Sommaire :
La série Morgan & Grant
"By the Light of Dawn" est le deuxième tome de la série Morgan & Grant. Il ne peut pas être lu seul.
Si vous voulez comprendre l'histoire et ses personnages dans son ensemble, il vous faudra lire le premier tome "In the Absence of Light".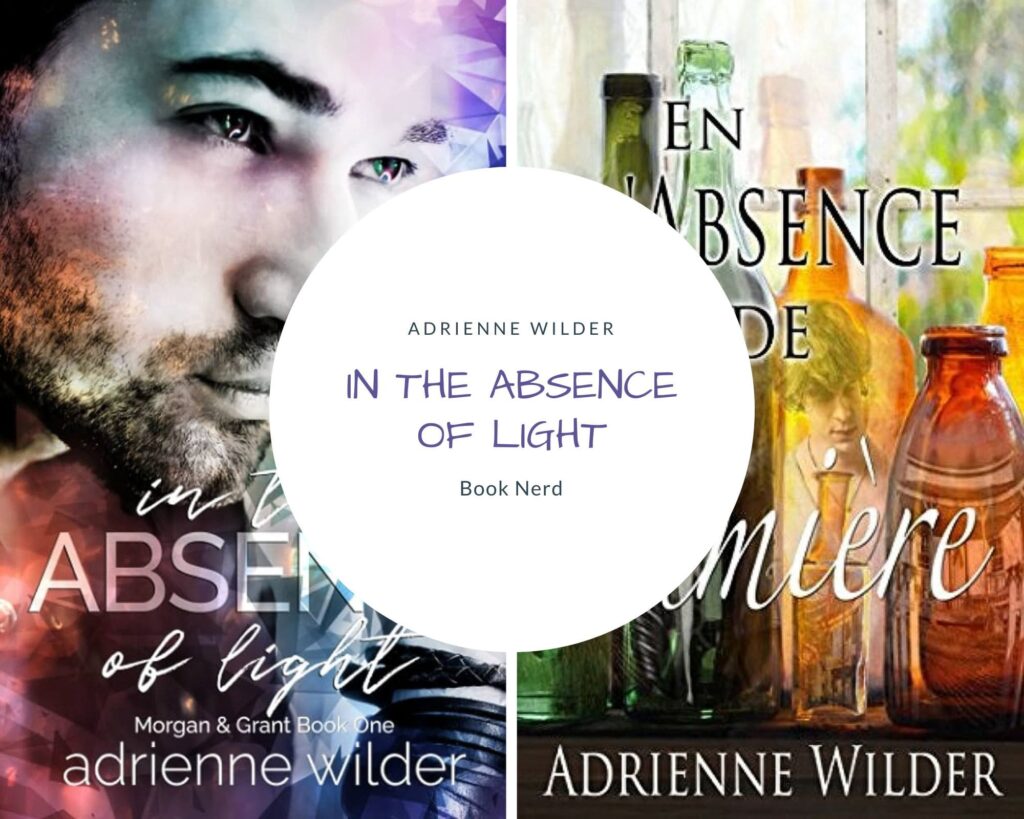 La version originale – By the Light of Dawn (Morgan & Grant #2)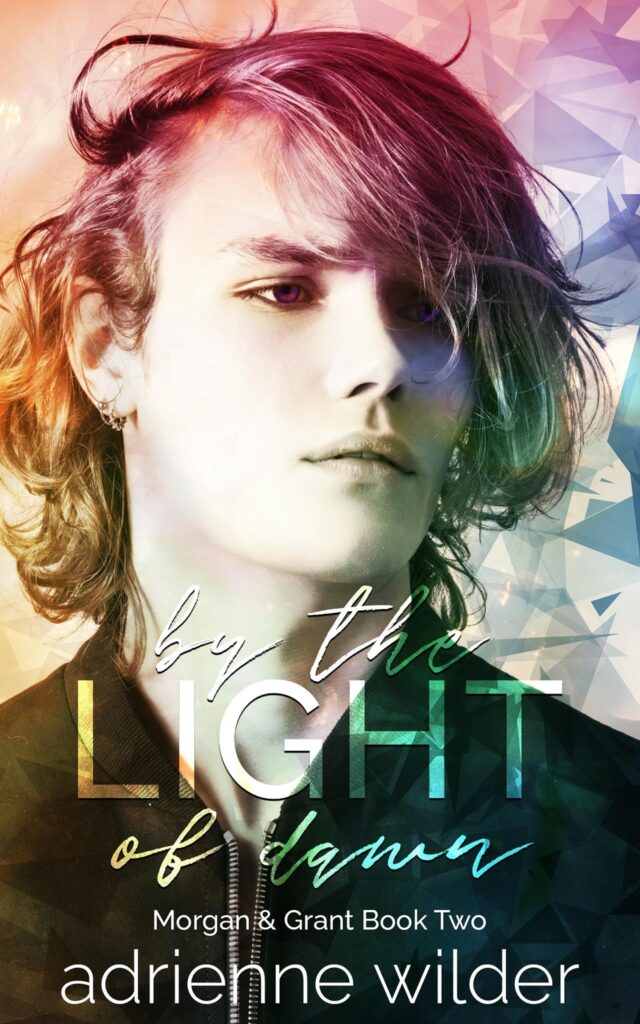 A handmade sailboat helped bring Morgan back to Grant but he never imagined they would put it in the water.
Then Morgan sees something in the light that sets Grant on a mission to get them to the middle of the ocean. An unknown destination they have to be when the sun rises.
It's important enough that Morgan is willing to leave Durstrand. Important enough that he'll face the challenges of his autism.
So important, it could even be a matter of life and death.
La version française
Ce roman n'est pas encore traduit en français.
Mon avis
★★★★ 4/5
Dans cette nouvelle, on retrouve avec plaisir Morgan et Grant du roman "In the Absence of Light" ainsi qu'un nouveau personnage dont nous avions brièvement fait la connaissance dans le tome précédent : Dog.
Si ce roman est assez court, c'est tout de même un vrai plaisir de retrouver Morgan et Grant ainsi que Dog, leur chien pas encore nommé.
Une fois leur bateau, the Starry Night, terminé, Morgan décide d'embarquer Grant et Dog dans une aventure pour tester son bateau en conditions réelles. Adieu la campagne, bonjour la Floride. Un changement radical pour Morgan qui n'a quitté qu'une seule fois sa ville natale et qui en est revenu brisé.
Morgan est vraiment un warrior. On le suit dans cette aventure où il se confronte à des situations complexes. J'aime toujours autant ses interactions avec Grant, j'ai éclaté de rire à plusieurs reprises. Le personnage de Dog apporte aussi un vrai plus à ce roman.
L'histoire prend une dimension presque fantastique à certains moments mais on se laisse porter et c'est une lecture vraiment plaisante. Une belle conclusion à cette série avec des vrais moments partagés par Morgan et Grant, ce qui manquait cruellement à la fin du premier tome.
J'attends maintenant avec impatience l'histoire de Felix qui s'annonce déjà assez difficile mais laisse présager de belles choses pour la suite.