Sommaire :
La version originale – In the Absence of Light (Morgan & Grant #1)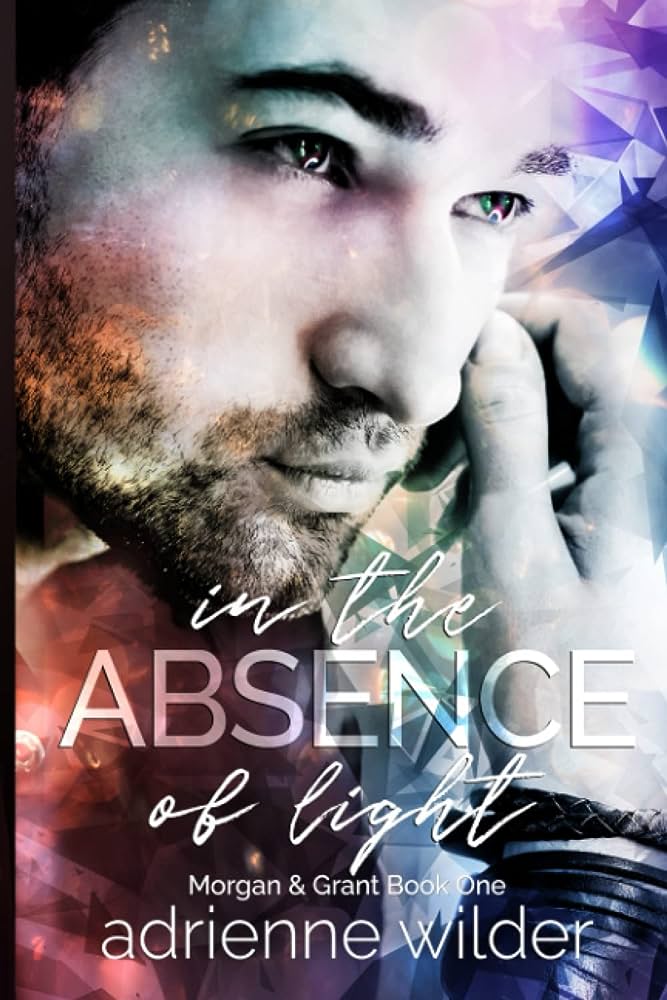 For years Grant Kessler has smuggled goods from one end of the world to the next. When business turns in a direction Grant isn't willing to follow he decides to retire and by all appearances he settles down in a nowhere town called Durstrand. But his real plan is to wait a few years and let the FBI lose interest, then move on to the distant coastal life he's always dreamed of.
Severely autistic, Morgan cannot look people in the eye, tell left from right, and has uncontrolled tics. Yet he's beaten every obstacle life has thrown his way. And when Grant Kessler moves into town Morgan isn't a bit shy in letting the man know how much he wants him.
While the attraction is mutual, Grant pushes Morgan away. Like the rest of the world he can't see past Morgan's odd behaviors
Then Morgan shows Grant how light lets you see but it also leaves you blind. And once Grant opens his eyes, he loses his heart to the beautiful enigma of a man who changes the course of his life.
La version française – En l'Absence de Lumière (Morgan et Grant tome 1)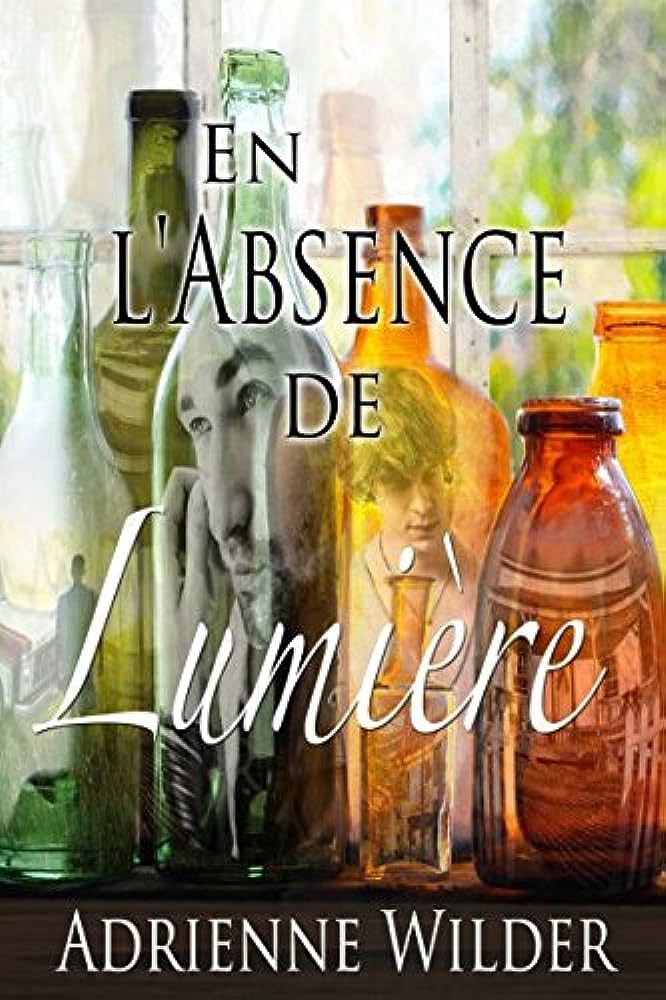 Pendant des années, Grant Kessler a fait de la contrebande de marchandises d'un bout du monde à l'autre. Quand les affaires prennent une direction que Grant n'est pas prêt à suivre, il décide de se retirer et, selon les apparences, il s'installe dans une ville perdue au milieu de nulle part, appelée Durstrand. Mais son véritable plan est d'attendre quelques années et de laisser le FBI perdre tout intérêt à son égard, puis de passer à l'autre côte, dont il a toujours rêvé.

Atteint d'autisme sévère, Morgan ne peut pas regarder les gens dans les yeux, parle de la gauche pour la droite et a des tics incontrôlables. Pourtant, il a vaincu chaque obstacle que la vie a mis sur son chemin. Et quand Grant Kessler emménage en ville, Morgan ne se montre pas timide en lui faisant savoir à quel point il le veut.

Alors que l'attirance est réciproque, Grant repousse Morgan. Comme le reste du monde, il ne peut pas voir au-delà des comportements bizarres de Morgan.

Puis Morgan montre à Grant comment la lumière permet de voir, mais le laisse également aveugle. Et une fois que Grant ouvre les yeux, il perd son cœur en faveur de l'énigme que l'homme représente et qui change le cours de sa vie.
Mon avis
★★★★ 4/5
Je lis beaucoup de romances alors quand un roman a un des personnages principaux qui sort de l'ordinaire, je ne peux que me laisser tenter ! Au terme de cette lecture, j'ai un avis assez partagé sur ce roman. D'un côté, je l'ai vraiment adoré et de l'autre, il y a des éléments que j'ai trouvé dérangeants.
Du côté de ce que j'ai bien aimé, on a ici un roman qui présente Morgan, un jeune home qui a une forme d'autisme sévère. Beaucoup de romans avec un personnage autiste présente une personne assez introvertie, peu sociable et souvent très intelligente. Ici, Morgan est autiste, a des tics, fait des crises en public. Son autisme se voit et suscite des réactions des personnes qui l'entourent. J'ai vraiment adoré son personnage, il est surprenant, drôle, indépendant et touchant. J'ai également beaucoup aimé la ville dans laquelle ils sont et la plupart de ses habitants, même si, parfois, un peu d'intimité ne serait pas de trop. Il y a vraiment des scènes drôles dans ce roman.
Du côté de ce que j'ai moins aimé, la place beaucoup trop importante que prend Jeff, l'ex de Grant. Et sans spoiler, l'aspect "je l'ai aimé mais je ne veux pas trop l'avouer" vs "je n'ai jamais su ce qu'était réellement l'amour avant Morgan" me donnait le tournis. Je n'ai pas vraiment réussi à savoir ce qu'il en était. Leur histoire laisse un arrière goût de pas fini et j'ai vraiment trouvé que leur relation éclipsait presque celle de Morgan et Grant sur la fin, cela m'a fait un peu décrocher.
Je comprends l'envie de l'auteur de préparer le terrain pour le roman consacré à Jeff mais il n'était pas le sujet de ce roman là. Il y avait peut-être trop de tropes imbriqués dans ce livre ce qui a compliqué la fin. J'ai vu que je n'étais pas la seule à faire cette critique.
Et justement au sujet de la fin du roman, Grant a des pensées au sujet de Morgan qui, certes sont réalistes, mais sont un peu tristes et me mettait mal à l'aise. Surtout quand on a pris la décision que Grant a prise vis-à-vis de Morgan.
Bref, au global, j'ai passé un très bon moment et même si ce roman n'est pas parfait, je vous invite à le lire car Morgan est vraiment un personnage comme on en voit peu dans les romances contemporaines et il gagne à être connu et compris. On le voit peu à la fin du livre et c'est dommage mais l'auteur a écrit une suite à ce roman sous la forme d'une nouvelle ! De quoi compenser le manque de Morgan sur les dernières pages.