Sommaire :
La version originale : Cut & Run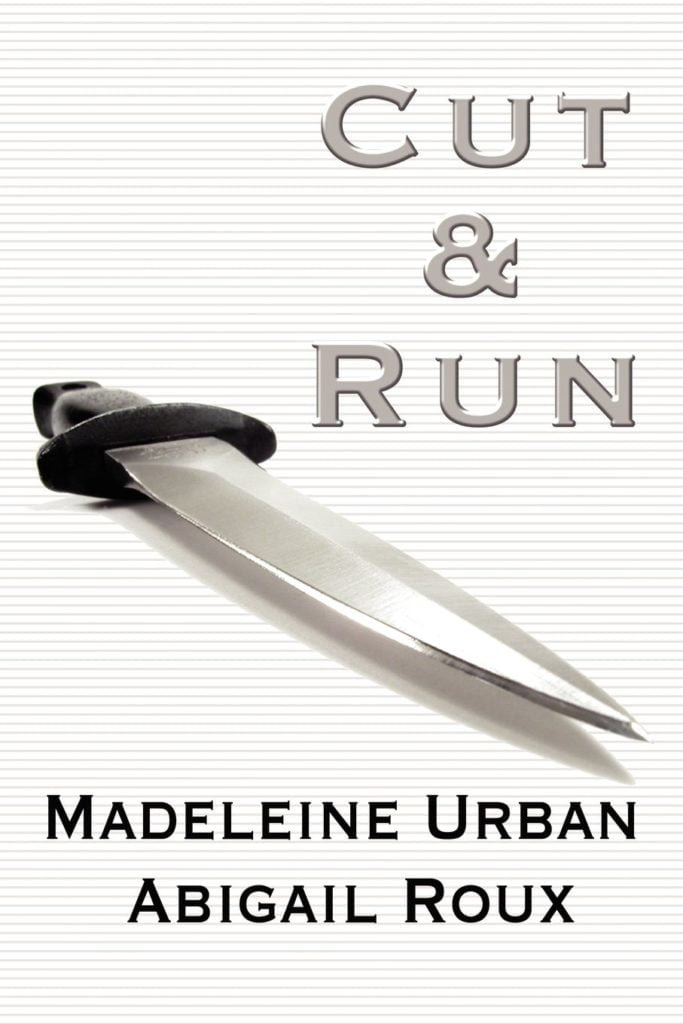 A series of murders in New York City has stymied the police and FBI alike, and they suspect the culprit is a single killer sending an indecipherable message. But when the two federal agents assigned to the investigation are taken out, the FBI takes a more personal interest in the case.
Special Agent Ty Grady is pulled out of undercover work after his case blows up in his face. He's cocky, abrasive, and indisputably the best at what he does. But when he's paired with Special Agent Zane Garrett, it's hate at first sight. Garrett is the perfect image of an agent: serious, sober, and focused, which makes their partnership a classic cliche: total opposites, good cop-bad cop, the odd couple. They both know immediately that their partnership will pose more of an obstacle than the lack of evidence left by the murderer.
Practically before their special assignment starts, the murderer strikes again this time at them. Now on the run, trying to track down a man who has focused on killing his pursuers, Grady and Garrett will have to figure out how to work together before they become two more notches in the murderer's knife.
La version française : Traque à New-York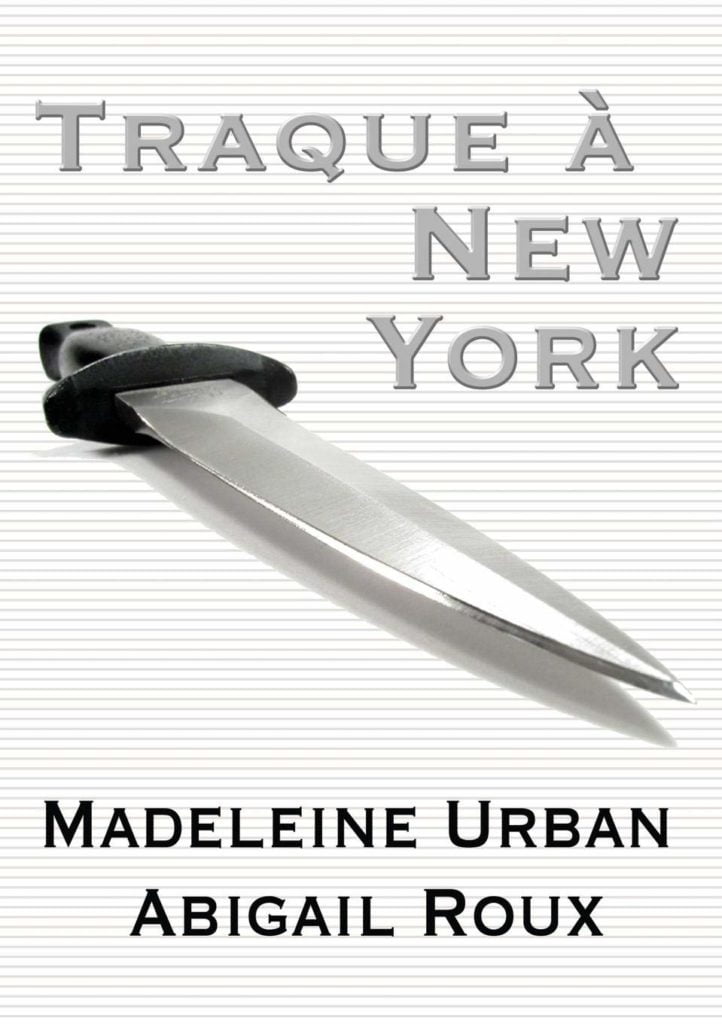 Une série de meurtres à New York met en échec la police et le FBI qui soupçonnent que le coupable est un tueur qui envoie des messages indéchiffrables. Mais lorsque deux agents fédéraux affectés à cette enquête sont assassinés, le FBI accorde un intérêt plus personnel à l'affaire.
On retire l'Agent Spécial Ty Grady de sa mission d'infiltration après l'échec de celle-ci. Il est arrogant, abrasif, mais aussi indiscutablement le meilleur dans sa branche. Mais quand on l'associe à l'Agent Spécial Zane Garrett, c'est la haine au premier coup d'oeil. Garrett est la parfaite image d'un agent : sérieux, sobre et concentré, ce qui fait de leur partenariat un cliché parfait ; totalement opposés, le bon et le mauvais flic, le couple improbable. Ils se rendent compte d'emblée que leur partenariat leur causera plus de problèmes que le manque de preuves laissées par le meurtrier.
Pratiquement avant que leur affectation ne commence, le meurtrier frappe à nouveau s'en prenant cette fois à eux. Maintenant en cavale, essayant d'attraper un homme qui fera tout pour tuer ses poursuivants, Grady et Garrett devront apprendre à travailler ensemble avant qu'ils ne deviennent deux encoches de plus sur le couteau du meurtrier.
Mon avis
★★★ 3,5/5
C'est toujours drôle quand je reprends mes reviews écrites il y a longtemps, et que je découvre ce que j'avais pensé du tome 1 d'une série qui 9 romans et deux spin-off. En particulier, quand j'ai appris à connaître et aimer ces personnages.
Je vous intègre donc ce que j'avais écrit sur le tome 1 de cette série avec d'une part les éléments positifs et d'autre part les éléments un peu plus négatifs. Spoiler alert : ces éléments négatifs ne m'ont pas empêché de terminer la série et d'avoir mal au coeur à l'idée de quitter Ty et Zane à l'issue du tome 9.
Les points positifs :
Des personnages intéressants, bien construits avec une vraie histoire
Je ne suis pas trop roman policier mais l'enquête est prenante
Les dialogues de qualité, on a des personnages qui ont chacun une très bonne répartie
Une base intéressante pour les tomes à venir que je vais poursuivre
Une timeline assez étendue ce qui créé un élément de surprise
Maintenant les points un peu plus négatifs:
Le point de vue omniscient. Je suis plutôt favorable à du point de vue unique mais le multi point de vue ne me dérange pas, encore moins dans un roman comme ça avec deux personnages principaux. En revanche ici, c'est parfois très compliqué de suivre qui parle / qui pense avec des changements de points de vue entre deux paragraphes. Surtout qu'à la différence d'une F/M romance, ici on ne peut pas s'aider des pronoms pour nous aiguiller. 
D'une manière globale, les dialogues sont souvent entrecoupés par des monologues intérieurs/des introspections, ce qui peut se comprendre mais certains sont assez longs et font oublier le dialogue initial quand la conversation reprend. J'ai du relire plusieurs passages pour comprendre à quoi l'un ou l'autre faisait référence. Mais ça peut venir de la barrière de la langue plutôt que de l'écriture. (Je les ai lus en VO)
L'identité du tueur : tout le livre j'ai espéré me tromper, avoir un twist de fin, quelque chose. Mais non… J'ai trouvé l'identité du tueur prévisible, ce qui remet aussi en question les compétences des deux personnages principaux en particulier sur le fait d'avoir fait aussi vite confiance aux gens autour d'eux quand ils savaient que le tueur était parmi eux.
Un élément qui s'entend mais que mon coeur de romantique a toujours un peu de mal à comprendre… Dans les périodes où les héros ne sont pas ensemble, ils vont voir ailleurs. Et même s'ils pensent l'un à l'autre, je n'aime pas trop ce genre d'élément. Même s'ils ne se sont rien promis et qu'ils ne sont pas officiellement ensemble.
Au final, la liste des points négatifs peut paraître longue en comparaison avec la liste des points positifs mais je tiens à dire que j'ai poursuivi la série et que les problèmes de points de vue/longueurs sont corrigés au fil des livres. Je vous incite donc à découvrir cette série, elle s'améliore de plus en plus au fil des tomes et les deux personnages sont véritablement très attachants !