Sommaire :
La version originale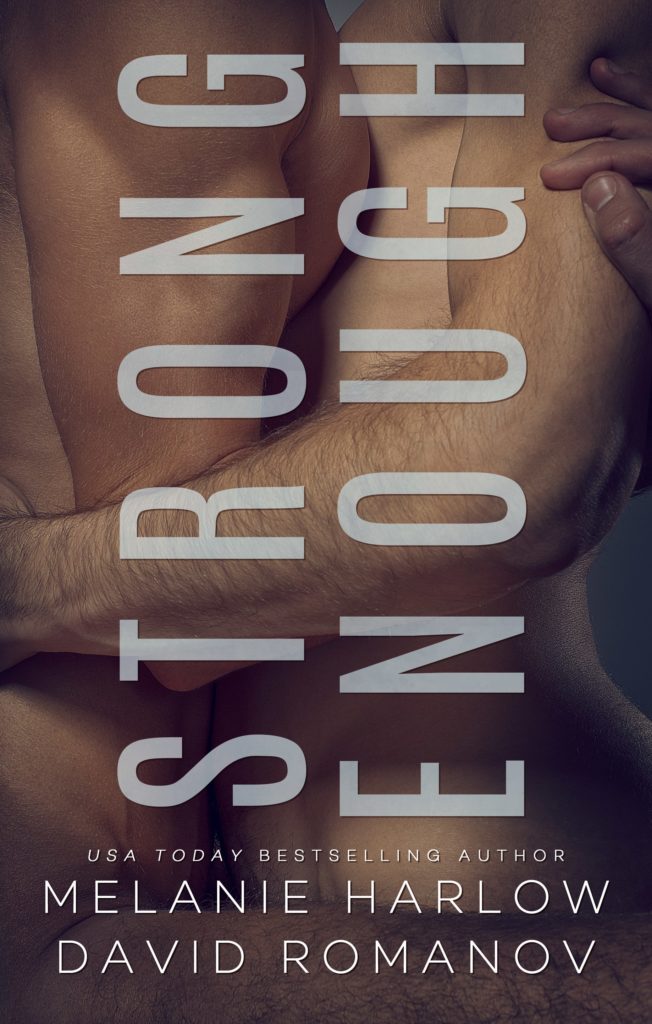 I wasn't looking for Derek Wolfe.
I wasn't looking for anybody. All I wanted was to start a new life in America. But when I found myself stranded here with no place to go, he came to my rescue, offering me a place to stay.
He's smart, successful, and sexy as hell—I can barely sleep knowing he's right down the hall. And when the chemistry between us explodes one night with fierce, fiery passion, it's hard to deny there's something real there.
But he does.
He says he was drunk. He says it was a one-time thing. He says he's not into guys and what we did meant nothing.
He's lying. Because it happened again, and again, and again. And it's better every time.
I know we could be good together, and I want the chance to try, but I'm done hiding. If he's not strong enough to admit the truth, I'll have to be strong enough to walk away.
La version française
A ma connaissance, ce roman n'a pas été traduit en français.
Mon avis
★★★★ 4/5
Je suis tombée sur cette M/M Romance en parcourant la (formidable) liste des meilleures M/M Romances du Blog She Reads Romance Books. Si ce roman ne figurera pas dans ma liste des meilleures MM Romance, j'ai tout de même passé un très bon moment.
C'est une romance qui se lit très vite, je n'ai pas vu le temps passer. C'est également assez original car la seule personne qui est un obstacle au bonheur du couple dont il est question est le principal concerné, le personnage principal Derek. On peut voir les dégâts que font l'homophobie, les préjugés et une mauvaise éducation sur ce qu'une personne peut penser d'elle même.
Si j'avais un seul reproche à faire à cette histoire, c'est que je l'ai trouvée trop rapide. Du début à la fin de l'histoire, si j'exclus l'épilogue, tout se passe en un mois. J'aurais trouvé ça plus logique que l'histoire s'étale d'avantage dans le temps. En particulier compte tenu de l'introspection et du travail sur lui même nécessaire pour que Derek accepte sa sexualité.
Ce roman a été co-écrit par deux auteurs, Melanie Harlow et David Romanov, et il semblerait qu'il soit presque autobiographique pour David Romanov qui est arrivé aux Etats-Unis de Russie à l'âge de 24 ans. J'aurais aimé connaître son histoire et la part de vérité mais les détails restent très flous dans les remerciements, je vais peut-être fouiller un peu 🙂