Après son adaptation en série du Seigneur des Anneaux, Amazon Prime continue dans l'univers fantastique / heroic fantasy avec l'adaptation à venir de la célèbre série littéraire La Roue du Temps (The Wheel of Time en VO) de Robert Jordan.
Le premier teaser dévoilant la série The Wheel of Time en juin 2021
La série littéraire La Roue du Temps
Le résumé du tome 1 "L'Oeil du Monde" paru en 1990
La Roue du Temps tourne et les Âges naissent et meurent, laissant dans leur sillage des souvenirs destinés à devenir des légendes.
C'est la Nuit de l'Hiver dans la contrée de Deux-Rivières et, en ce soir de fête, l'excitation des villageois est à son comble. C'est alors qu'arrivent trois étrangers comme le jeune Rand et ses amis d'enfance Mat et Perrin n'en avaient jamais vu : une dame noble et fascinante nommée Moiraine, son robuste compagnon et un trouvère. De quoi leur faire oublier ce cavalier sombre et sinistre aperçu dans les bois, dont la cape ne bougeait pas en plein vent…Mais, quand une horde de monstres sanguinaires déferle et met le village à feu et à sang, la mystérieuse Moiraine devine qu'ils recherchaient quelqu'un : pour les trois amis l'heure est venue de partir. Car la Roue du Temps interdit aux jeunes gens de flâner trop longtemps sur les routes du destin…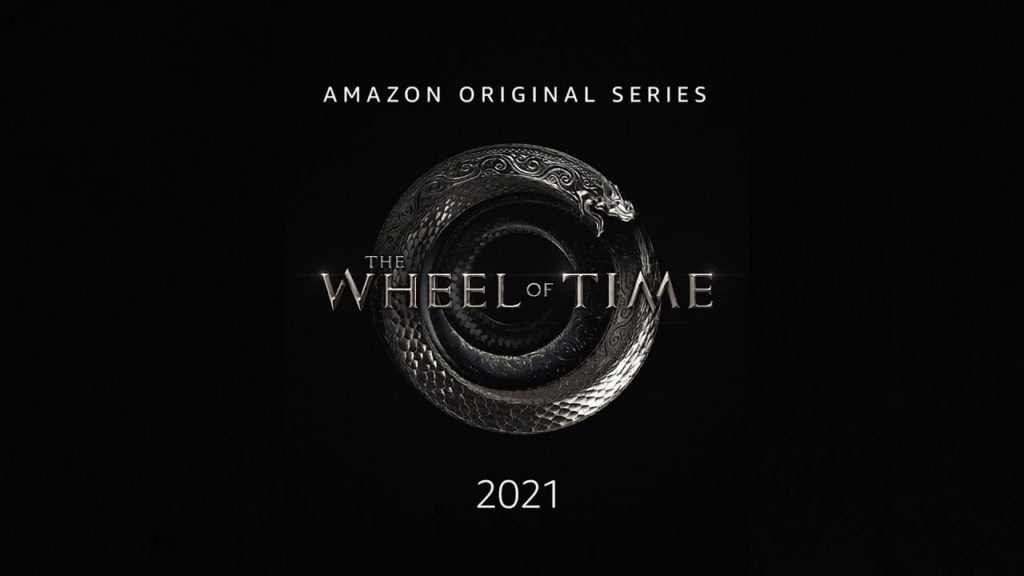 Une série de 14 romans écrits par deux auteurs
La Roue du Temps compte 14 romans qui ont la particularité d'avoir été écrits par deux auteurs différents. Les 11 premiers tomes de la série ont été écrits par Robert Jordan, puis Brandon Sanderson (auteur des cycles Fils-des-Brumes, Elantris…) a pris la suite à la mort de l'auteur. Il a ainsi rédigé les 3 derniers tomes, en se basant sur les notes laissées par Jordan.

L'affiche de la série The Wheel of Time
Amazon a dévoilé la première affiche de la série au Comic-Con virtuel 2021. Elle sera disponible sur Amazon Prime (moyennant abonnement donc) à partir du mois de novembre 2021.
Le casting de The Wheel of Time
Le casting commence à se dévoiler petit à petit, on connaît déjà les acteurs qui interprèteront les personnages principaux :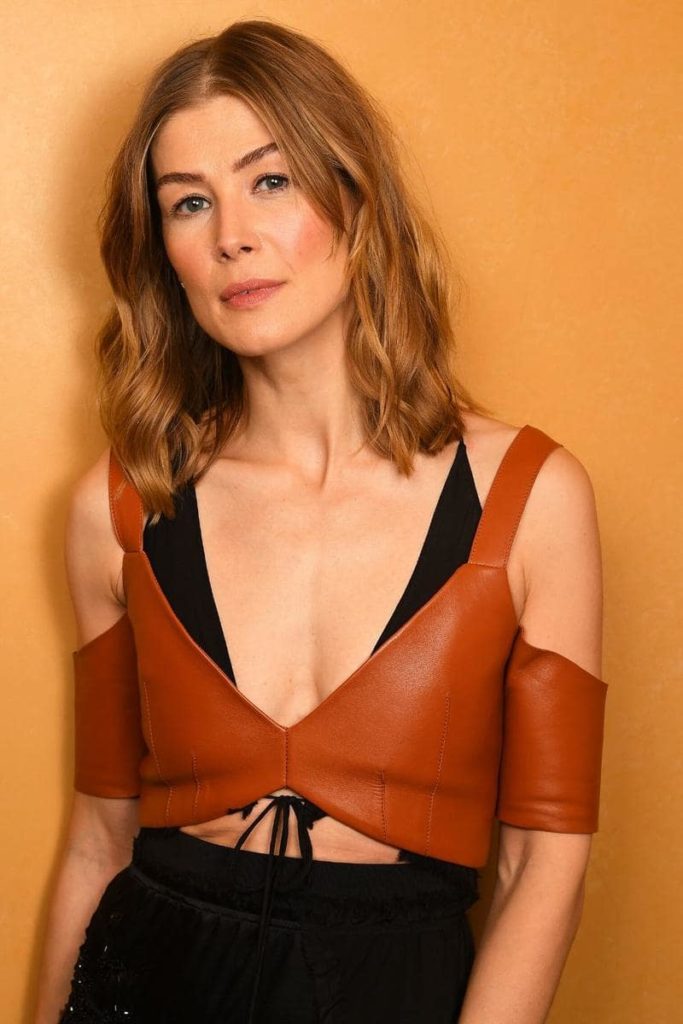 Rosamund Pike
Moiraine Damodred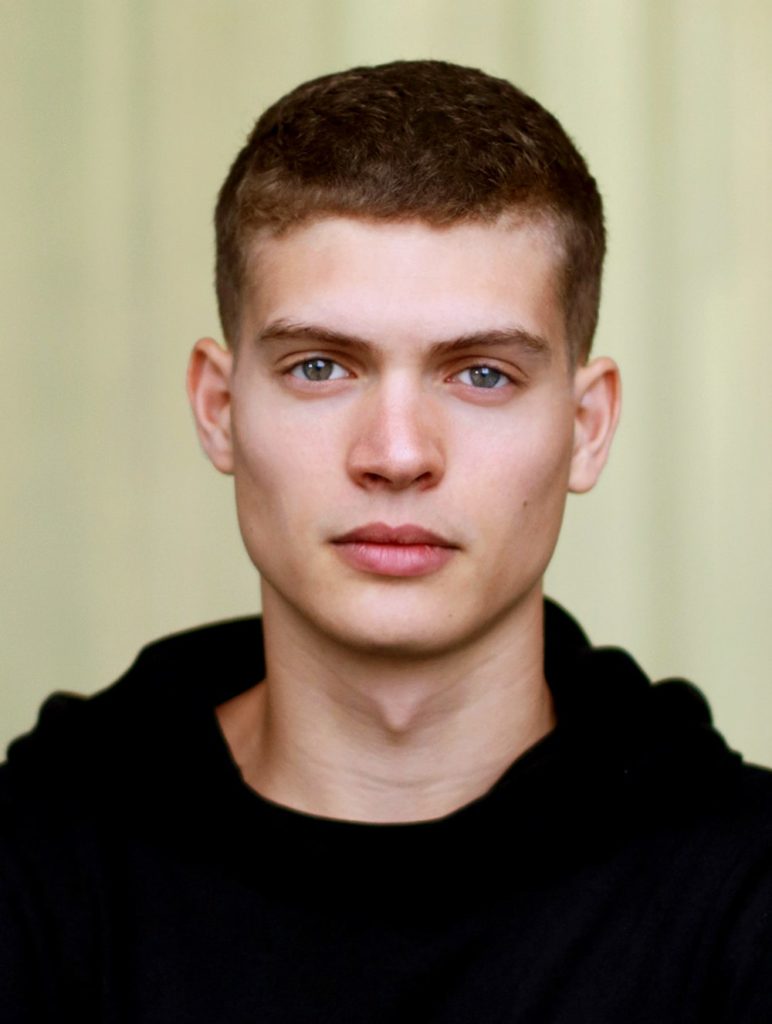 Josha Stradowski
Rand al'thor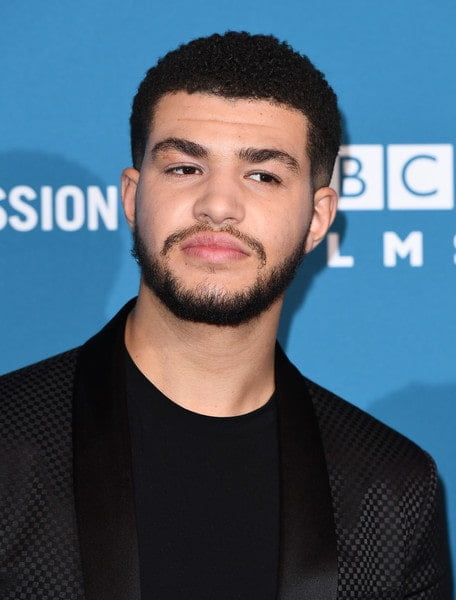 Marcus Rutherford
Perrin Aybara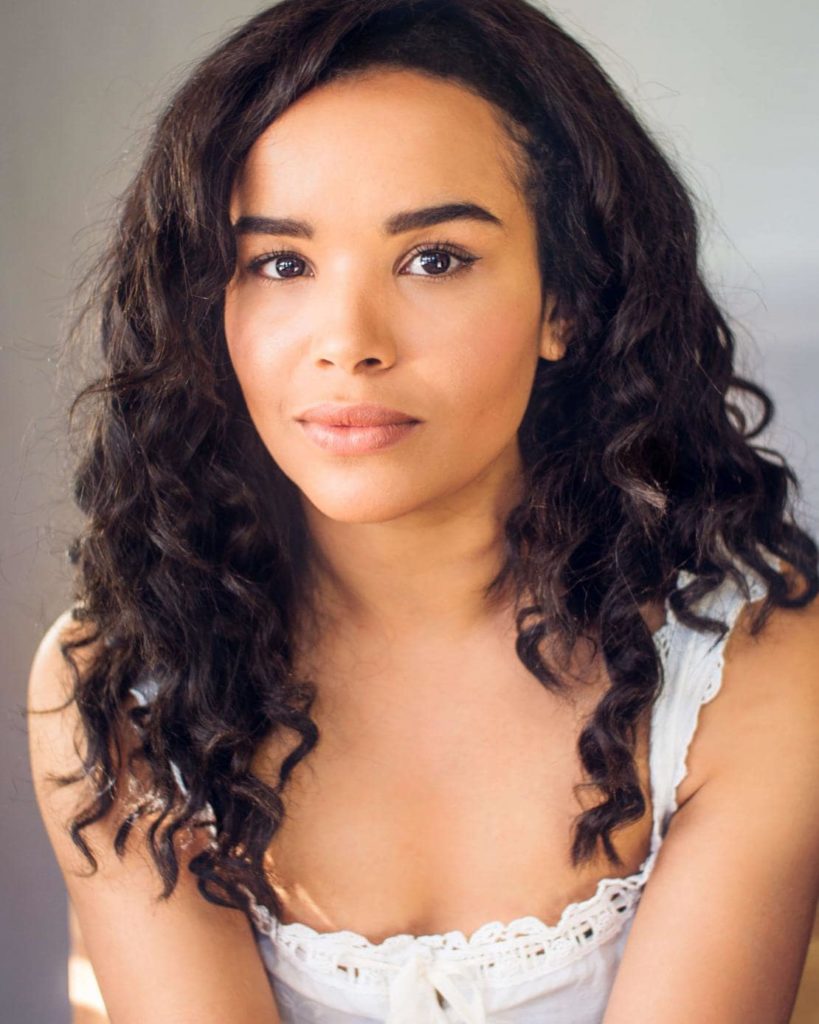 Zoë Robins
Nynaeve al'Meara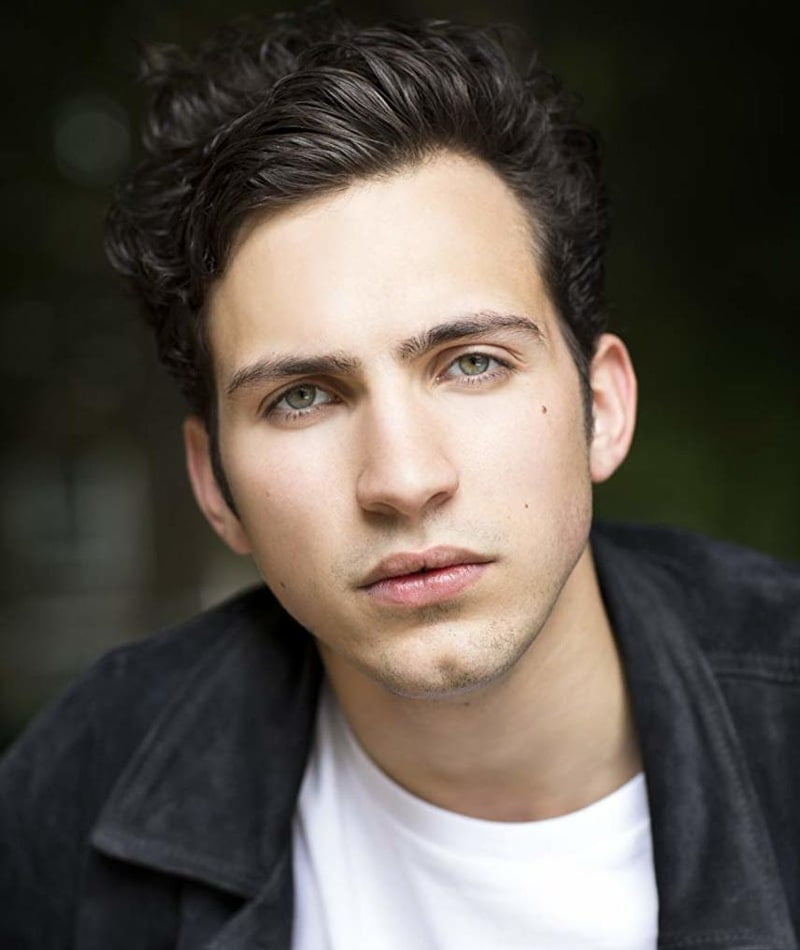 Barney Harris
Matrim Cauthon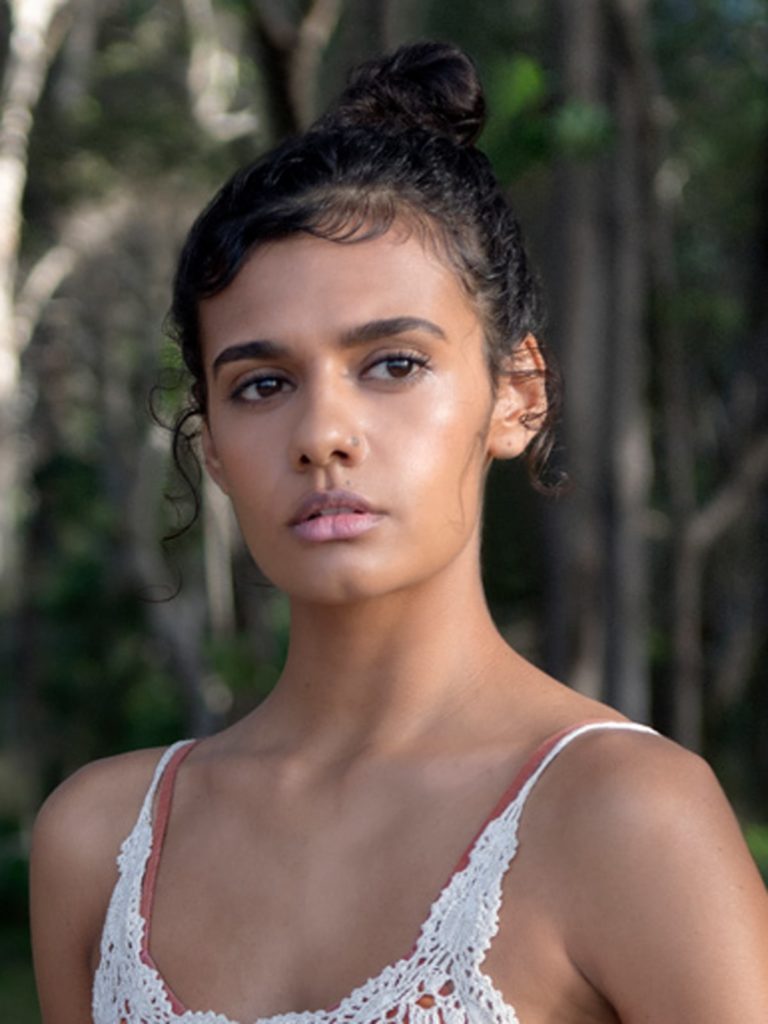 Madeleine Madden
Egwene al'Vere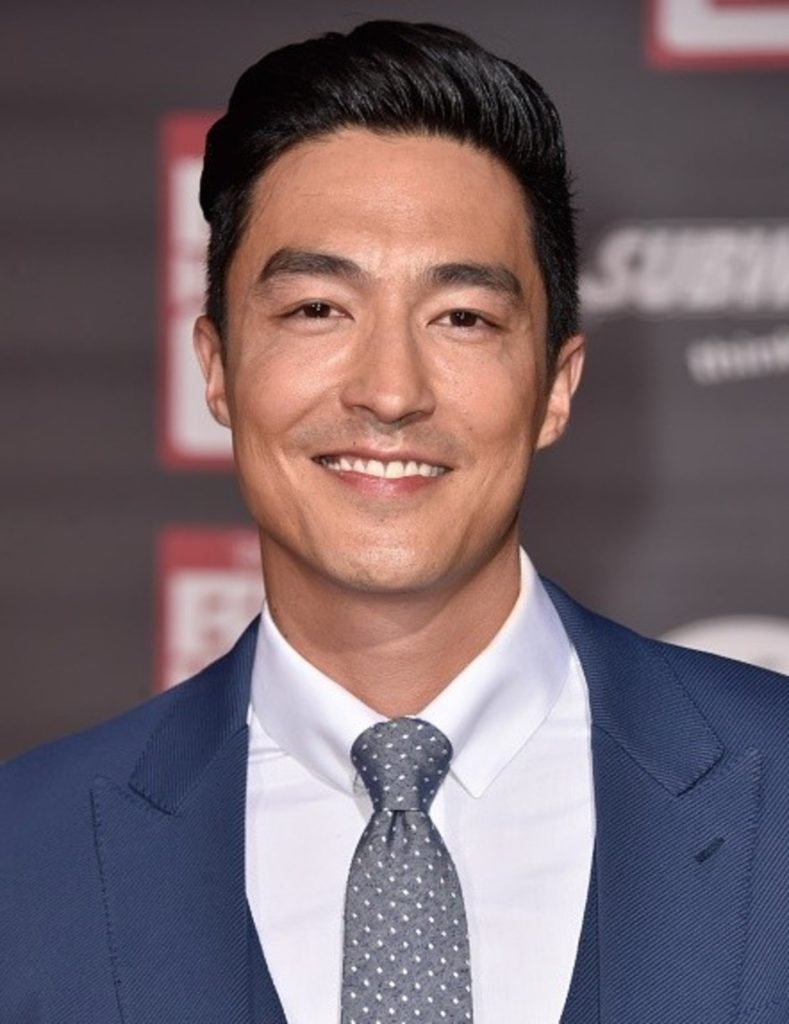 Daniel Henney
Lan Mandragoran
La communauté autour de la série "La Roue du Temps" est telle qu'une deuxième saison est d'ores et déjà prévue avant même la sortie de la première saison.
Alors pensez-vous regarder la série ? Avez-vous un avis sur le casting ?

J'actualiserai cet article au fur et à mesure que les informations arriveront pour vous tenir informés !