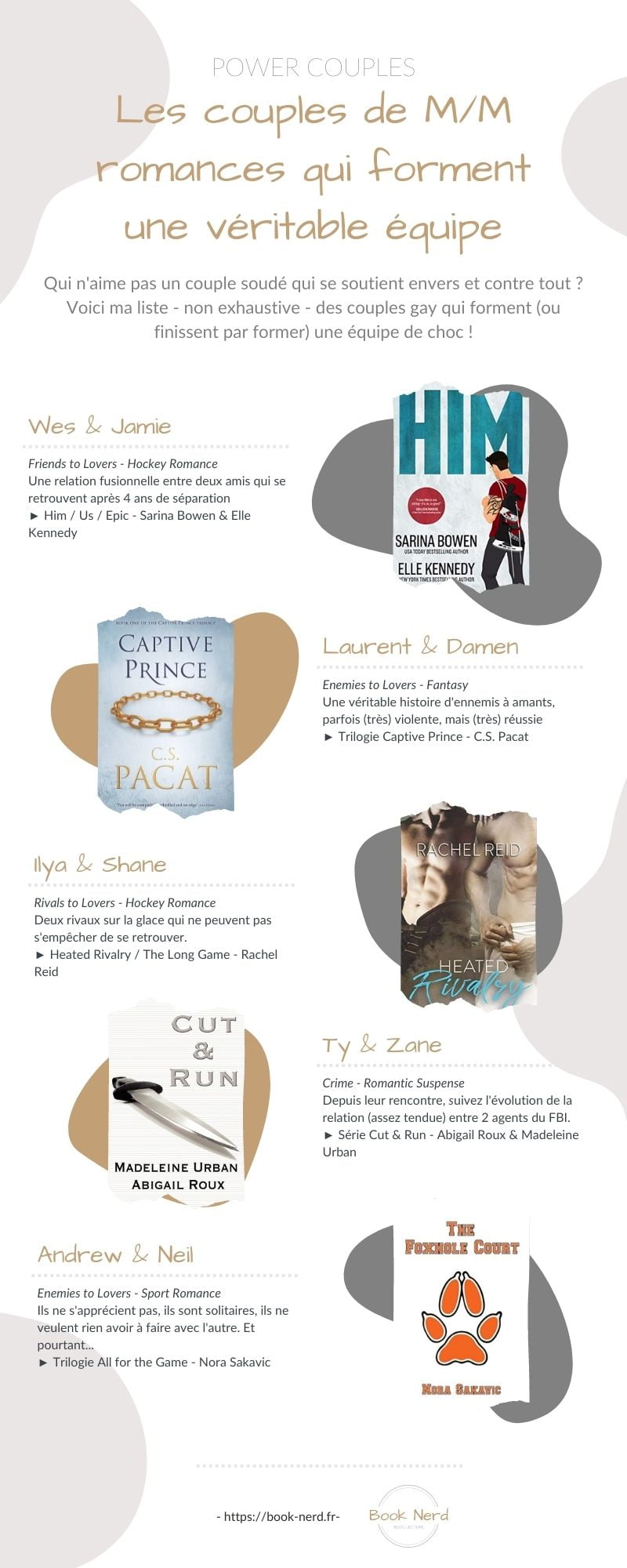 Qui n'aime pas un couple soudé qui se soutient envers et contre tout ? Voici ma liste – non exhaustive – de 5 couples gay qui forment (ou finissent par former) une équipe de choc !
1. Wes & Jamie
Friends to Lovers – Hockey Romance
Une relation fusionnelle entre deux amis qui se retrouvent après 4 ans de séparation…
► Him / Us / Epic – Sarina Bowen & Elle Kennedy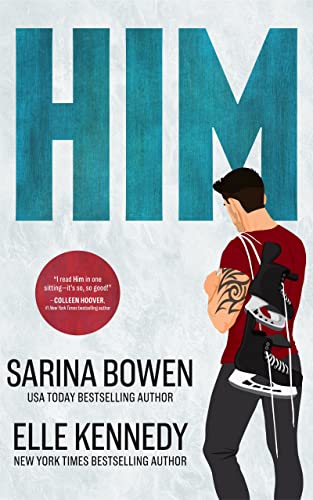 2. Laurent & Damen
Enemies to Lovers – Fantasy
Une véritable histoire d'ennemis à amants, parfois (très) violente, mais (très) réussie.
Attention, le tome 1 est assez dur à lire par moment avec des thèmes comme le viol ou l'esclavage.
► Trilogie Captive Prince – C.S. Pacat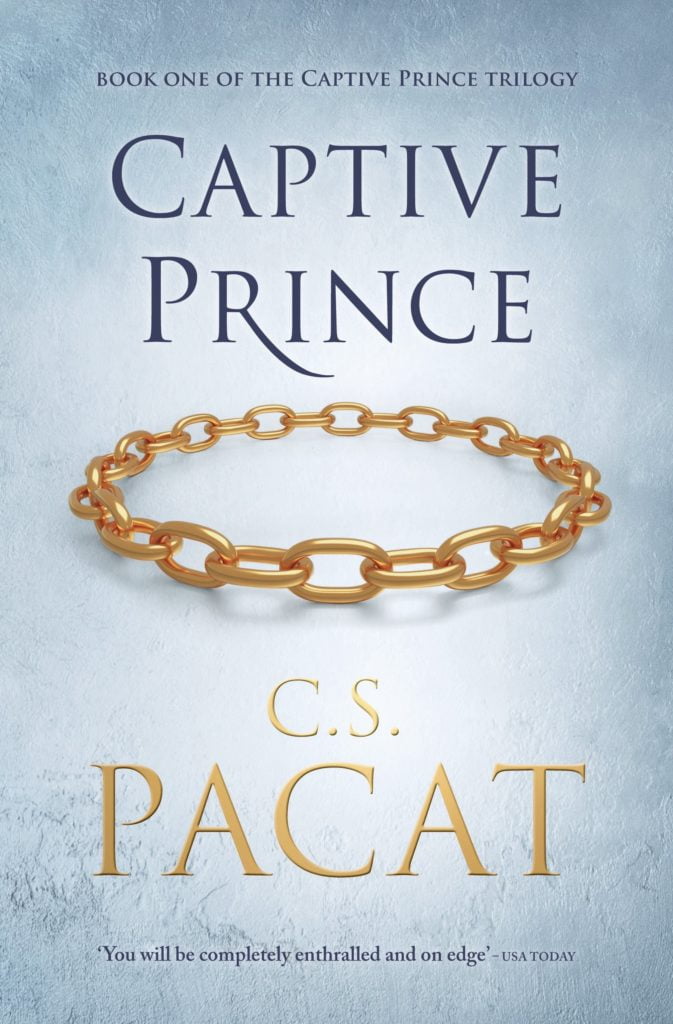 3. Ilya & Shane
Rivals to Lovers – Hockey Romance
Deux rivaux sur la glace qui ne peuvent pas s'empêcher de se retrouver.
► Heated Rivalry / The Long Game – Rachel Reid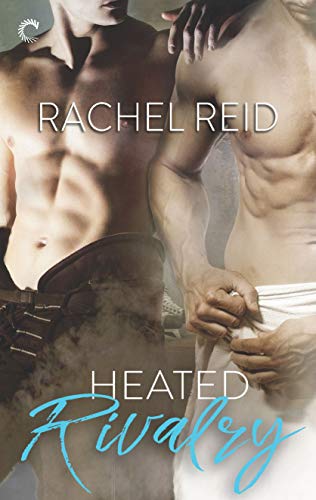 4. Ty & Zane
Crime – Romantic Suspense
Depuis leur rencontre, suivez l'évolution de la relation (assez tendue) entre 2 agents du FBI.
► Série Cut & Run – Abigail Roux & Madeleine Urban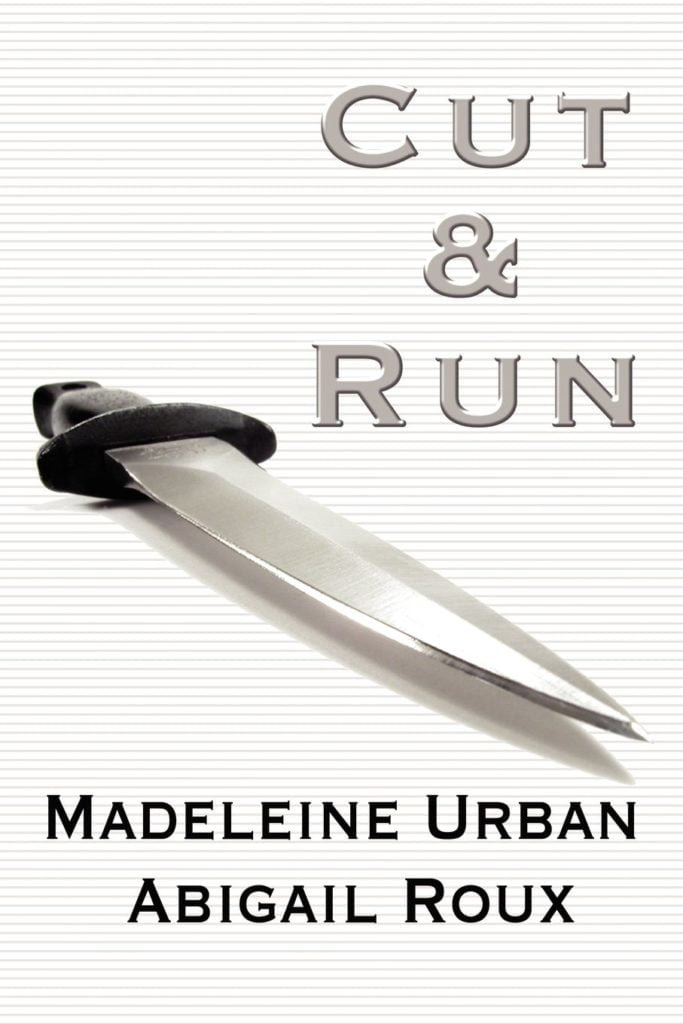 5. Andrew & Neil
Enemies to Lovers – Sport Romance
Ils ne s'apprécient pas, ils sont solitaires, ils ne veulent rien avoir à faire avec l'autre. Et pourtant…
► Trilogie All for the Game – Nora Sakavic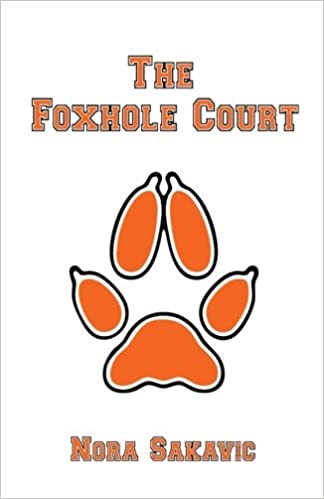 Et vous, quels sont vos couples de M/M Romance préférés ? Je prévois une partie 2 de cet article alors n'hésitez pas à partager vos recommandations ! Si vous aimez les M/M romances, découvrez dès maintenant mon top des meilleures romances gay.
---
Si vous souhaitez repartager mon infographie, vous pouvez sans souci, bien au contraire !
La seule condition : ajouter un lien vers mon site. Merci à vous 🙂