Sommaire :
---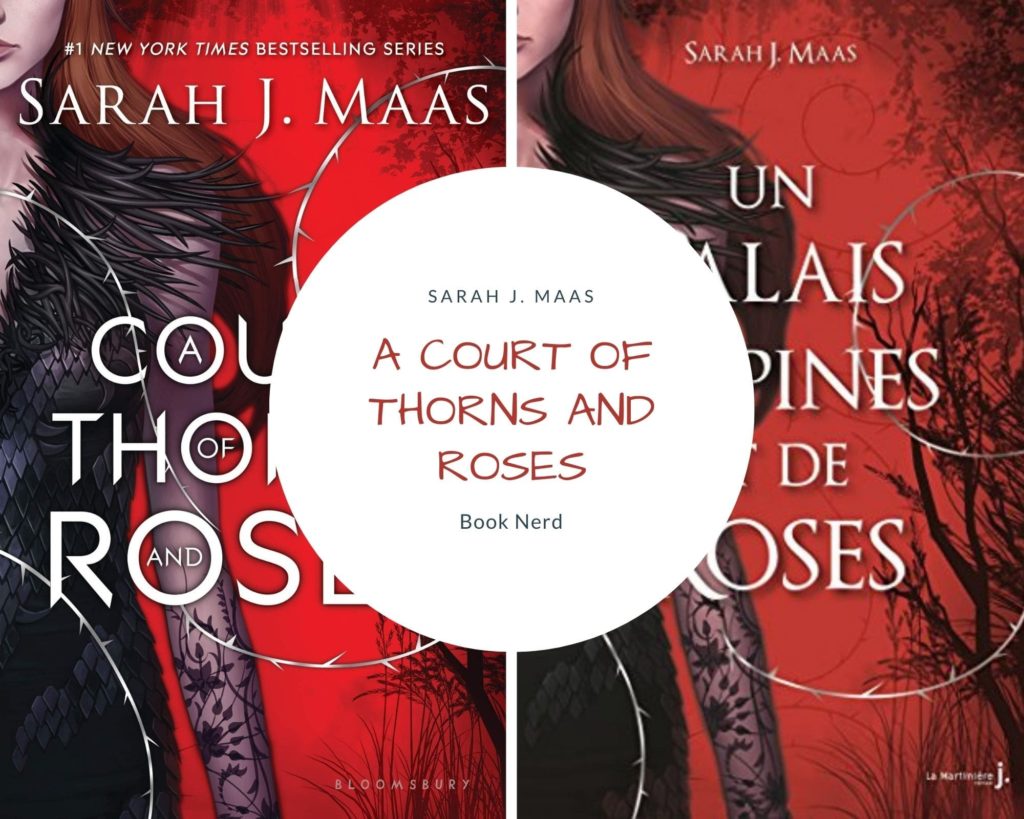 Ce roman est la suite du livre « A Court of Thorns and Roses ».
Pour éviter tout spoil, lisez le tome 1 en premier :
---
La version originale : A Court of Mist and Fury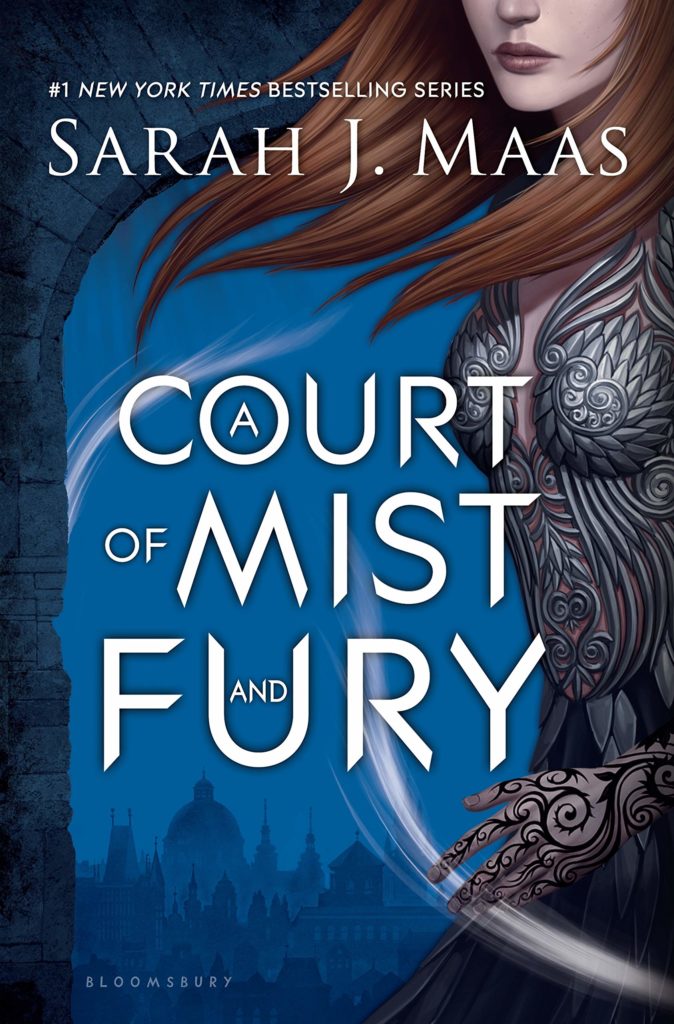 Feyre survived Amarantha's clutches to return to the Spring Court—but at a steep cost. Though she now has the powers of the High Fae, her heart remains human, and it can't forget the terrible deeds she performed to save Tamlin's people.
Nor has Feyre forgotten her bargain with Rhysand, High Lord of the feared Night Court. As Feyre navigates its dark web of politics, passion, and dazzling power, a greater evil looms—and she might be key to stopping it. But only if she can harness her harrowing gifts, heal her fractured soul, and decide how she wishes to shape her future—and the future of a world cleaved in two.
With more than a million copies sold of her beloved Throne of Glass series, Sarah J. Maas's masterful storytelling brings this second book in her seductive and action-packed series to new heights.
La version française : Un Palais de Colère et de Brume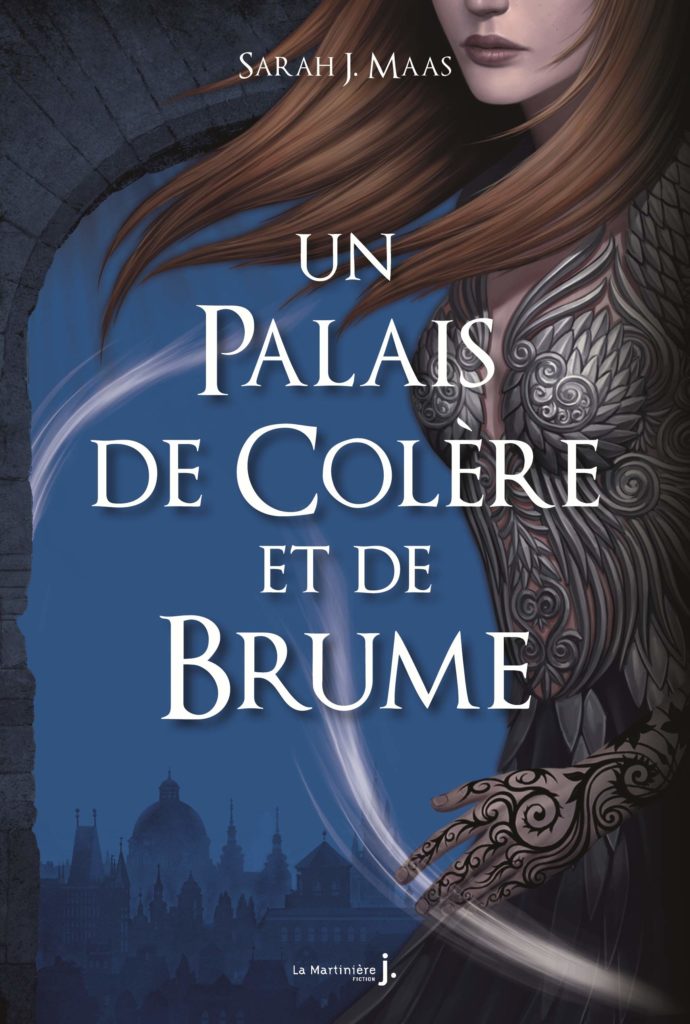 Feyre a survécu aux défis d'Amarantha. Elle est devenue une Fae, créature immortelle, et a hérité de pouvoirs qu'elle ne maîtrise pas.
Mais son cœur est resté celui d'une humaine, et elle ne peut effacer ce qu'elle a dû commettre pour sauver Tamlin et la Cour du Printemps…
Elle ne peut non plus oublier qu'elle a conclu un marché avec Rhysand, le redoutable Grand Seigneur de la Cour de la Nuit. Une semaine par mois, elle doit séjourner à ses côtés, dans son palais. Et si elle est d'abord réticente, elle va découvrir qu'il est loin d'être le Fae cruel et manipulateur qu'elle pensait connaître. Et, à ses côtés, elle va apprendre à dompter ses pouvoirs d'immortelle. Et douter de ce qu'elle ressent pour Tamlin…
Mais au-delà de la Cour de la Nuit, une menace se profile à l'horizon. Car les desseins du roi d'Hybern pourrait bien ébranler tout le royaume des immortels.
Mon avis
★★★★★ 5/5 ❤️
Après avoir terminé « A Court of Thorns and Roses », j'ai directement enchainé sur « A Court Of Mist and Fury » et si la lecture du premier tome était laborieuse, le deuxième tome est assez fantastique.
A la différence du premier tome, ici on assiste réellement à l'évolution et l'émancipation du personnage de Feyre. Elle grandit aux côtés des protagonistes qui gravitent autour d'elle et on se laisse embarquer dans ce monde de magie, d'amitié (et plus si affinités). A l'inverse du premier tome, il y a de vrais dialogues et échanges entre les personnages, on comprend bien mieux les relations entre eux. Je déteste les histoires qui avancent trop vite ou qui saute des étapes. Ici, c'est tout l'inverse, on voit que les épreuves que Feyre a traversé ont laissé des traces et c'est très appréciable. Elle n'est pas invincible, ce monde n'est pas le sien et tout ça nécessite une adaptation. En ça, ce tome est très cohérent.
Je veux éviter tout spoil mais j'aime vraiment beaucoup le personnage de Rhys et son cercle d'amis. On a envie d'en savoir plus sur l'histoire des uns et des autres. L'auteur arrive à les rendre attachants. Mon seul bémol concerne la fin du roman. J'ai trouvé ça un peu précipité et je cherche toujours à comprendre certains éléments, certaines décisions. On va voir comment cela évolue dans le tome 3, mais la fin du tome 2 m'a laissée quelque peu dubitative sur la crédibilité d'un tel retournement de situation…
Stay tuned!
---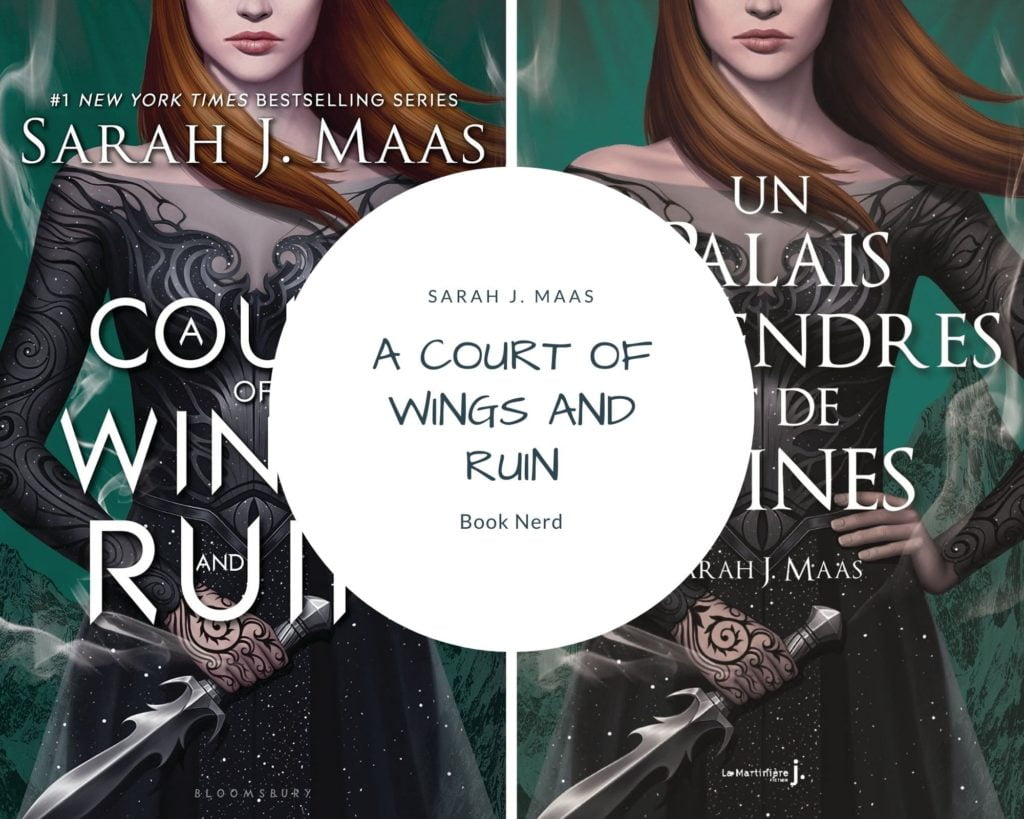 A Court of Wings and Ruin (ACOTAR #3)
Vous avez aimé A Court of Mist and Fury ? Découvrez la suite des aventures de Feyre dans le tome 3 de la série ACOTAR A Court of Wings and Ruin