Sommaire :
La version originale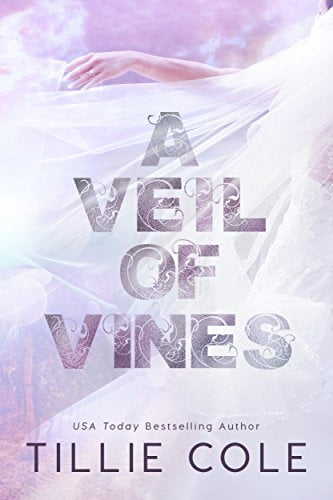 To most people, princes, princesses, counts and dukes are found only in the pages of the most famous of fairytales. Crowns, priceless jewels and gilded thrones belong only in childhood dreams.
But for some, these frivolous fancies are truth.
For some, they are real life.
On Manhattan's Upper East Side, people have always treated me as someone special. All because of my ancestral name and legacy. All because of a connection I share to our home country's most important family of all.
I am Caresa Acardi, the Duchessa di Parma. A blue blood of Italy. I was born to marry well. And now the marriage date is set.
I am to marry into House Savona. The family that would have been the royals had Italy not abolished the monarchy in 1946. But to the aristocrats of my home, the abolition means nothing at all.
The Savonas still hold power where it counts most.
In our tight-knit world of money, status and masked balls, they are everything and more.
And I am soon to become one of them.
I am soon to become Prince Zeno Savona's wife…
… or at least I was, until I met Achille.
And everything changed.
La version française
Ce roman n'est pas encore traduit en français.
Mon avis
★★★★ 4/5
Si vous aimez la romance, la vraie, celle des contes de fées, ce roman est fait pour vous ! Dans le décor somptueux d'un vignoble en Italie, découvrez l'histoire d'amour "interdite" d'Achille et Caresa. Une romance à l'eau de rose qui vous donne l'impression d'une bulle de douceur !
Tillie Cole est une auteur absolument géniale. Chaque livre qu'elle publie atterrit instantanément dans ma pile de livres à lire. Je suis particulièrement fan de ses Dark Romances (qui ne sont pas à mettre entre toutes les mains) et elle excelle également dans les romances contemporaines.
A Veil of Vines est un de ses rares romans aussi doux mais c'est un vrai moment hors du temps. J'ai eu l'impression de partir en vacances en lisant ce roman. C'est un livre idéal pour l'été (en plus ça se passe en Italie, tous les ingrédients pour un décor on ne peut plus romantique !).
J'ai particulièrement adoré le personnage d'Achille, sa timidité et ses failles. Je ne donne pas 4/5 à ce roman à cause de la fin du roman que j'ai trouvé un peu clichée mais c'est un livre que j'ai eu plaisir à lire et à relire. Attention c'est très très romantique, peut-être trop pour certains, mais parfois ça fait du bien dans ce monde de brutes 🙃