Sommaire :
La version originale – Captive Prince #2: The Prince's Gambit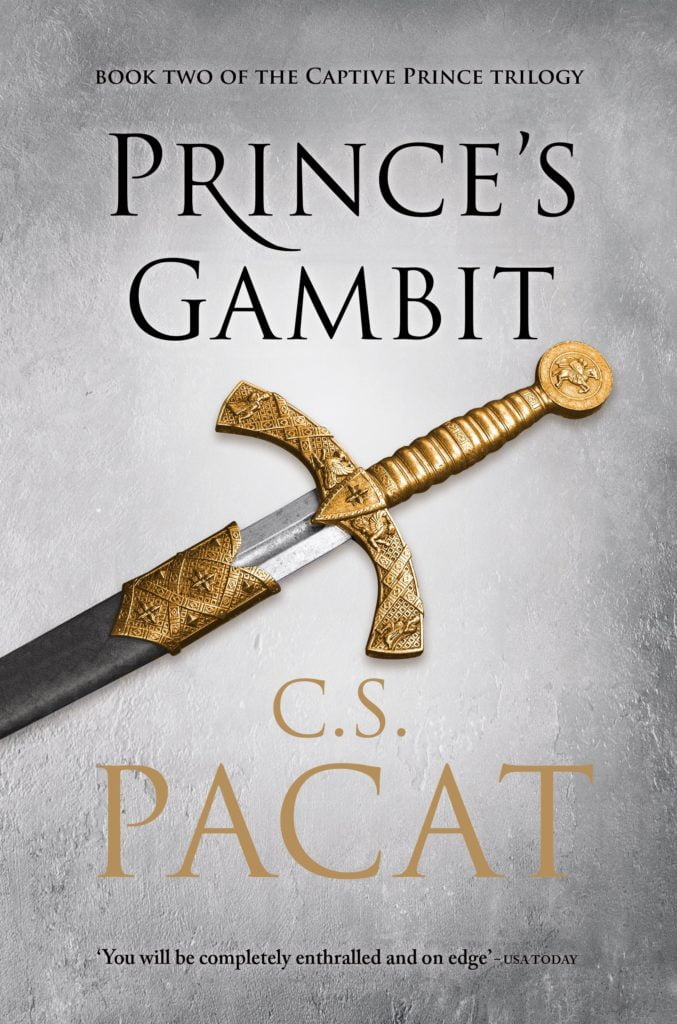 With their countries on the brink of war, Damen and his new master, Prince Laurent, must exchange the intrigues of the palace for the sweeping might of the battlefield as they travel to the border to avert a lethal plot.
Forced to hide his identity, Damen finds himself increasingly drawn to the dangerous, charismatic Laurent.
But as the fledgling trust between the two men deepens, the truth of secrets from both their pasts is poised to deal them the crowning death blow…
La version française – Prince Captif #2 : Le Guerrier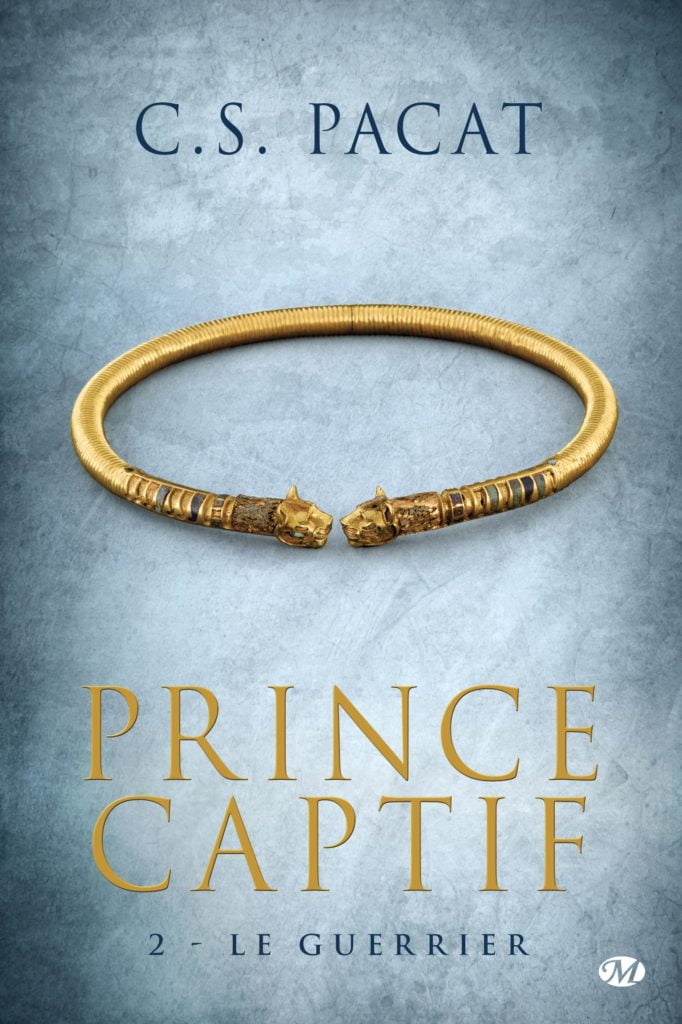 À la merci de son pire ennemi…
Alors que leurs royaumes sont sur le point d'entrer en guerre, Damen et son nouveau maître, le prince Laurent, doivent passer des intrigues de cour à la violence ouverte des champs de bataille.
Contraint de dissimuler son identité, Damen est de plus en plus attiré par le dangereux et charismatique Laurent.
Mais alors que la fragile confiance entre les deux hommes se renforce, les secrets de leurs passés risquent de leur porter un coup fatal…
Mon avis
★★★★★ 5/5
L'atmosphère du tome 2 est complètement différente de celle du premier tome. La lecture est beaucoup plus facile dans le sens où la tension diminue de manière drastique. On échappe aux scènes difficiles du premier tome pour entrer dans un roman rempli de trahisons et de stratégie. Et c'est absolument délectable et très bien écrit !
De fil en aiguille, la relation entre les deux héros se construit, se renforce, toujours en restant cohérente avec l'histoire. La romance n'est clairement pas au centre de ce tome et c'est même mieux !
On est ici face à une vraie poupée russe de trahisons dans tous les sens, on ne peut jamais prédire la prochaine action. J'apprécie énormément le seul et unique POV de Damen, qui nous permet nous aussi d'être surpris et de ne pas toujours comprendre Laurent. Je trouve souvent que le multiple POV facilite le travail de l'auteur car on comprend chaque action. Ici l'auteur n'a clairement pas choisi la facilité, ce qui nous met en immersion totale dans l'histoire.
Petite nouveauté dans ce tome : l'humour ! Sans être un livre "drôle" (mais alors pas.du.tout), les dialogues sont encore et toujours percutants et certaines scènes et échanges sont réellement amusants.
Je viens juste de finir le 2° tome, je m'attèle au 3° et dernier avec impatience. 2 jours = 2 tomes. Il est presque 20h, je pressens que la nuit sera courte !
Va-t-on atteindre le 3 jours = 3 tomes ? Suspens (on est confiné donc totalement possible…)