Sommaire :
La version originale – Letters to the Lost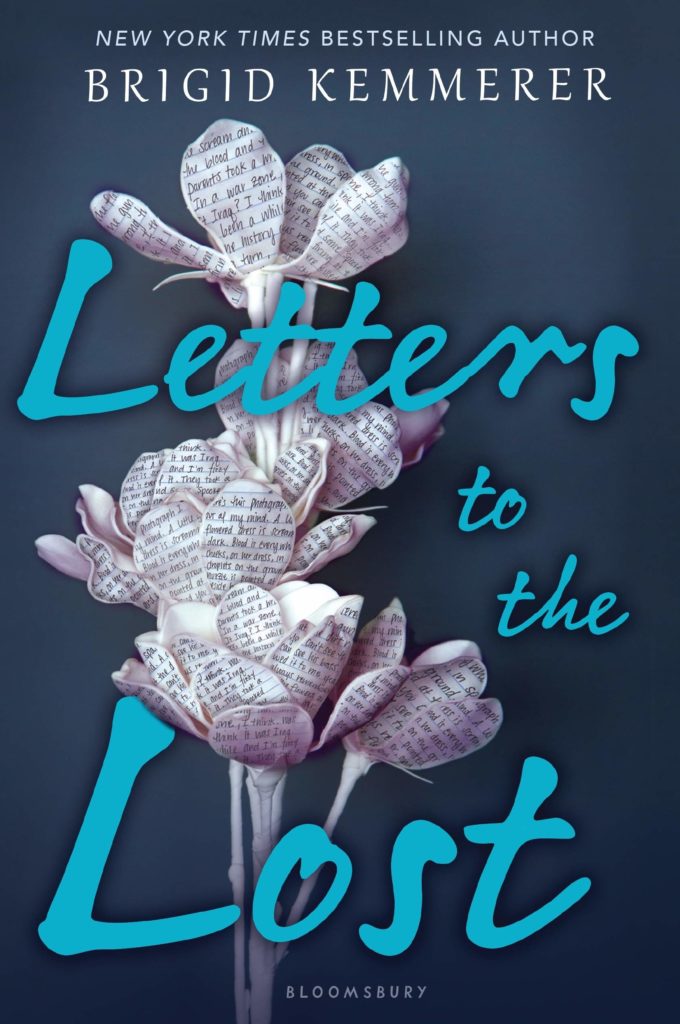 Juliet Young always writes letters to her mother, a world-traveling photojournalist. Even after her mother's death, she leaves letters at her grave. It's the only way Juliet can cope.
Declan Murphy isn't the sort of guy you want to cross. In the midst of his court-ordered community service at the local cemetery, he's trying to escape the demons of his past.
When Declan reads a haunting letter left beside a grave, he can't resist writing back. Soon, he's opening up to a perfect stranger, and their connection is immediate. But neither Declan nor Juliet knows that they're not actually strangers. When life at school interferes with their secret life of letters, sparks will fly as Juliet and Declan discover truths that might tear them apart.
La version française – "PS : tu me manques"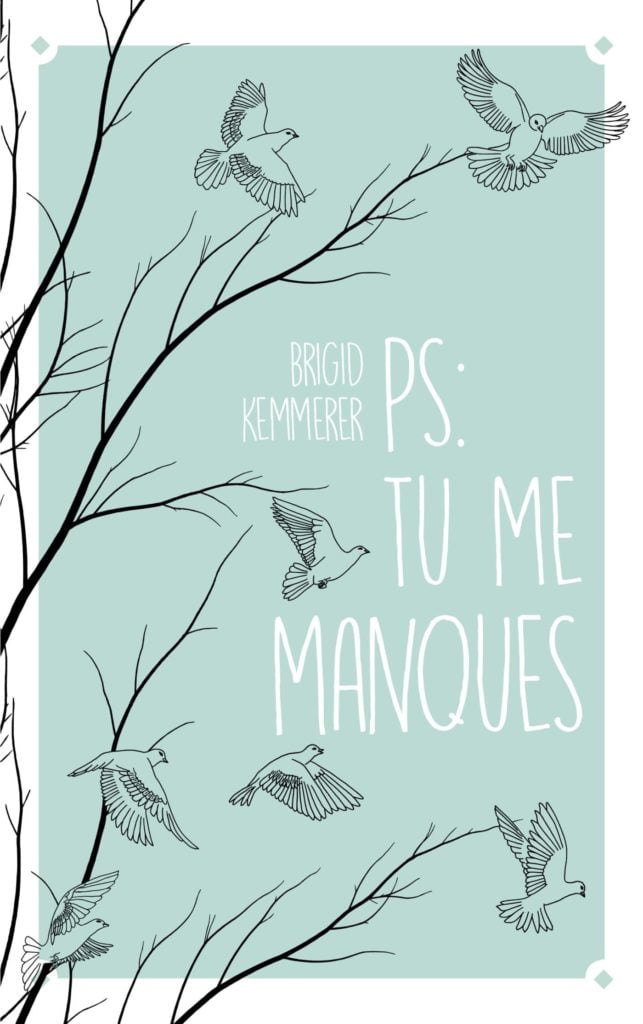 Juliet a toujours écrit à sa mère. Depuis sa mort soudaine, cette habitude est pour elle comme une bouée de sauvetage. Même si les courriers de Juliet restent sans réponse, elle continue de les déposer sur sa tombe chaque semaine.
Declan n'aurait jamais cru qu'une lettre pourrait changer sa vie. Pourtant, celle qu'il trouve au cimetière, où il fait des travaux d'intérêt général après le lycée, le touche profondément… Et il ne peut s'empêcher d'y ajouter deux mots.
Commence alors une correspondance inattendue entre Le Crépuscule et La Fille du Cimetière, deux étrangers que tout oppose. Ce qu'ils ignorent, c'est que leurs routes se sont déjà croisées…
Mon avis
★★★★★ 5/5
J'étais dans une période de lecture un peu creuse ces derniers temps. J'ai commencé tout un tas de livres mais aucun n'a su me passionner. Et j'ai eu une soudaine envie de romances épistolaires. Armée des listes Goodreads des meilleures romances épistolaires, je suis tombée sur "Letters to the Lost" qui était en fait dans ma liseuse depuis un bon moment. Et j'ai vraiment beaucoup aimé ce roman !
Ce n'est pas un roman léger, c'est un roman poignant qui vous communique tout un tas d'émotions. On a vraiment l'impression de vivre et de compatir avec les deux personnages principaux. Tous les deux vivant un deuil à leur manière. L'aspect "romance" est vraiment vraiment secondaire et de type slow burn. On a plutôt deux adolescents perdus, qui trouvent un soutien dans cette relation épistolaire. J'ai beaucoup aimé la construction de leur relation et surtout, la façon dont leurs identités sont révélées. J'ai trouvé ça très original et rafraîchissant par rapport à ce qu'on peut trouver en général dans ce type de romans, en particulier dans la littérature Young Adult.
Mention spéciale également à la qualité et à la profondeur des personnages secondaires, que ce soit du côté de Juliet que du côté de Declan. Leurs amis, Franck, le père de Juliet, la famille de Declan, la professeur d'anglais, tous ces personnages ont des qualités, des défauts, des failles qui en font des individus aux nombreuses nuances de gris. Même les personnages que je pensais détester à un moment, je finissais par avoir de l'empathie pour eux. C'est vraiment un travail de construction des personnages assez remarquable, qui donne un aspect très réaliste à ce roman. Je ne peux que vous le recommander !
Attention, ce livre possède quelques triggers warnings notamment liés au décès d'un membre proche de sa famille (soeur pour l'un, mère pour l'autre) et au suicide.
J'avais ce livre dans ma liseuse depuis longtemps, j'avais donc totalement zappé le fait qu'il s'agissait d'une duologie. J'ai donc eu la (très) bonne surprise de voir que Rev avait lui aussi son tome. J'en suis ravie car j'ai adoré son personnage et j'avais vraiment envie d'en savoir plus sur lui. Son tome est d'ores et déjà au chaud, je le retrouve dès que cet article est terminé 🙂
(Sinon rien à voir mais la couverture française est wahoooo 😍)