Sommaire :
La série The Seafare Chronicles
The Long and Winding Road est le quatrième et dernier tome de la série The Seafare Chronicles aussi connue sous le nom "Bear, Otter and the Kid". La série a été traduite en français sous le titre "L'Ours, La Loutre et Le Moustique". Ce tome ne peut pas être lu seul, il vous faudra lire les trois romans précédents au préalable.
---
La version originale : The Long and Winding Road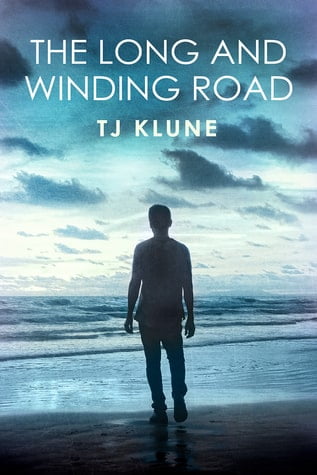 Family is not always defined by blood. It's defined by those who make us whole—those who make us who we are.
And here, at the end, Bear and Otter will be tested like they've never been before.
There's a knock at the door from a little girl who has nowhere else to go.
There's a phone ringing, bringing news they do not expect.
There's a brother returning home after learning how to stand on his own.
As these moments converge, all of their lives will change forever.
La version française : Une Route Longue et Sinueuse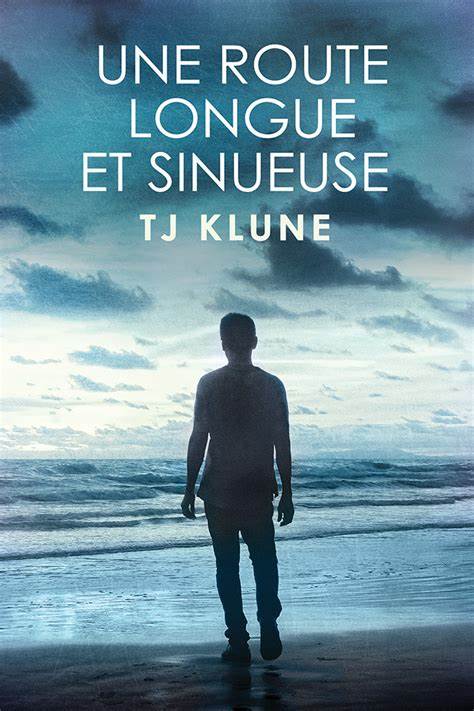 La famille n'est pas toujours déterminée par le sang. Elle est déterminée par ceux qui nous construisent – ce qui font de nous ce que nous sommes.
Et là, en cette fin, Bear et Otter sont mis à l'épreuve comme jamais.
Une petite fille qui n'a nulle part où aller frappe à leur porte.
Un téléphone sonne, apportant des nouvelles qu'ils n'attendaient pas.
Un frère revient chez lui après avoir appris à voler de ses propres ailes.
Alors que tous ces instants convergent, leur vie à tous va changer à tout jamais.
Mon avis
★★★★★ 5/5
Les aventures de Bear, Otter and the Kid se terminent dans ce quatrième et dernier tome. Et on peut le dire, "Bear, Otter and the Kid" ne sont plus seulement "Bear, Otter and the Kid". Ils sont maintenant entourés d'une famille bruyante, envahissante et tellement attachante !
J'ai fini ce quatrième tome avec l'envie de recommencer la série du début pour voir tout le chemin parcouru. J'ai vraiment beaucoup aimé The Seafare Chronicles. Les personnages sont drôles, touchants, on a vraiment l'impression de faire partie de leur famille. Et l'épilogue ! J'aurais adoré une suite sur la nouvelle génération et j'ai ri en voyant le message de T.J. Klune à la fin prévenant que NON il ne ferait pas de suite. Il sait clairement ce qu'il provoque dans la tête de ses lecteurs.
J'écris cet avis quelques semaines après avoir fini le roman et je dois dire que le problème avec T.J. Klune, c'est de pouvoir rebondir après avoir lu ses livres. Tout me paraît insipide depuis ! Je tente de me modérer à ne pas foncer sur un autre de ses romans mais je ne pense pas tenir longtemps. Ce blog risque d'être composé à 50 % d'articles dédiés à ses livres dans les mois à venir.
SORRY NOT SORRY.