Sommaire :
La série Game Changers
Tough Guy est le troisième tome de la série Game Changers, une série de romances gays dans le milieu de la NHL. S'il peut être lu seul, je vous recommande de lire d'abord les deux premiers tomes de la série car les personnages des romans précédents font des apparitions :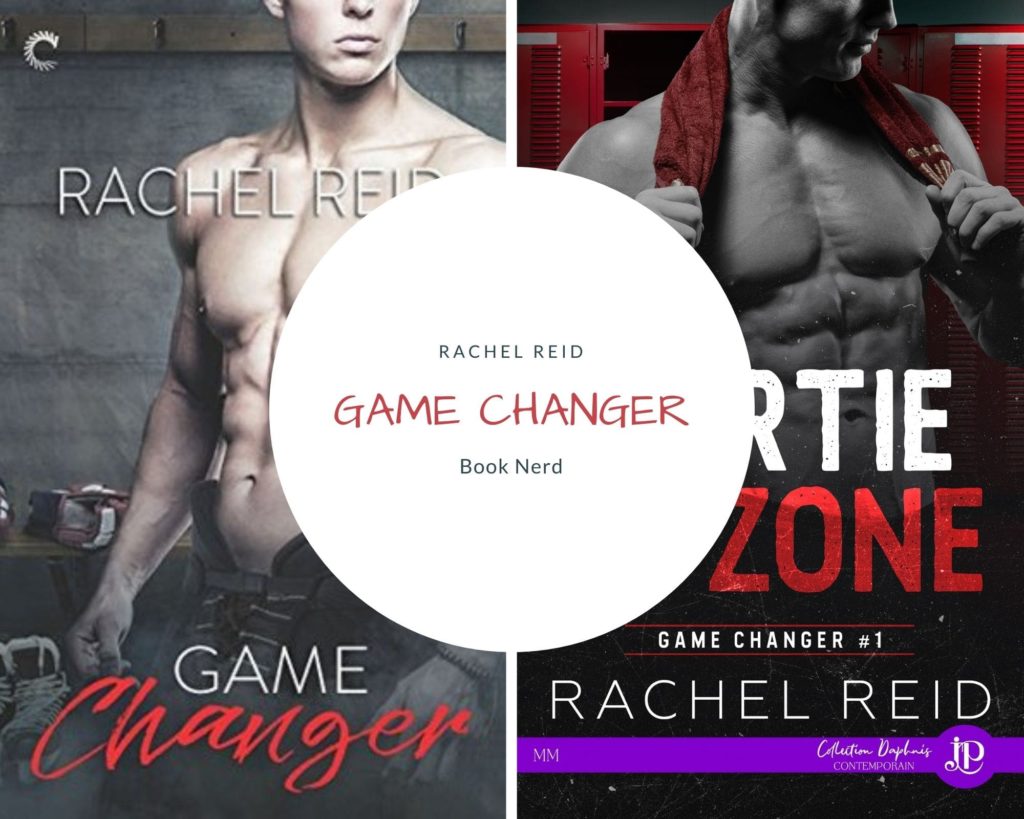 Game Changer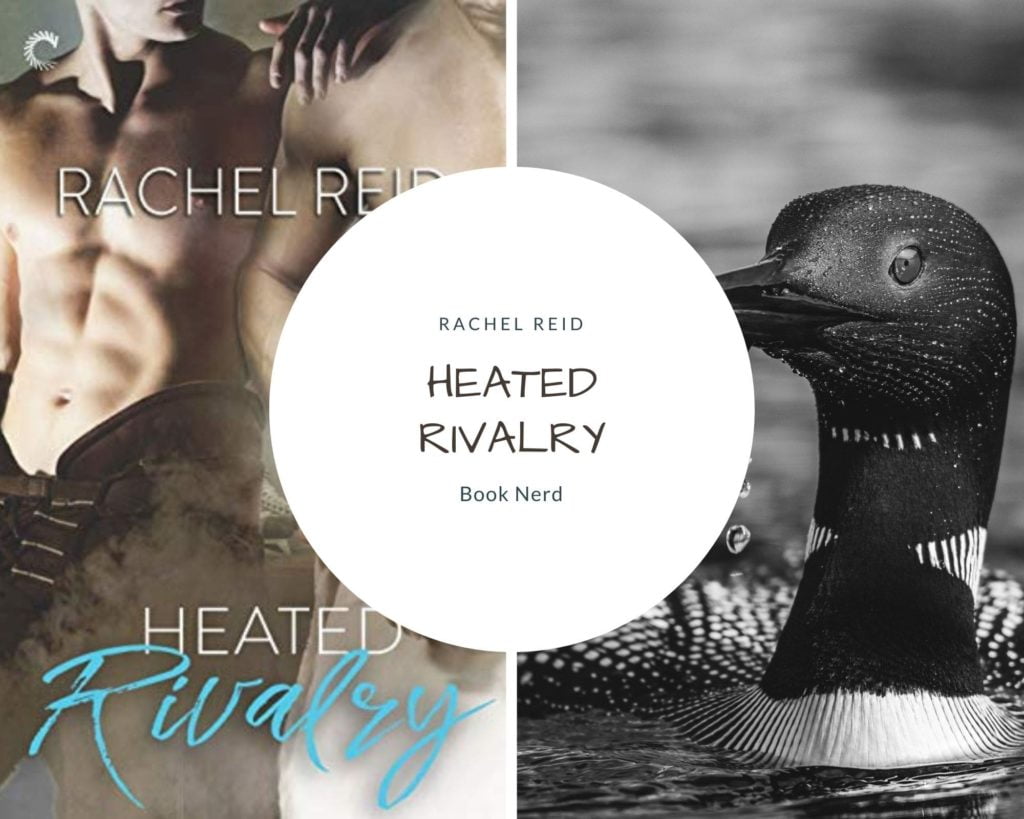 Heated Rivalry
---
La version originale : Tough Guy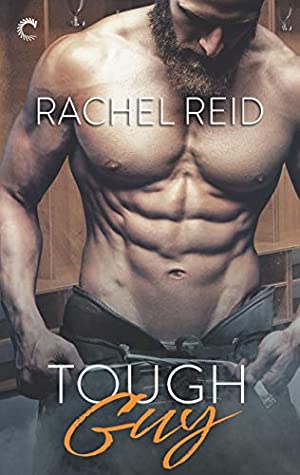 They have nothing in common—so why does Ryan feel most like himself whenever he's with Fabian?
Pro hockey star Ryan Price may be an enforcer, but off the ice he struggles with anxiety. Recently traded to the Toronto Guardians, he's determined to make a fresh start in the city's dynamic LGBTQ Village. The last thing he expects to stumble upon in his new neighborhood is a blast from his past in the fabulous form of Fabian Salah.
Aspiring musician Fabian loathes hockey. But that doesn't stop him from being attracted to a certain burly, ginger-bearded defenseman. He hasn't forgotten the kiss they almost shared back in high school, and it's clear the chemistry between them has only intensified.
Fabian is more than happy to be Ryan's guide to the gay scene in Toronto. Between dance clubs and art exhibits—and the most amazing sex—Ryan's starting to feel something he hasn't experienced in a long time: joy. But playing the role of the heavy on the ice has taken its toll on his body and mind, and a future with Fabian may mean hanging up his skates for good.
La version française
Ce roman n'est pas encore traduit en français.
Mon avis
★★★★ 4/5
Une fois n'est pas coutume, j'ai encore lu la série dans le désordre et j'ai terminé les 5 tomes de la série par celui-ci. Pourquoi ? Parce que j'avais vu des notes assez moyennes et je n'étais pas particulièrement attirée par la personnalité de Ryan.
Et je dois dire qu'encore une fois, comme avec le tome 4, j'ai été agréablement surprise. Je comprends que les notes ne soient pas aussi bonnes que les autres tomes de la série. Ryan est un personnage qui ne correspond aucunement au joueur de hockey classique qu'on retrouve dans ce type de roman. Il est anxieux, triste, souffre de nombreuses insécurités et très seul. Il subit sa vie plus qu'il ne la contrôle. Mais c'est aussi un personnage touchant, attachant et très humain. Et il s'épanouit vraiment au contact de Fabian qui pour le coup, est son opposé. Un homme confiant, assuré et qui ne s'excuse pas d'être lui même.
Ce tome est plus doux que les autres de la série. On a vraiment deux personnages sensibles qui créent quelque chose ensemble et j'ai apprécié voir leur relation se tisser petit à petit. Et on a le droit de recroiser un peu de Ilya et de Shane et rien que pour ça, ce tome vaut le détour !
Le tome 2 est (et je pense) restera mon préféré de cette série mais l'auteur a vraiment une belle plume et l'art de créer des personnages touchants. J'ai vraiment trouvé ce livre très court (alors qu'il ne l'est pas spécialement), j'ai relevé la tête et il me restait à peine 50 pages. Si vous ne connaissez pas ses romans, je vous incite vraiment à découvrir Rachel Reid !