Sommaire :
La série Game Changers
The Long Game est le 6° tome de la série Game Changers. Vous pouvez retrouver l'ensemble des tomes, leurs résumés et mon avis ici :
Si la plupart des tomes de cette série peuvent être lus seuls, ce n'est pas le cas de The Long Game qui est la suite des aventures des deux héros de Heated Rivalry, Ilya et Shane.
Je vous recommande fortement de lire à minima Heated Rivalry avant de lire The Long Game. Déjà parce que c'est sans aucun doute le meilleur tome de cette série mais aussi parce que sinon, vous risquez de ne pas réussir à suivre tout ce qui se passe dans The Long Game.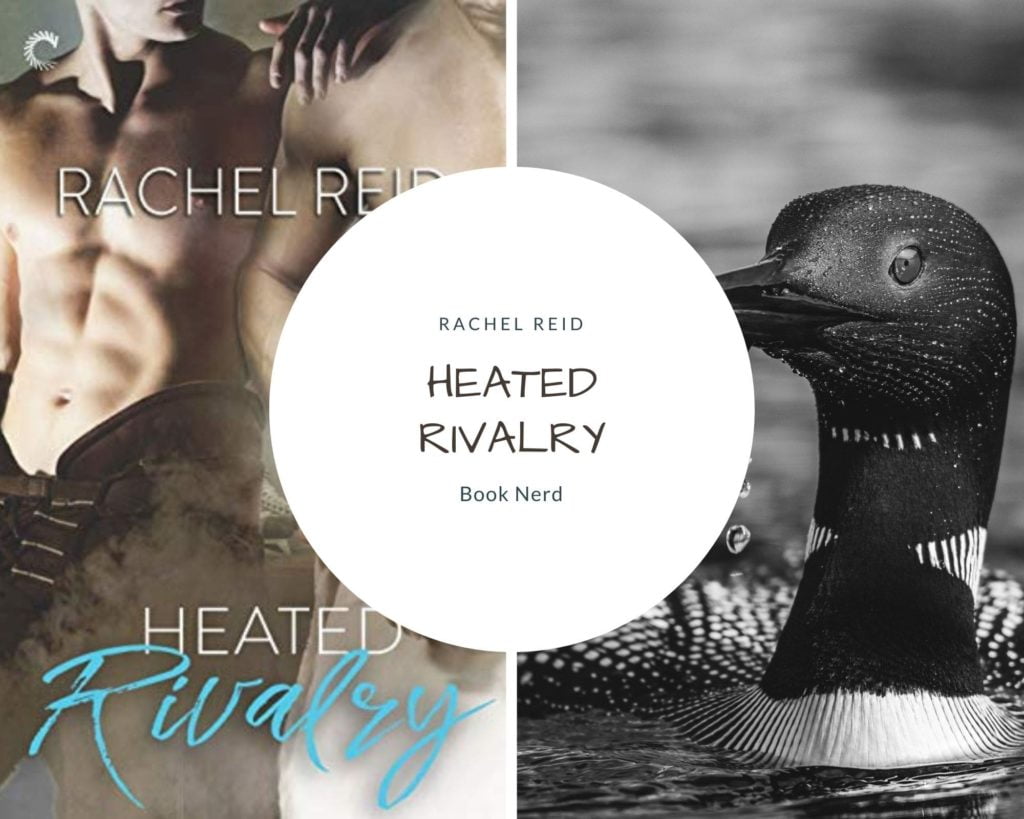 La version originale : The Long Game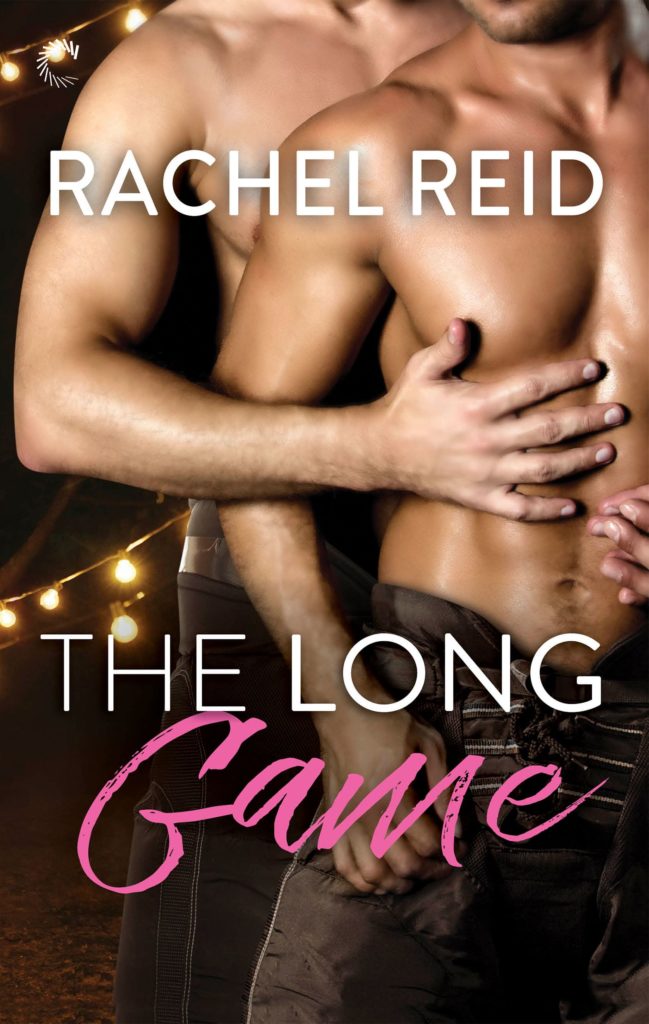 To the world they are rivals, but to each other they are everything.
Ten years.
That's how long Shane Hollander and Ilya Rozanov have been seeing each other. How long they've been keeping their relationship a secret. From friends, from family…from the league. If Shane wants to stay at the top of his game, what he and Ilya share has to remain secret. He loves Ilya, but what if going public ruins everything?
Ilya is sick of secrets. Shane has gotten so good at hiding his feelings, sometimes Ilya questions if they even exist. The closeness, the intimacy, even the risk that would come with being open about their relationship…Ilya wants it all.
It's time for them to decide what's most important—hockey or love.
It's time to make a call.
La version française
Ce roman n'est pas encore traduit en français.
Mon avis
★★★★★ 5/5
Dire que j'attendais avec impatience "The Long Game" serait un euphémisme. J'avais adoré Heated Rivalry et c'est un roman que j'ai relu avec plaisir à de nombreuses reprises (notamment la veille de la sortie de The Long Game). J'avais un mélange d'excitation et d'appréhension à l'idée de retrouver Shane et Ilya.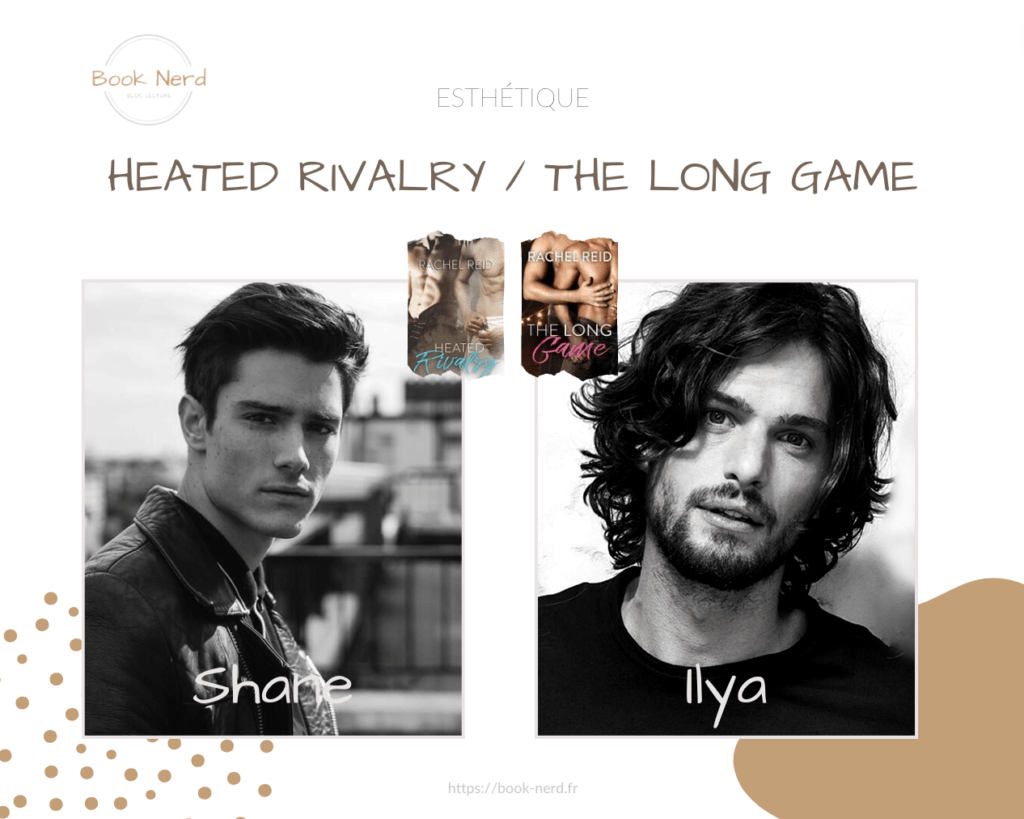 Avant la sortie de "The Long Game", la série "Game Changers" se composait de 5 tomes de qualité assez inégale. J'avais donc quelques appréhensions sur la direction que l'auteur allait prendre. Je craignais du drama inutile, des problèmes de communication, une histoire qui ruine un peu ce que Heated Rivalry avait construit.
J'avais vu que le sujet de la santé mentale allait être abordé et c'est un sujet qui peut vite être glissant s'il est mal traité.
Mais j'étais aussi très excitée à l'idée de retrouver Shane et surtout Ilya, qui a toujours été mon personnage préféré dans cette série. J'avais adoré le retrouver dans Role Model.
D'un point de vue chronologie, ce 6° tome de la série Game Changers commence légèrement avant le 5° tome, Role Model. On retrouve donc des évènements de Role Model mais du point de vue d'Ilya.
J'ai sauté sur le tome 6 le jour de sa sortie, je l'ai fini aujourd'hui (en deux jours), et j'ai vraiment beaucoup aimé ce roman. Ilya est égal à lui même, toujours aussi drôle et touchant, on apprend à le découvrir encore d'avantage, notamment sa part d'ombre, ses insécurités. Shane et Ilya ont réellement une relation fusionnelle, solide et saine.
J'avais lu des avis qui reprochaient à Shane sa passivité face aux soucis d'Ilya, je ne suis pas tout à fait d'accord. J'ai trouvé qu'il avait fait ce qu'il pouvait. C'est toujours complexe de comprendre ce que ressent une personne qui ne parle pas ou peu de ses sentiments, en particulier quelqu'un comme Ilya qui se cache souvent derrière des blagues et du sarcasme.
J'ai trouvé leurs échanges plutôt logiques, même si parfois frustrants, mais c'est aussi ça une relation de couple solide, il y a des hauts et des bas, des compromis.
En somme, j'ai trouvé ce sixième tome très réussi (gros gros coup de coeur pour le chapitre 12 ❤️) et je pense le relire assez rapidement pour savourer encore un peu plus longtemps leurs échanges.
J'aurais tout de même aimé un épilogue plus long car je n'avais pas envie de leur dire au revoir mais je ne désespère pas que l'auteur nous offre quelques nouvelles en complément de ce roman.
Si je peux faire ma liste de courses (attention si vous ne voulez pas de spoilers, n'allez pas plus loin), j'aimerais les voir gagner la Stanley Cup ensemble, les voir devenir parents. Ce sont deux scènes que je mourrais d'envie de voir dans l'épilogue. Si jamais Rachel Reid les publie, je ne manquerais pas de relayer les liens ici.
En attendant, je vous laisse sur cette vidéo, ceux qui ont lu le roman comprendront 🥲