Sommaire :
La série Game Changers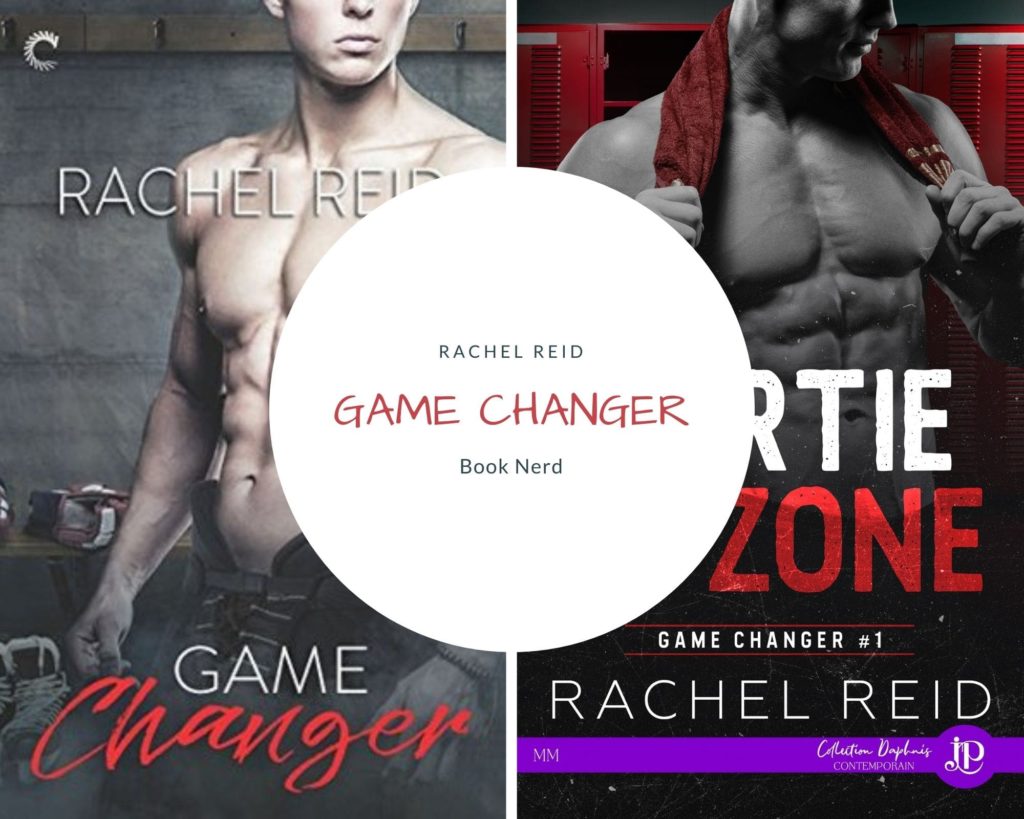 Heated Rivalry est le deuxième tome de la série Game Changers, vous pouvez retrouver le tome 1, disponible en anglais et en français ici :
Vous pouvez lire le deuxième tome sans avoir lu le premier roman mais vous risquez de vous spoiler le premier volet de la série.
La version originale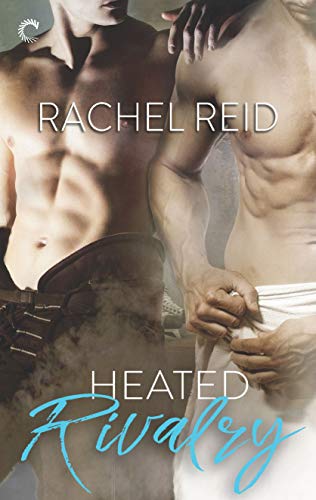 Nothing interferes with Shane Hollander's game—definitely not the sexy rival he loves to hate.
Pro hockey star Shane Hollander isn't just crazy talented, he's got a spotless reputation. Hockey is his life. Now that he's captain of the Montreal Voyageurs, he won't let anything jeopardize that, especially the sexy Russian whose hard body keeps him awake at night.
Boston Bears captain Ilya Rozanov is everything Shane's not. The self-proclaimed king of the ice, he's as cocky as he is talented. No one can beat him—except Shane. They've made a career on their legendary rivalry, but when the skates come off, the heat between them is undeniable. When Ilya realizes he wants more than a few secret hookups, he knows he must walk away. The risk is too great.
As their attraction intensifies, they struggle to keep their relationship out of the public eye. If the truth comes out, it could ruin them both. But when their need for each other rivals their ambition on the ice, secrecy is no longer an option…
La version française
Le roman Heated Rivalry n'est pas encore traduit en français.
Mon avis
★★★★★ 5/5 ❤️
Mesdames et messieurs, nous avons une nouvelle romance dans le top 5 de mes MM Romances préférées !
J'ai découvert ce roman dans la liste des Must read MM Romance de She reads Romance Books et je dois dire c'est un énorme oui de mon côté ! Tant et si bien que j'ai décidé de reprendre le tome 1 pour lire la série dans sa globalité.
Ce roman est assez original si on le compare à la construction classique des MM Romances. On a ici une relation qui se construit au fil des années (plus de 7 ans), avec des personnages qui grandissent, changent, s'ouvrent petit à petit.
J'ai adoré les deux personnages principaux. Ils sont tous les deux très bien construits, attachants, humains et surtout je vivais pour leurs interactions ! Le côté sarcastique de Ilya donne des scènes très drôles et on comprend pourquoi Shane le déteste sans pouvoir le quitter. C'est rare de voir des relations de rivalité aussi bien construites et on a clairement cette dualité entre rivalité et attraction qui donne un mélange détonnant que ce soit dans le psyché des personnages ou leurs échanges.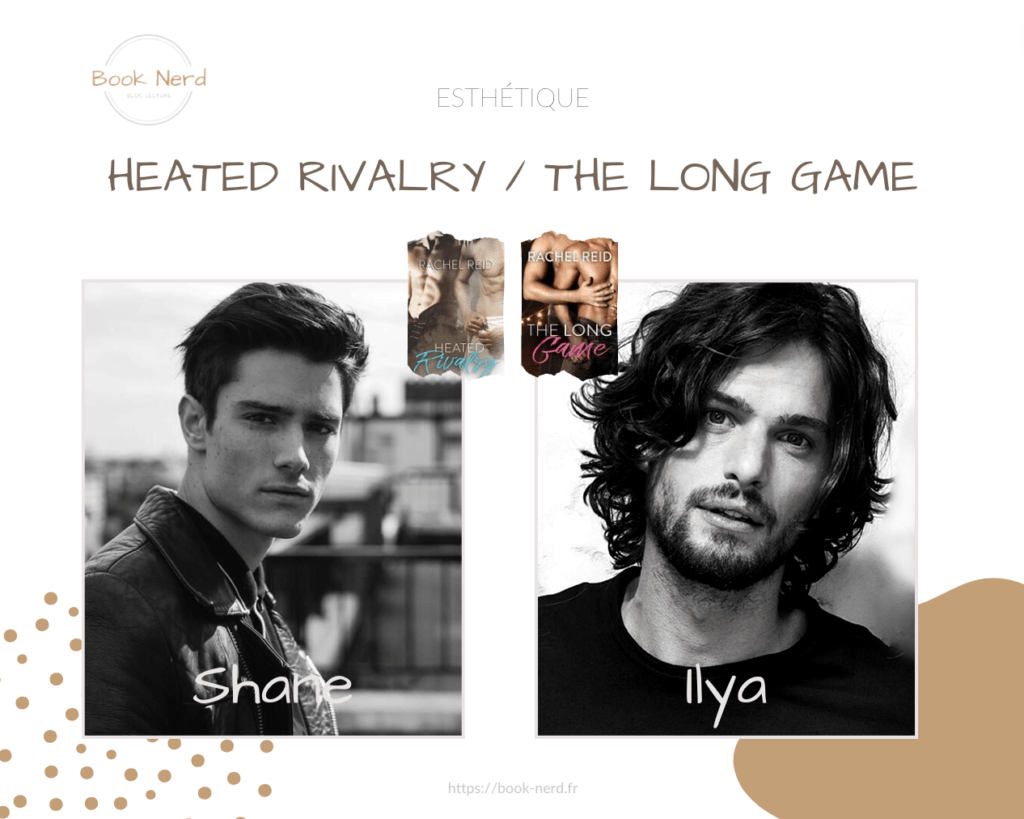 Les personnages ne sont pas en couple pendant ces 7 ans, donc ils voient d'autres personnes (mais rien de sérieux). Un point qui est en général bloquant pour moi. Mais ici, cela ne m'a pas dérangé bien au contraire. Car on voit qu'ils ont quelque chose de spécial qu'ils devraient laisser tomber mais qu'ils ne peuvent pas arrêter.
Cette romance aborde beaucoup de thèmes assez intéressants : l'interdiction de l'homosexualité dans certains pays, la pression médiatique dans le sport qui dicte les règles du jeu pour de nombreux joueurs.
Dans ce roman, on n'a pas une version édulcorée de l'homosexualité dans le sport de haut niveau bien au contraire, j'ai trouvé ce roman assez réaliste sur ce point.
J'ai vu que le prochain tome de la série "The Long Game", prévu en avril 2022, sera aussi centré sur Shane et Ilya. Je serai définitivement au rendez-vous ! Et j'espère les croiser de nouveau d'ici là dans les autres tomes de la série.