Sommaire :
---
La série ACOTAR
Avant de découvrir ce tome, pensez à lire les deux premiers tomes de la série ACOTAR :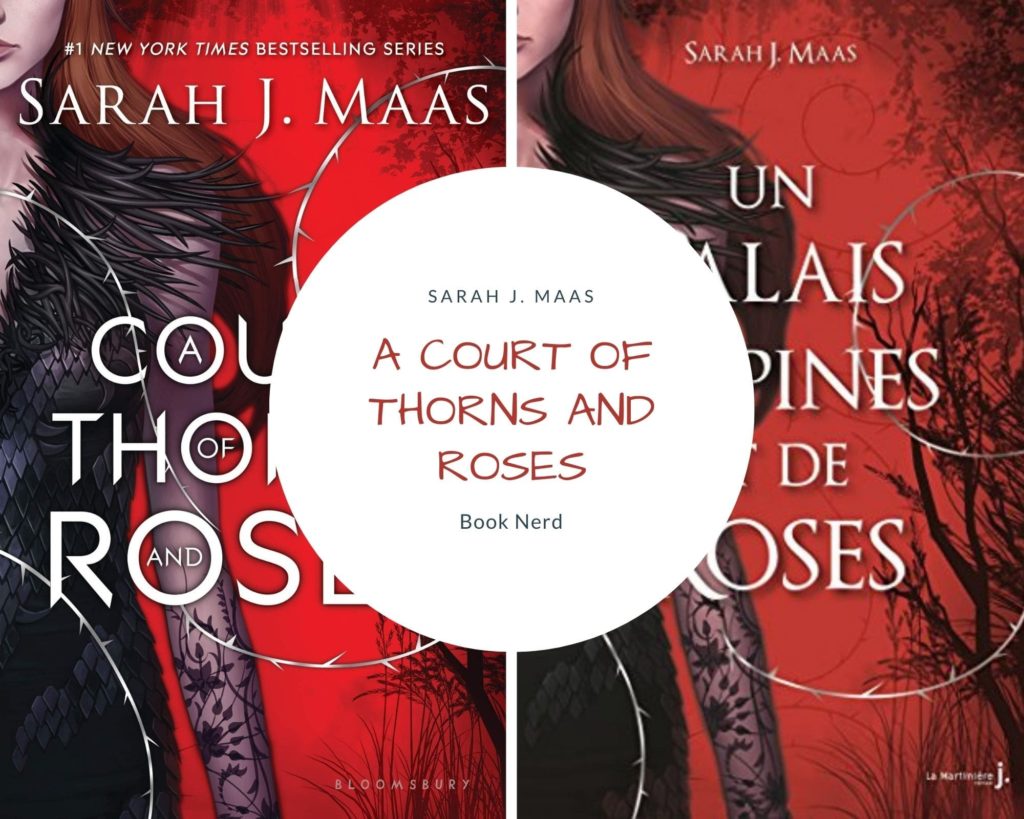 A Court of Thorns and Roses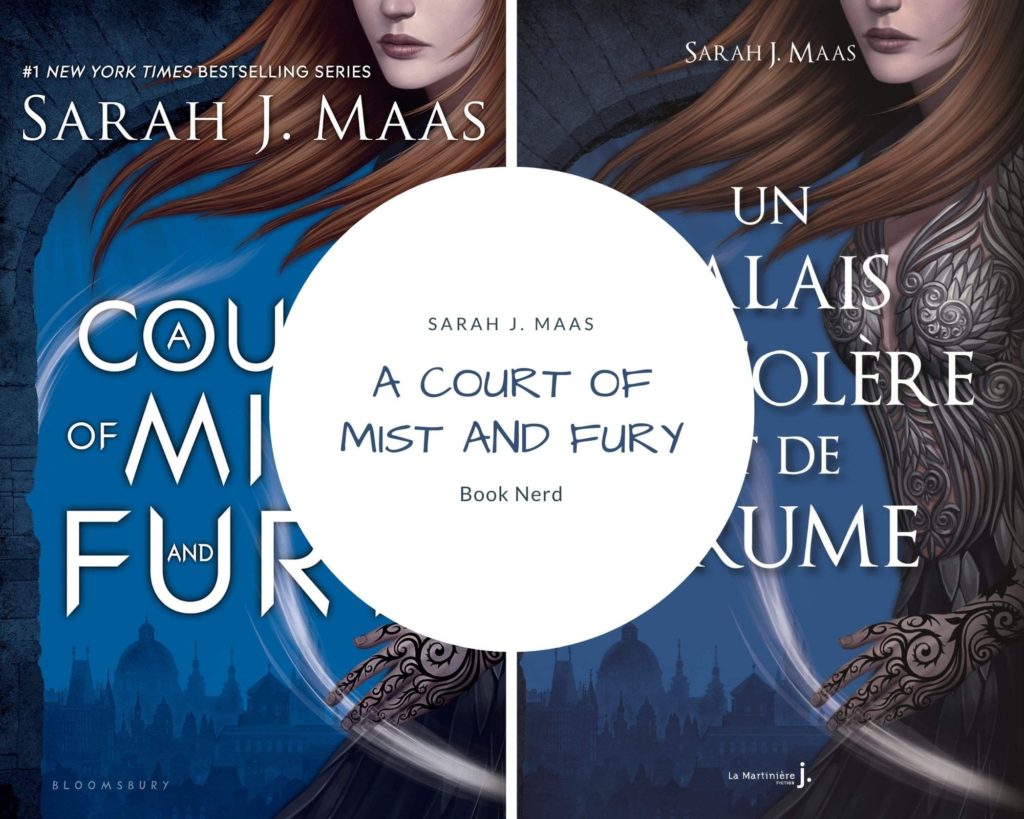 A Court of Mist and Fury
---
La version originale : A Court of Wings and Ruin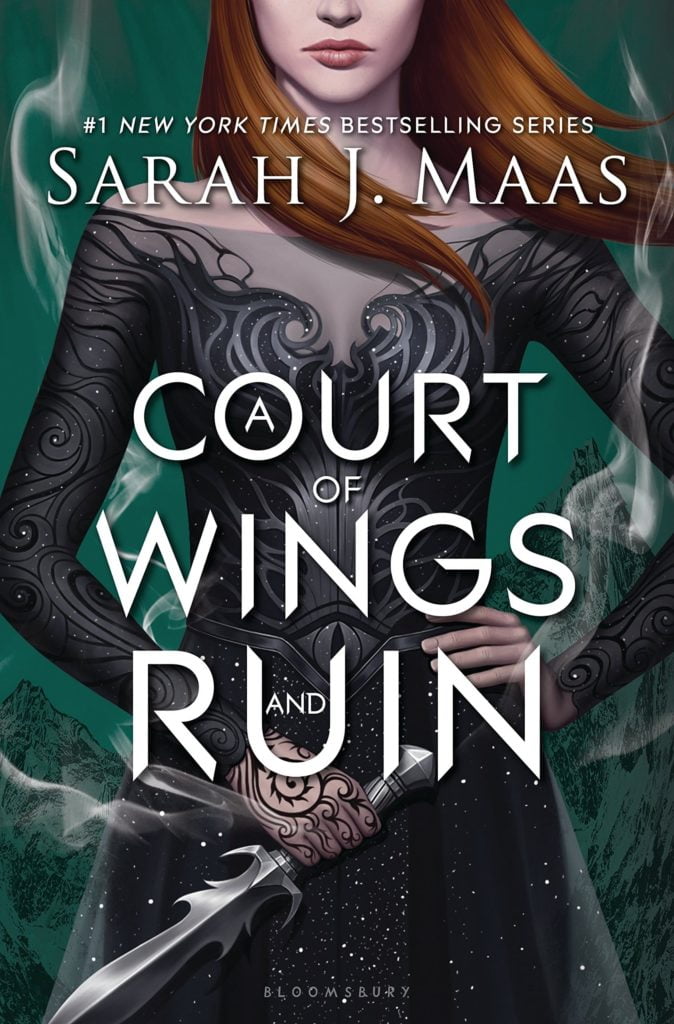 FEYRE WILL BRING VENGEANCE.
She has left the Night Court – and her High Lord – and is playing a deadly game of deceit. In the Spring Court, Tamlin is making deals with the invading king threatening to bring Prythian to its knees, and Feyre is determined to uncover his plans. But to do so she must weave a web of lies, and one slip may spell doom not only for Feyre, but for her world as well.
As mighty armies grapple for power, Feyre must decide who to trust amongst the dazzling and lethal High Lords – and hunt for allies in unexpected places.
BUT WHILE WAR RAGES, IT IS HER HEART THAT WILL FACE THE GREATEST BATTLE.
La version française : Un palais de cendres et de ruines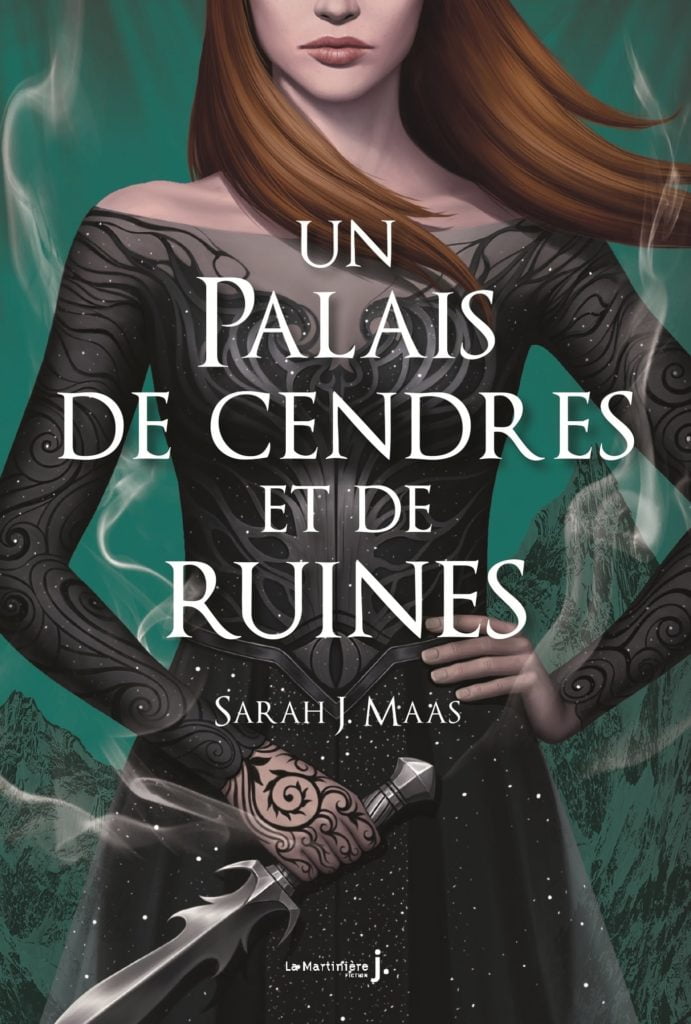 Devenue Grande Dame de la Cour de la Nuit, Feyre a offert son cœur à Rhysand.
Après la trahison de Tamlin, pourtant, la jeune femme n'a eu d'autre choix que de suivre celui-ci à la Cour du Printemps, qu'elle considérait autrefois comme sa maison.
Mais Feyre n'a qu'une idée en tête : découvrir ce que manigance Tamlin, qui s'est rangé aux côtés du roi d'Hybern, et rentrer au plus vite a la Cour de la Nuit.
Car la guerre contre Hybern est imminente, et Feyre et Rhysand doivent à tout prix rallier les Grand Seigneurs à leur cause…
Mon avis
★★★★ 4/5
La première partie du livre n'est pas sans rappeler les longues pages du premier tome mais heureusement, Feyre a changé, grandi et son tempérament n'est plus aussi malléable qu'avant.
J'ai trouvé le troisième tome riche en action mais si j'avais un bémol, ce serait les limites de cet univers créé par Sarah J. Maas. Lors de la grande scène de bataille de fin, j'avais parfois l'impression, sans pouvoir forcément citer d'exemple, que certaines choses sont parfois possibles / impossibles dans cet univers sans qu'on ne sache trop pourquoi. En l'occurence, j'avais ici l'impression que certaines actions auraient du être impossibles notamment dans ce que Feyre fait.
Autre petit point, on parle du pouvoir de vérité de Mor, mais l'auteur ne définit jamais réellement ce que c'est. J'ai vraiment du mal à comprendre son pouvoir, j'ai cru voir sur les réseaux sociaux que je n'étais pas la seule à me poser des questions. On verra si c'est un point éclairci dans les prochains tomes.
En tout cas, c'est toujours un plaisir de retrouver ces personnages qu'on aime tant : Nesta, Cassian, Az (j'ai hâte d'en savoir plus sur lui), Amren… Je suis une fan des livres qui n'ont qu'un seul POV mais sur celui-ci j'aurais adoré avoir quelques chapitres du point de vue de Nesta. J'apprécie le fait que l'auteur n'est pas choisi la facilité et continue de n'avoir (quasiment) que le POV de Feyre mais j'ai tellement envie de savoir ce qui se passe dans sa tête ! J'aime beaucoup ce personnage (et ceux qui gravitent autour 😉), j'ai cru comprendre que son POV allait arriver alors je patiente gentiment 🙃
---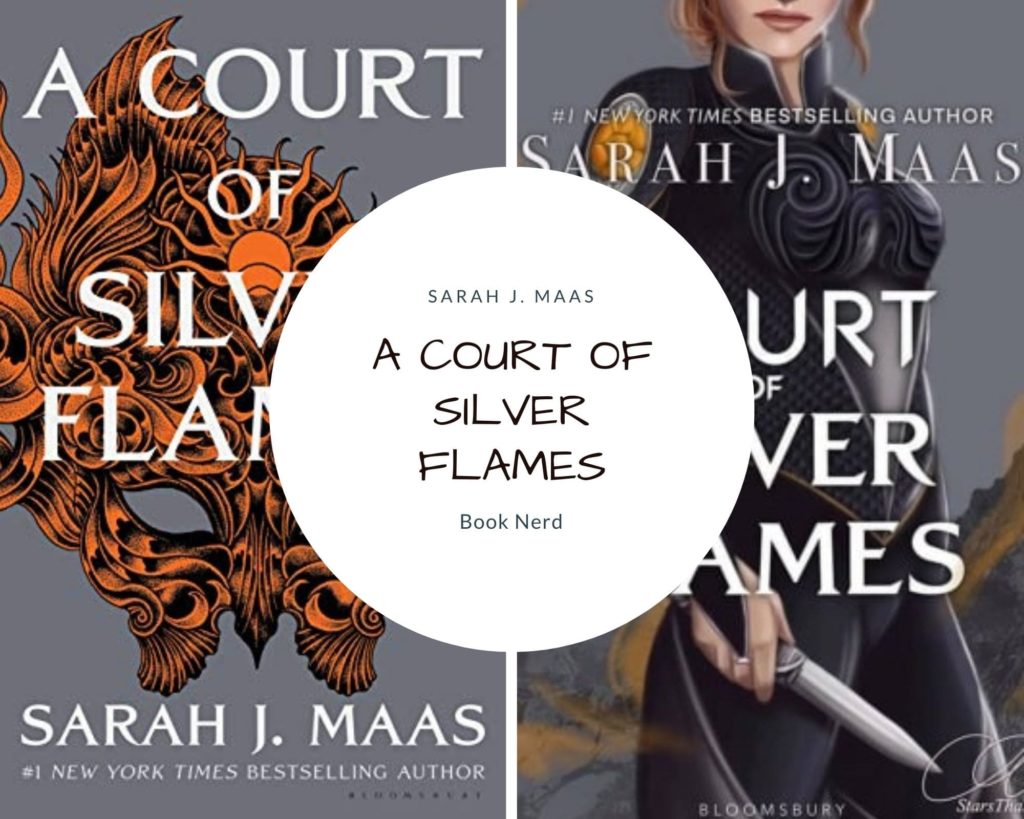 A court of Silver Flames (Acotar #4)
La série Acotar se poursuit dans un quatrième tome du point de vue de Nesta Archeron…