Sommaire :
La version originale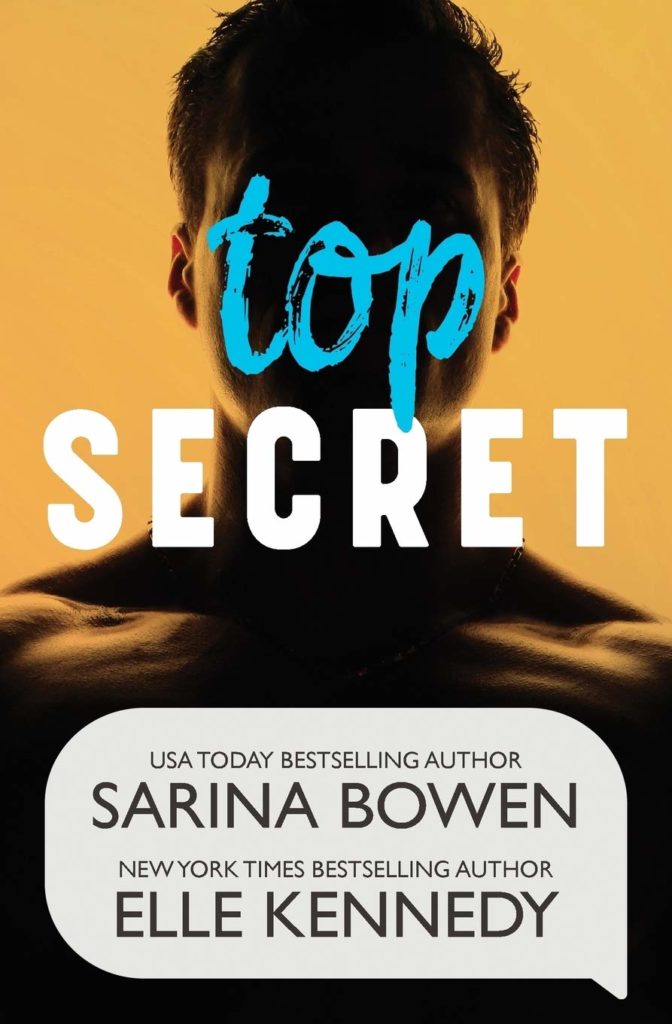 LobsterShorts, 21
Jock. Secretly a science geek. Hot AF.
LobsterShorts: So. Here goes. For her birthday, my girlfriend wants…a threesome.
SinnerThree: Then you've come to the right hookup app.
LobsterShorts: Have you done this sort of thing before? With another guy?
SinnerThree: All the time. I'm an equal opportunity player. You?
LobsterShorts: [crickets!]
SinnerThree, 21
Finance major. Secretly a male dancer. Hot AF.
SinnerThree: Well, I'm down if you are. My life is kind of a mess right now. School, work, family stress. Oh, and I live next door to the most annoying dude in the world. I need the distraction. Are you sure you want this?
LobsterShorts: I might want it a little more than I'm willing to admit.
SinnerThree: Hey, nothing wrong with pushing your boundaries…
LobsterShorts: Tell that to my control-freak father. Anyway. What if this threesome is awkward?
SinnerThree: Then it's awkward. It's not like we'll ever have to see each other again. Right? Just promise you won't fall in love with me.
LobsterShorts: Now wouldn't that be life-changing…
La version française
Je n'ai pas trouvé de version française de ce roman. Si jamais vous avez connaissance d'une traduction française, n'hésitez pas à me le signaler en commentaire, j'actualiserai mon article.
Mon avis
★★★ 3/5 
Ce livre est une lecture sympathique et qui passe très vite mais j'avoue avoir été un peu déçue par la "superficialité" (si je puis dire) de la relation entre les deux personnages.
Je pense que je suis un peu trop influencée par la série Him (qui a été et reste un coup de coeur ❤️) mais je sais que ces deux auteurs peuvent faire beaucoup mieux ! 
J'ai passé un très bon moment mais j'aurais aimé plus de scènes entre les deux personnages principaux. Je trouve que la relation est un peu trop vécue "de loin" et tous les moments d'échanges quels qu'ils soient (physiques ou non) sont un peu passés sous silence.
Je reste un peu frustrée de ne pas avoir plus "partagée" cette relation et la fin est arrivée trop vite à mon goût.
Je le précise car on peut le penser à la lecture du résumé : il n'y a pas réellement de triangle amoureux.