Sommaire :
La version originale : Kulti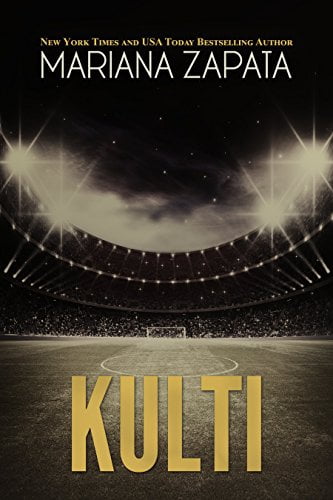 "Trust me, I've wanted to punch you in the face a time or five."
When the man you worshipped as a kid becomes your coach, it's supposed to be the greatest thing in the world. Keywords: supposed to.
It didn't take a week for 27-year-old Sal Casillas to wonder what she'd seen in the international soccer icon – why she'd ever had his posters on her wall or ever envisioned marrying him and having super-playing soccer babies.
Sal had long ago gotten over the worst non-break-up in the history of imaginary relationships with a man who hadn't known she'd existed. So she isn't prepared for this version of Reiner Kulti who shows up to her team's season: a quiet, reclusive shadow of the explosive, passionate man he'd once been.
La version française : Cultissime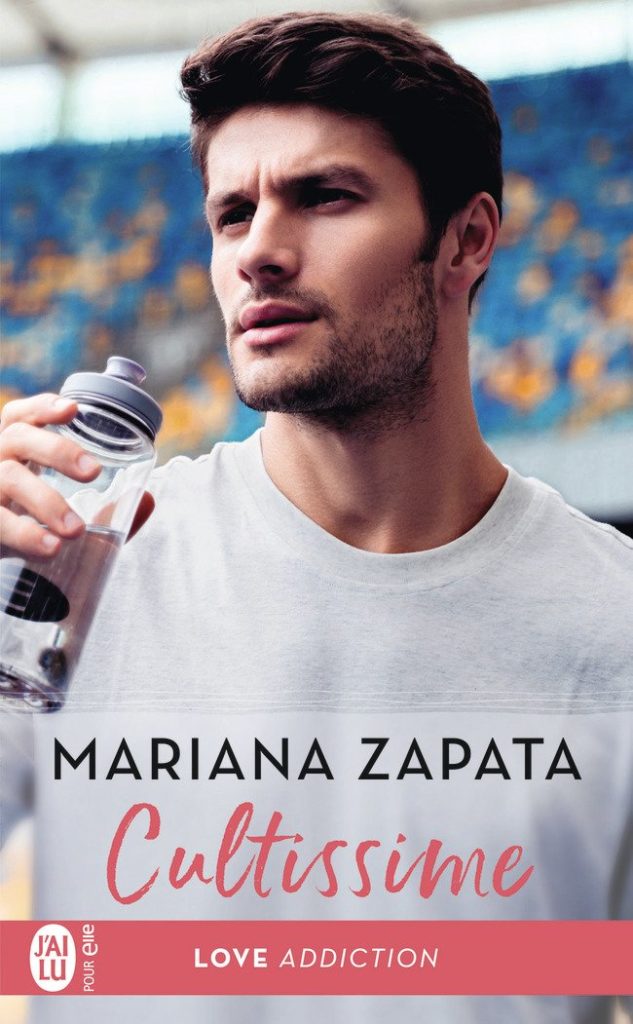 Lorsque Reiner Kulti, l'icône internationale du football, devient l'entraîneur de son club, Salomé exulte. Elle va côtoyer de près celui qu'elle vénère depuis toute petite et vivre un rêve éveillé !
Mais, une semaine à peine après le début des entraînements, la désillusion est totale. Son héros se révèle distant, voire insaisissable. Comment Salomé a-t-elle pu fantasmer sur cet homme glacial ? Hors de question pour autant d'abandonner la partie et de regagner le banc de touche. Car elle compte bien se dépasser pour impressionner le cultissime Reiner…
Mon avis
★★★★★ 5/5 ❤️
Si vous ne devez lire qu'une seule romance "Slow Burn" dans votre vie, optez pour Kulti. Ce roman est tout simplement unique à mes yeux. Et je ne suis pas la seule à le penser quand on voit la note moyenne de ce livre sur Goodreads.
Si la lecture du résumé peut donner l'impression d'une romance assez classique, sans véritable surprise, ce n'est pas du tout le ressenti qu'on a à la lecture du livre. Pas parce que le livre est riche en suspens mais parce que ce roman est tout simplement extrêmement bien construit.
Le personnage féminin, Sal, en particulier, est une héroïne géniale comme on en fait peu dans ce genre. Elle est attachante, sympa, déterminée, honnête mais ne se laisse pas faire. C'est typiquement le genre de femme qu'on voudrait comme amie. J'ai vraiment eu un coup de coeur pour elle.
Le personnage masculin, quand à lui, est plus mystérieux et grincheux (comme beaucoup des personnages masculins de Mariana Zapata). J'adore le fait que Mariana Zapata choisisse de n'exprimer qu'un seul point de vue dans ses romans (ici Sal). On se pose les mêmes questions que Sal, on a les mêmes incompréhensions vis à vis de Kulti.
J'ai découvert Mariana Zapara avec Kulti, et j'ai beau lire de nombreuses romances, je reviens toujours à ses romans et celui-ci en particulier. Tout est si fluide, presque "normal" alors qu'on parle ici du monde du football féminin (donc pas réellement un cadre normal)
Si vous avez adoré Kulti et que vous en voulez encore, sachez qu'un épilogue supplémentaire a été dévoilé par Mariana Zapata sur son site officiel, vous pouvez le trouver ici :
Et comme dans l'univers de Mariana Zapata, ces personnages évoluent dans les mêmes sphères, sachez que vous aurez l'occasion de recroiser brièvement Sal et Reiner dans le formidable roman "Wait for it" (un article arrive pour celui-ci également).