Sommaire :
La version originale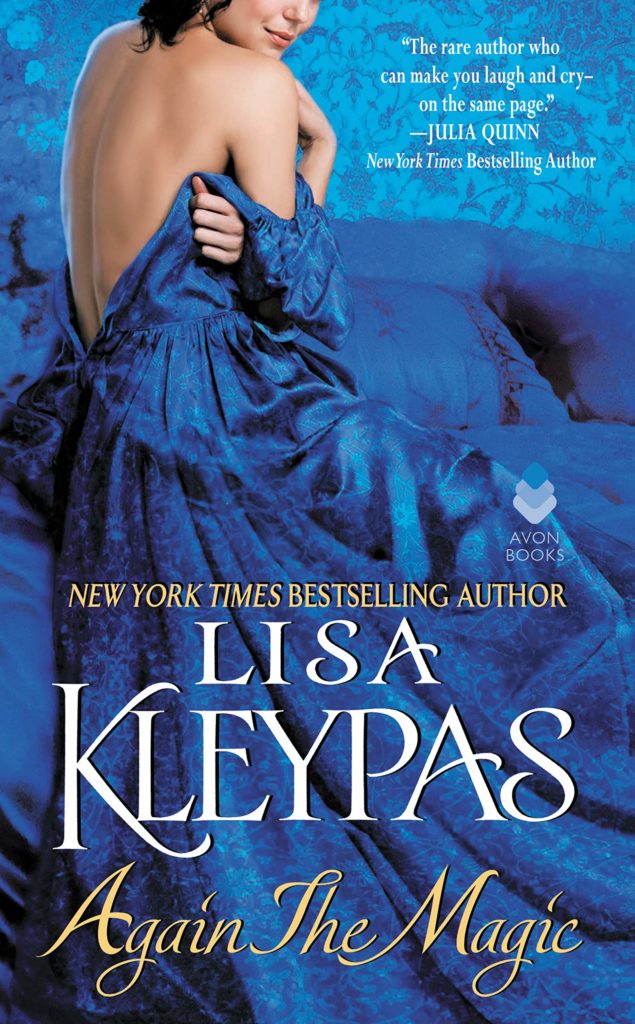 She gave him her innocence…
Lady Aline Marsden was brought up to marry a man of her own class, but from the moment she meets John McKenna, she risks everything to be with him.
He gave her his heart.
Although their love is forbidden, McKenna's passion for the beautiful Aline is too compelling to deny.
When their secret is discovered, their world is shattered. McKenna is forced to leave forever, unaware that the only reason Aline has given him up is to save him.
Now McKenna has returned, a powerful man determined to take revenge against the woman who broke his heart. But the magic between them burns as fiercely as ever . . . and as McKenna uncovers Aline's deepest secret, together they discover a love that will defy Fate itself.
La version française – Les Blessures du passé (La Ronde des saisons #0.5)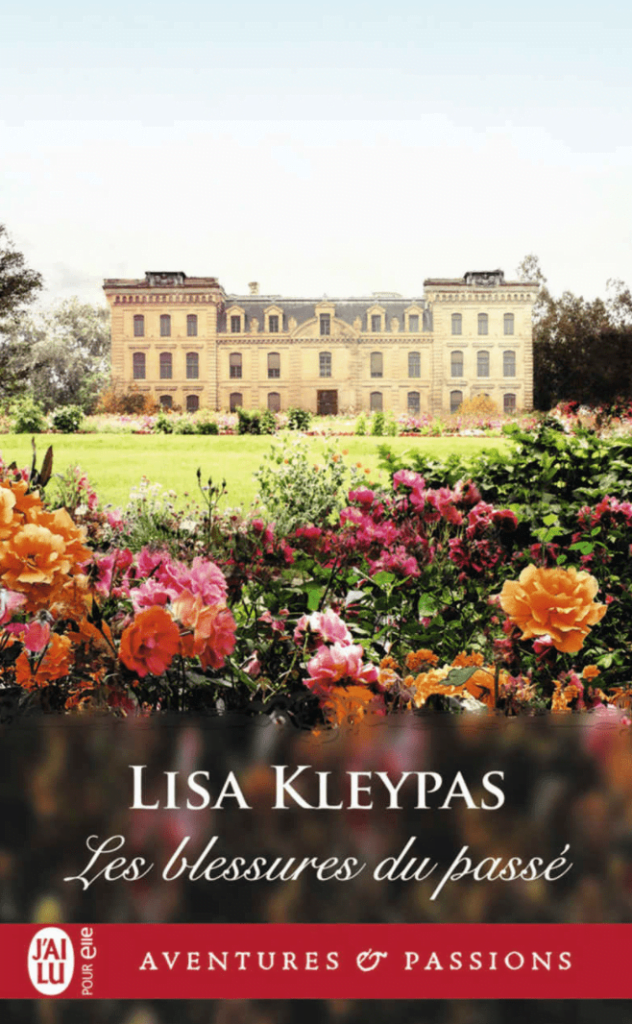 Lady Aline Mardsen a été obligée de désavouer son amour pour John McKenna, un domestique, afin de le sauver.
Le jeune homme part, la rage au coeur, mais il revient fortuné, des années plus tard, bien décidé à se venger d'Aline.
Le comte de Westcliff avait l'habitude d'inviter ses partenaires américains à une chasse à courre sur ses terres du Hampshire. Il en profitait pour sceller les négociations à son avantage. Ces Yankees étaient pour la plupart de nouveaux riches qui se laissaient facilement impressionner par l'art de vivre anglais. En outre, ils recherchaient des alliances avec les vieilles familles du royaume. Celle du comte avait plus de sang bleu que tous ses pairs réunis. Malheureusement, aucune de ses sœurs ne voulait se marier…
Ce jour-là, lady Aline accueillait un homme d'affaires new-yorkais et ses associés. Parmi les nouveaux arrivants, elle remarqua un homme de haute stature, aux cheveux noirs, qui bavardait avec un autre invité. Soudain, l'inconnu se retourna et leurs regards se croisèrent. Lady Aline tressaillit : McKenna était de retour. Elle aurait préféré ne jamais le revoir !
(Le résumé français est une catastrophe de traduction à mes yeux)
Mon avis
★★★★ 4/5
J'avoue beaucoup aimer ce livre. Je suis une fan des « Je t'aime depuis l'enfance » donc déjà à la lecture du synopsis, la lecture de ce roman était inévitable pour moi ! Le personnage masculin de ce livre McKenna, est beaucoup plus « affirmé » et entier que les personnages que l'on retrouve traditionnellement dans ce type de romans et pour moi, c'est réussi. Mais je pense que son personnage peut ne pas plaire à tout le monde.
Quand à l'histoire et à leur histoire, j'aime beaucoup leur relation mais petit bémol sur le pourquoi du comment on ne peut pas être ensemble qui m'a paru très superficiel… J'aurais aimé une raison plus solide. Mais j'ai plaisir à lire et à relire ce livre régulièrement 🙂
En parallèle de leur histoire, on suit aussi celle de la petite soeur d'Aline, Olivia, qui est aussi plaisante. On croise aussi Marcus, qui est le héros du tome 2 des Wallflowers « It Happened One Autumn » (qui aura droit à son article dédié !).
Une chose est certaine, ne jugez pas les livres de cette série sur leurs couvertures, très datées, ils sont bien mieux qu'il n'y paraît de prime abord !