Sommaire :
La version originale – Mature Content (Cyberlove #4)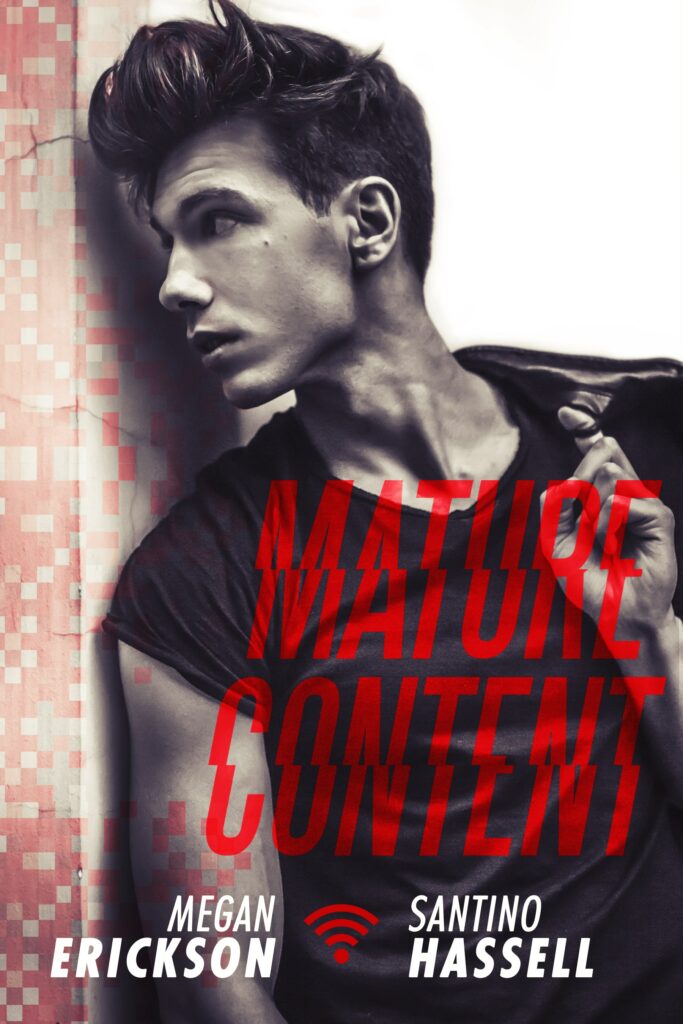 My life plan is to be brutally honest all the way to the bank. Don't believe me? I run a popular YouTube channel called TrashyZane, and my claim to fame is oversharing about every aspect of my personal life. Sometimes while tipsy. Not everyone loves my style, but I have a long history of icing out people who can't handle me. I have no time for judgmental foolishness.
Except, apparently, when it comes to Beau Starr. His channel is the polar opposite of mine, and so is he. Wholesome, inspirational, and clean-cut. Everything about him should turn me off, but when we hook up following a confrontation at a convention, my world flips upside down. Not only does Beau Starr turn me on, he uses the exact combination of dirty talk and roughness needed to turn me out.
But we still hate each other. I think.
La version française
Ce roman n'est pas encore traduit en français.
Mon avis
★★★★ 4/5
Après un troisième tome un peu en dessous des deux premiers, on arrive sur un quatrième et dernier tome très réussi.
Dans tous les tomes qui composent la série Cyberlove, je suis impressionnée par la construction des personnages et la capacité des auteurs à délivrer le personnage promis.
J'ai adoré ce dernier tome en particulier grâce au personnage de Zane. Il est drôle, attachant, émouvant… On nous promet un personnage 100 % authentique et on obtient un personnage 100 % authentique.
Si, à l'image de Beau, j'avais peur du côté "trashy" du personnage au début, j'étais complètement en adoration devant son personnage à la fin du roman. Et c'est ce qui est assez rigolo avec cette série. On pense avoir à faire à une série de romances érotiques M/M classiques et pourtant, elle a quelque chose en plus. On suit le même cheminement de pensée que les personnages principaux. Alors oui, c'est érotique, il n'y a aucun doute là dessus mais c'est aussi très vrai et tout plein d'émotions.
Mon seul (petit) regret sur ce tome serait de n'avoir pas assez vu les personnages des tomes précédents. On croise Ian et Jesse bien sûr mais ce n'était pas mon couple préféré de la série.
Si vous aimez les M/M Romance, je vous conseille à 100 % cette série, on passe réellement un bon moment.