Sommaire :
La duologie Dear Professor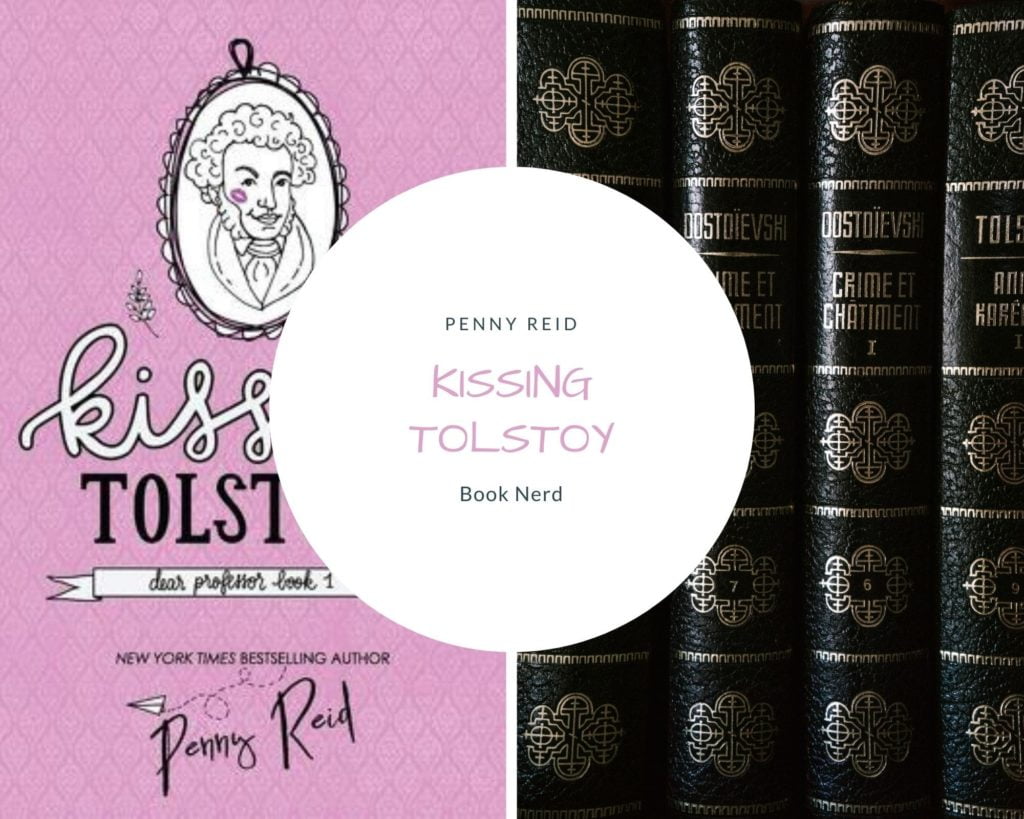 Ce roman est le deuxième tome de la série "Dear Professor". Il peut être lu tout seul mais il est tout de même recommandé de commencer par le premier tome "Kissing Tolstoï". Les personnages du tome 1 sont également présents dans le tome 2.
A noter : les personnages de Penny Reid sont tous plus ou moins interconnectés, n'hésitez pas à vous référer à mon article "Penny Reid, par ou commencer ?" pour en savoir plus !
La version originale
Ce roman était précédemment connu sous le titre "Nobody Looks Good Naked".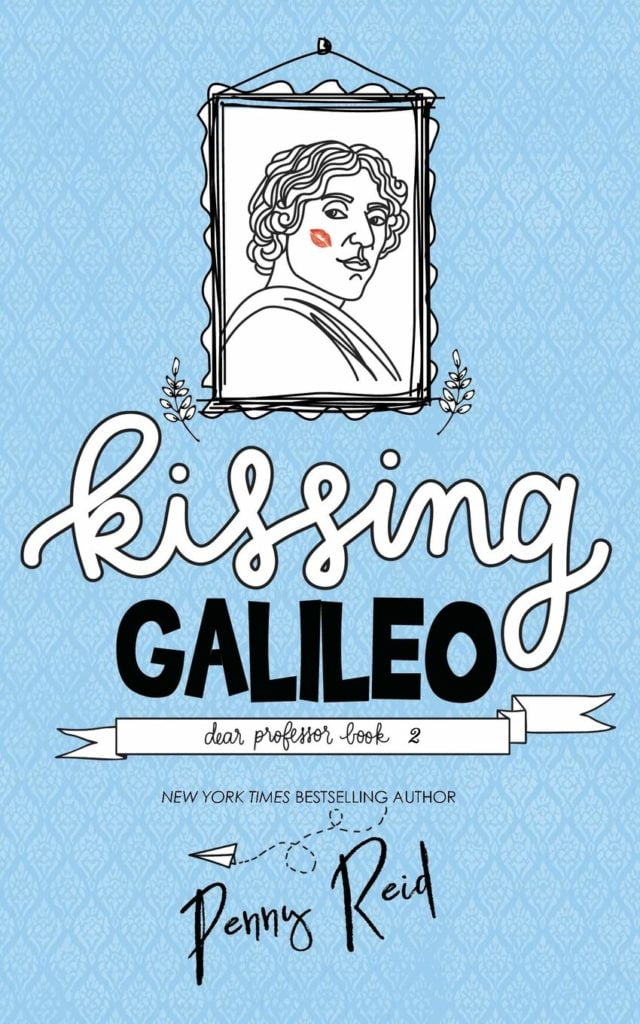 Her professor just saw her mostly naked. Awkwardness is guaranteed to ensue.
What do you do when your freakishly smart and wickedly sarcastic Research Methods professor sees you mostly naked? You befriend him, of course.
La version française
Ce roman n'est pas encore traduit en français.
Mon avis
★★★★★ 5/5
J'avais été surprise de la longueur (très courte) du premier tome de cette nouvelle série de Penny Reid. Je me suis donc lancée dans ce deuxième tome sans trop d'attente et je dois dire que c'est un roman qui m'a beaucoup touchée.
Au delà de la relation prof / élève qui est plus secondaire dans ce deuxième tome, le roman aborde avec beaucoup de pudeur et de douceur le rapport qu'on peut avoir avec notre corps et plus particulièrement la nudité.
C'est un roman qui m'a donné des pincements au coeur en le lisant. On est ici sur une romance "Slow Burn" entre deux personnes, une étudiante et son professeur, qui apprennent à se connaître et se faire confiance.
J'ai trouvé que ce livre était très bien écrit car la relation que nous pouvons avoir avec notre corps est toujours très particulière d'une personne à une autre et peut avoir un impact conséquent sur notre façon de nous percevoir mais aussi d'appréhender et d'interagir avec les personnes autour de nous. On se met des barrières et on doute de soi. C'est une thématique très bien traitée ici.
J'ai vraiment passé un moment riche en émotions (mais de bonnes émotions) en lisant ce livre et je l'ai trouvé vraiment très différent du premier tome, ils ne sont même pas comparables tant ils sont différents.
Si vous avez aimé ce livre, cette thématique et que vous aimez les MM Romance, je vous invite à découvrir "The Weight of it All" de N.R. Walker. J'avais eu le même genre de sentiments en lisant ce roman !