Sommaire :
La série Perilous Courts
"Prince and Pawn" est le troisième tome de la série Perilous Courts. Il est préférable de les lire dans l'ordre pour bien comprendre l'univers. Il y a souvent des références à des évènements passés.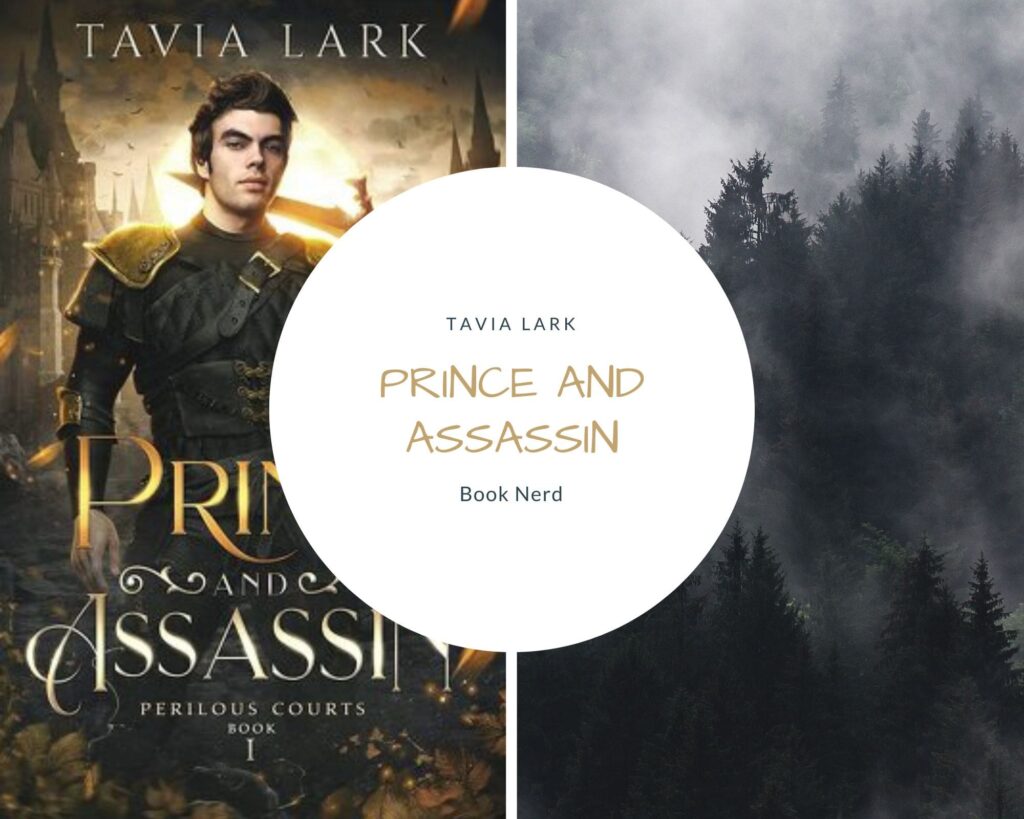 Prince and Assassin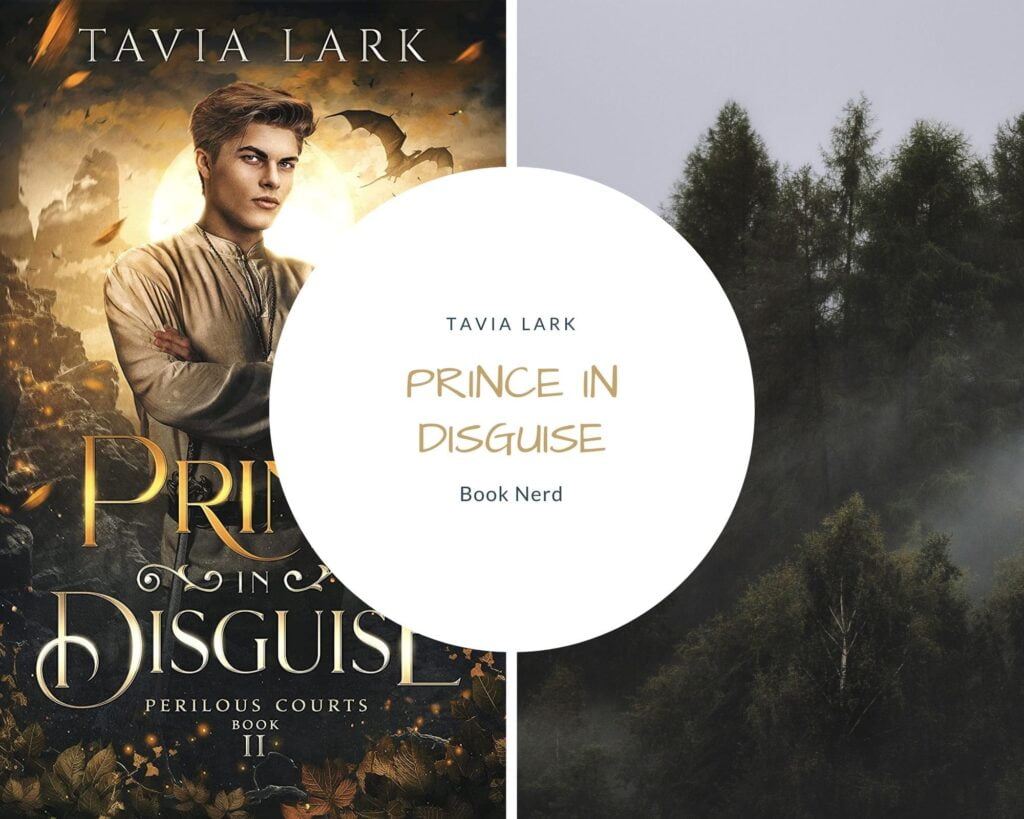 Prince in Disguise
---
La version originale – Prince and Pawn (Perilous Courts #3)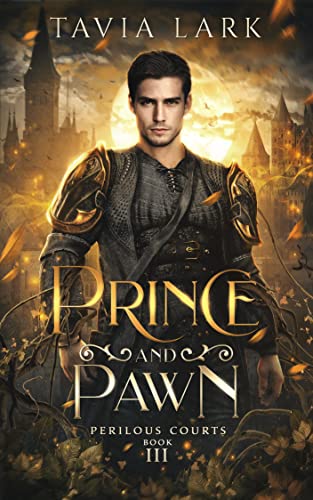 One night of bliss could unravel a kingdom.
Be obedient. Be grateful. As the neglected illegitimate son of a powerful family, Corin is expected to follow his magic-gifted brother to the palace as a servant. He's unwilling but resigned—and allows himself one night of distraction in a stranger's arms.
Corin never knew pleasure and pain could be so exhilarating. So comforting. Corin only regrets he'll never again see the anonymous man who ruined him for anyone else.
Until the next morning, when Corin meets his brother's new arranged fiancé.
Prince Audric doesn't want a loveless political betrothal, but he'll do anything for his kingdom. His last night of freedom is a rare indulgence—and a terrible mistake. Corin is sweet, beautiful, and sees Audric like nobody else does.
He's also Audric's fiancé's younger brother. Audric's arranged betrothal might be a relationship in name only, but he can't touch Corin again.
Constant proximity hurts when they can't be together. But avoidance is impossible when Corin might be the key to unraveling the conspiracy behind Audric's betrothal—
And when Corin keeps fainting into Audric's arms.
La version française
Ce roman n'est pas encore traduit en français.
Mon avis
★★★ 3/5
J'attendais ce roman avec impatience. J'avais adoré le premier tome de la série. J'étais moyennement emballée par le deuxième tome mais j'avais passé un bon moment. Le personnage de Audric laissait présager de belles choses pour ce troisième tome. Et je dois dire que je suis assez déçue.
Tout d'abord, la relation entre Audric et Corin est vraiment instalove. Ils ont très (trop) peu d'interactions tout au long du livre. Ils ont certes une attirance physique indéniable mais leurs échanges manquent vraiment de profondeur pour rendre une histoire d'amour crédible. C'est ce que j'avais trouvé bien dans le tome 1, la paranoïa de Julien, son envie de connaître Whisper qui allait contre sa méfiance. C'était plus crédible que ce tome 3 où les enjeux sont bien plus importants pour Audric qui est pressenti comme futur roi.
Du côté de leur relation physique, on est sur des scènes un peu particulières avec Audric qui aime blesser ses partenaires. Bon, j'ai essayé de lire ces scènes avec un esprit ouvert mais vraiment ce n'est pas pour moi. Qui plus est, le personnage de Corin est traité comme un parasite par tout son entourage, ne reçoit aucun affection et se retrouve dans une relation avec quelqu'un qui aime lui faire du mal ? J'avais mal au coeur pour lui, j'aurais voulu autre chose de la part de son partenaire. Surtout qu'il s'agit de sa première relation, il n'a donc aucun point de comparaison. Qu'on lui donne de la douceur que diable !
Enfin, au niveau des jeux de dupes de la Cour, il n'y a pas réellement de suspens. C'est intéressant mais j'avais déjà compris l'histoire à 19% du roman. J'ai toujours ce souci d'essayer de m'y retrouver entre les Royaumes, les Maisons etc. Je me dis parfois qu'il y a trop de personnages dans cette série. Je comprends l'aspect Cour qui demande d'avoir beaucoup de protagonistes mais ça devient compliqué de se rappeler qui est qui, qui a quelle relation avec qui.
Je vais toutefois un peu nuancer mon propos, tout comme les premiers tomes celui-ci se lit facilement et rapidement. On retrouve des personnages qui nous sont chers et on commence à comprendre qui vont être les prochains personnages des futurs romans et ça donne envie. Je serai au rendez-vous pour le tome 4, j'attends leur histoire depuis le tome 2 !