Sommaire :
La série "House of Misfits"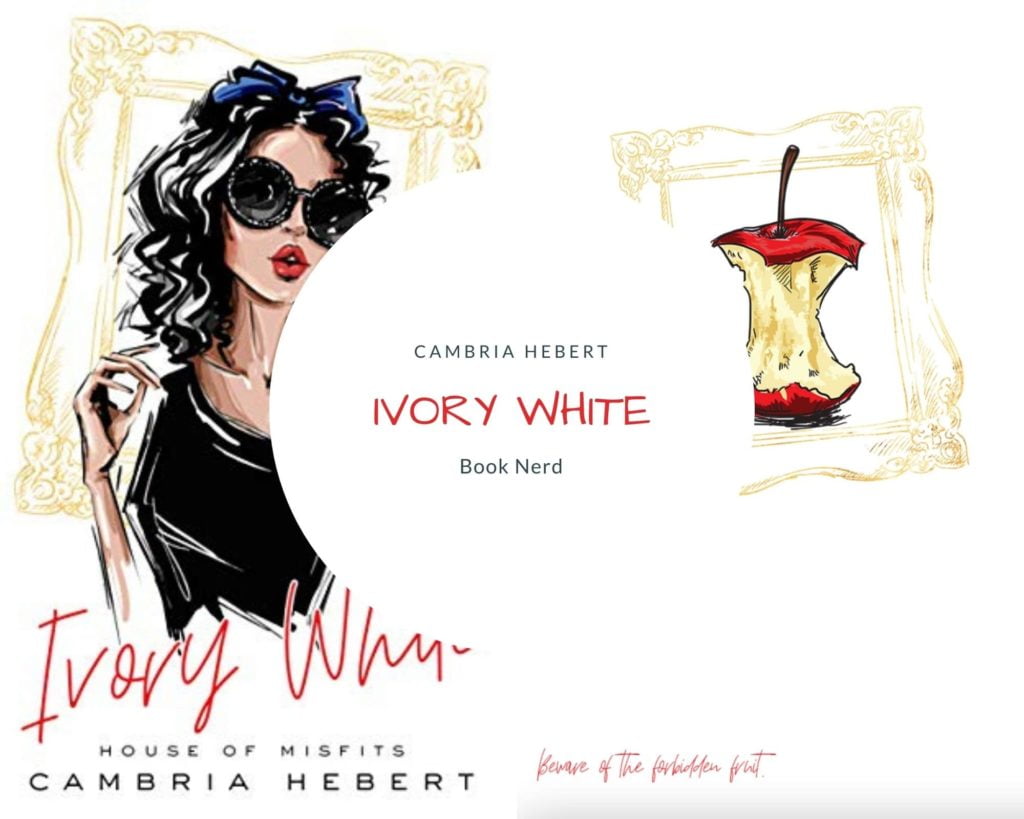 Prince est le deuxième tome de la série "House of Misfits". Ayant moi-même commencé par le tome 2, je vous recommande de les lire dans l'ordre en commençant par le tome 1 : "Ivory White".
Chaque tome peut être lu seul mais conserve des liens avec les tomes précédents.
---
La version originale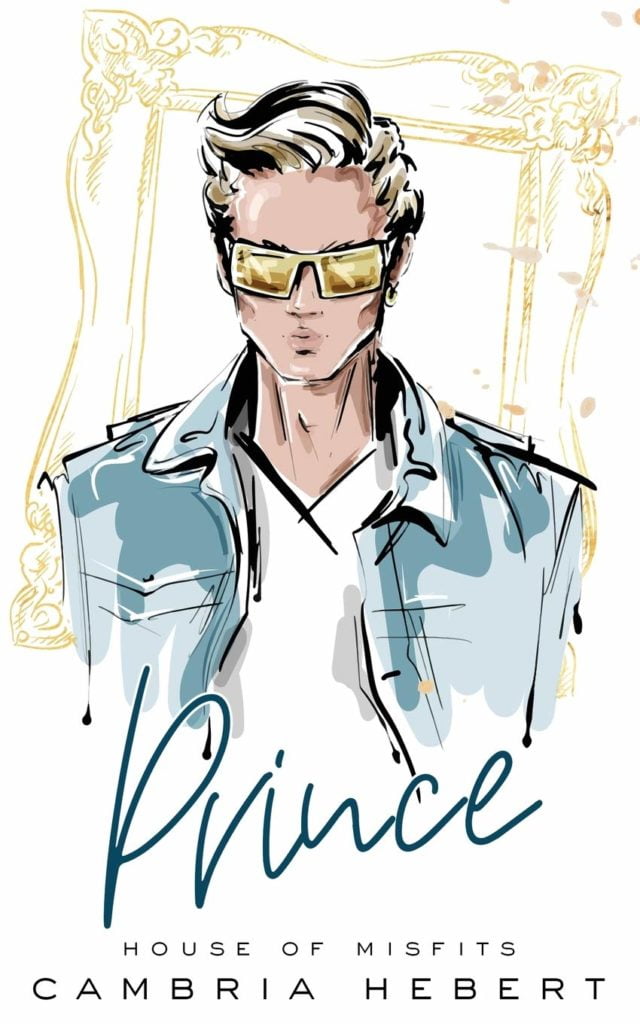 Once upon a time …
A baby is born in privilege, blooming under the warmth of his parents' love. Jealousy sprouts and brings with it malevolent intentions. A king and queen cursed with an empty kingdom. A child abandoned in revenge.
A misfit, the boy should turn hard and cold among the thorns he grows in. Despite lifelong attempts to destroy him, this child does not wither. Underneath his insecurity, he maintains a heart with the tenderest center.
A heart that plays the most beautiful music.
Not far from this misfit but in a whole different world, a dashing prince lives with a crown of expectations adorning his golden head.
A prince raised with honor and duty. A prince expected to marry.
Alas, during a simple walk in the forest, he is enchanted by a different song.
And so a fairy tale is woven, two worlds colliding, secrets revealed, love everlasting…
And a realization that not all fairy tales require a princess.
La version française
Ce roman n'est pas encore traduit en français.
Mon avis
★★★★ 4/5
Le tome star de la série, c'est celui-ci !
J'avais vu ce livre dans des listes intitulées "les romans qui mériteraient plus de visibilité" et étant une fan des contes de fée revisités, je n'ai pas pu résister. Je tiens à dire que même si j'apprécie beaucoup ce type de romans, je trouve que les auteurs qui s'y essayent n'arrivent pas souvent à publier un livre qui suit la trame du conte original tout en ayant une vraie identité.
J'ai donc commencé ce livre sans savoir trop à quoi m'attendre et j'ai été très agréablement surprise ! La plume de l'auteur est très agréable, on est ici dans un roman transposé dans le monde moderne, ce que je n'avais pas identifié à la lecture du résumé. Et si jamais vous vous posez la question, non ce n'est pas un roman fantastique.
J'ai vraiment beaucoup aimé. A la fois les personnages, mais aussi l'intrigue, les relations amicales et amoureuses.
Une fois n'est pas coutume, j'ai commencé par le tome 2 (car c'est celui qu'on recommandait partout) mais si c'était à refaire, je prendrais les tomes dans l'ordre. Il peut se lire seul mais il y a beaucoup d'allusions à ce qui s'est passé dans le tome 1 et les deux personnages principaux se sont rencontrés dans le tome précédent. J'ai donc d'ores et déjà téléchargé les tomes précédents / suivants pour lire l'intégralité de la série.
Si je ne suis pas toujours d'accord avec les romans recommandés sur les réseaux sociaux, celui-ci a effectivement toute sa place dans une liste "Romans qui mériteraient plus de visibilité". On passe vraiment un bon moment ! Moi qui venais de dire à mon conjoint que je ne finissais aucun des livres que je commençais en ce moment, celui-ci a été l'exception 🙂