Sommaire :
La version originale : Virgin Flyer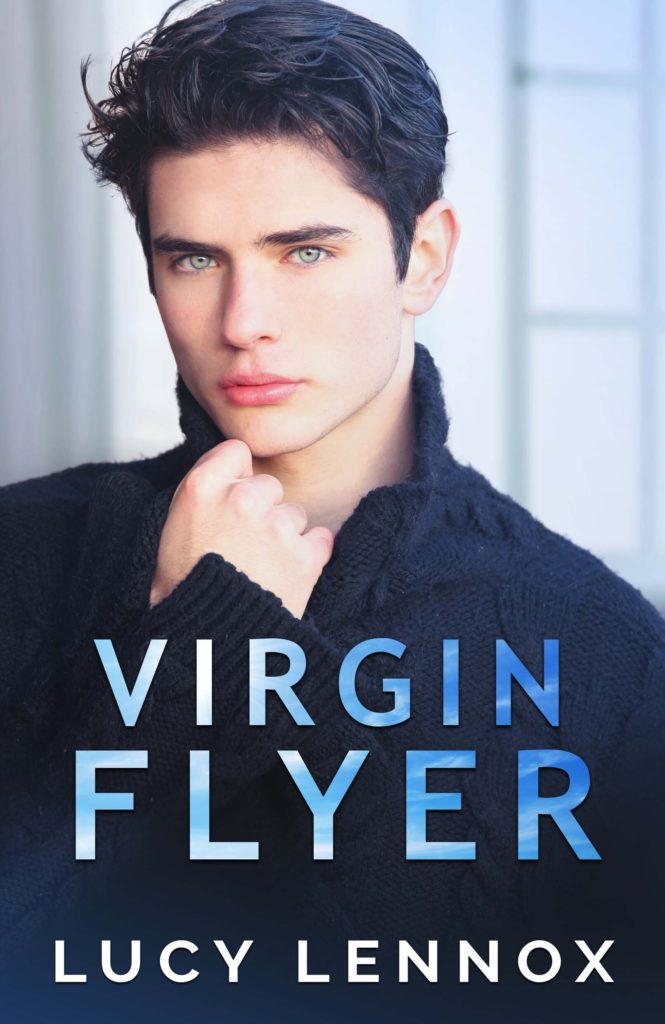 Wanted: One night together, no strings attached. Hold me, make love to me, treat me like I'm the most important person in the world. No talking. No names. And don't be surprised if I'm gone in the morning.
After crushing on my best friend for years, I realize he'll never want someone inexperienced like me. So I decide to get it over with, play the V-card once and for all with an anonymous hook-up. The terms are simple: no talking, no names.
It isn't as easy as it seems. Now I can't get the handsome stranger who greeted me with soft kisses and gentle touches out of my mind. Those hands, those lips… But it was just a one-time thing, and I need to forget about him once and for all.
At least I know I won't ever see him again—until I board a flight and catch sight of a familiar profile in the cockpit just as the door closes.
La version française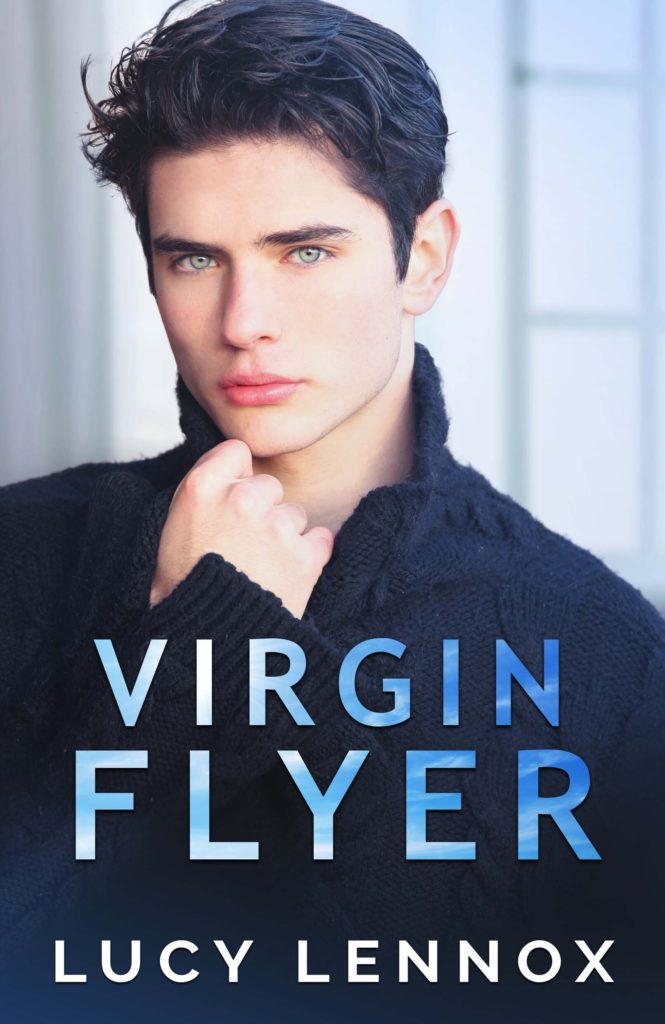 Recherche : Une nuit d'amour, sans lendemain, sans prononcer le moindre mot. Je veux qu'on me tienne, qu'on me fasse l'amour, qu'on prenne soin de moi comme si j'étais la personne la plus importante du monde. Je ne donnerai pas mon nom. Pas la peine de me donner le vôtre. Ne soyez pas surpris si j'ai disparu au petit matin.
Après avoir été amoureux de mon meilleur ami pendant des années, je me rends compte qu'il ne voudra jamais de quelqu'un avec si peu d'expérience. Alors je décide de passer à l'action et de perdre ma virginité, une bonne fois pour toute, le temps d'un rendez-vous anonyme. Les règles sont simples : pas un mot, pas un nom.
Ce n'est pas aussi simple que ça en a l'air. Maintenant, je n'arrive pas à oublier le beau visage de l'homme qui m'a cueilli, à coup de baisers tendres et de caresses. Ces mains, ces lèvres… Ce n'était qu'un coup d'un soir, il faut que je passe à autre chose.
Au moins, je sais que je ne le reverrais plus jamais. Jusqu'à monter dans un avion. Et entrapercevoir un profil familier dans le cockpit, juste avant que la porte ne se ferme.
Mon avis
★★★★ 4,5/5
J'ai enchaîné sur Virgin Flyer dès que j'ai eu terminé "Say You'll be Nine" et j'ai vraiment beaucoup aimé ce roman. C'est une histoire sans prétention, qui fait du bien au moral. Deux personnages attachants qui apprennent à se connaître et qui trouvent en l'autre un vrai soutien. Cette histoire pourrait être présentée comme une romance Fake Boyfriend mais personne ne croit une seule seconde que la romance est feinte, les deux héros inclus.
J'apprécie vraiment la façon d'écrire de Lucy Lennox. Elle créé des personnages attachants, gentils (parfois trop). On ne voudrait pas que le roman se termine. J'ai également lu la très courte romance bonus consacrée à Ty et Rourke et j'aurais adoré avoir un roman complet sur leur histoire. On voit rarement des romances avec un des personnages principaux en fauteuil roulant.
Si cela vous intéresse, tous les histoires bonus sont disponibles gratuitement sur le site officiel de Lucy Lennox moyennant inscription à sa newsletter.