Sommaire :
La série Cut & Run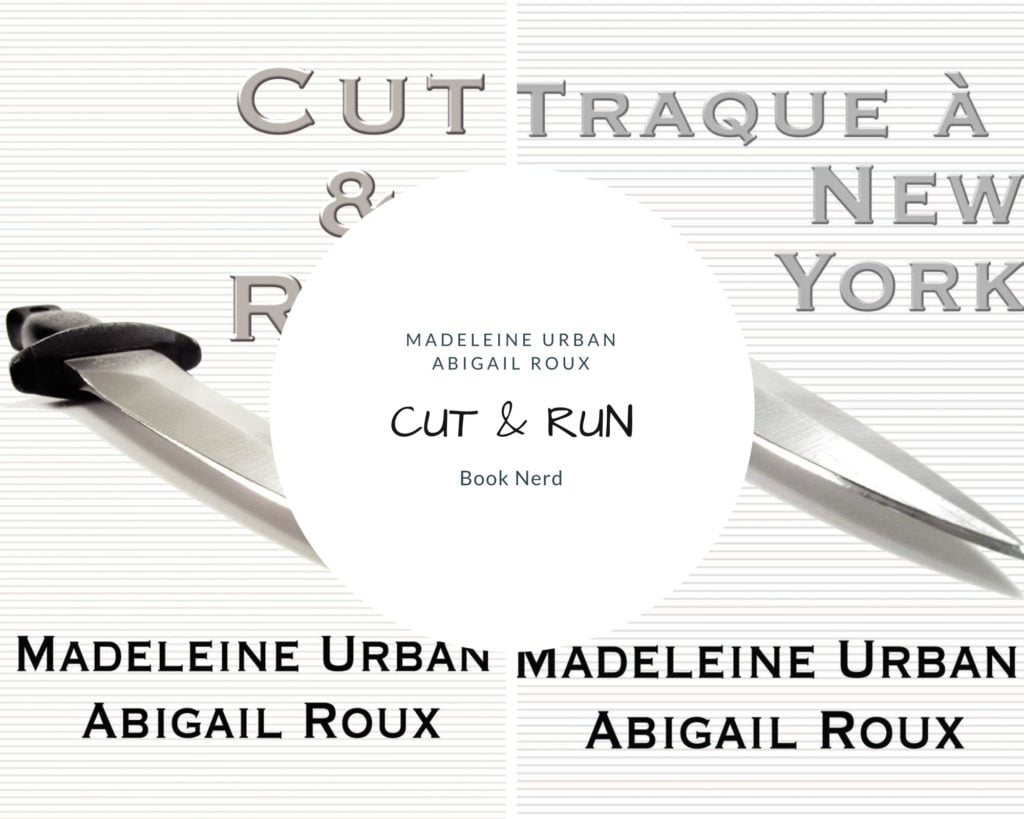 Sticks & Stones est le deuxième tome de la série Cut & Run (Ty & Zane en français). Il est recommandé de lire les tomes dans l'ordre.
Avec 9 tomes publiés, vous avez de quoi vous occuper pour un moment !
La version originale – Sticks & Stones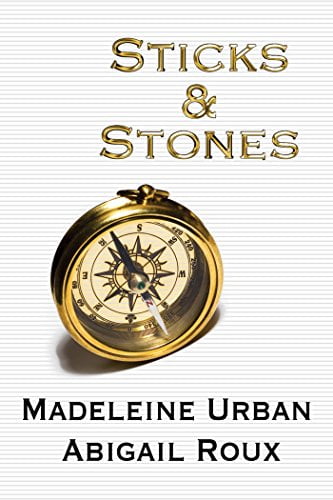 Six months after nearly losing their lives to a serial killer in New York City, FBI Special Agents Ty Grady and Zane Garrett are suffering through something almost as frightening: the monotony of desk duty.
When they're ordered to take a vacation for the good of everyone's sanity, Ty bites the bullet and takes Zane home with him to West Virginia, hoping the peace and quiet of the mountains will give them the chance to explore the explosive attraction they've so far been unable to reconcile with their professional partnership.
Ty and Zane, along with Ty's father and brother, head up into the Appalachian mountains for a nice, relaxing hike deep into the woods… where no one will hear them scream. They find themselves facing danger from all directions: unpredictable weather, the unrelenting mountains, wild animals, fellow hikers with nothing to lose, and the most terrifying challenge of all. Each other.
La version française – Ty et Zane : Break en montagne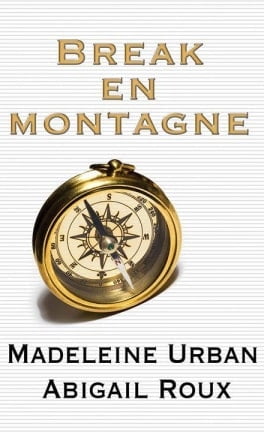 Six mois après avoir presque perdu la vie face à un tueur en série à New York, les Agents Spéciaux du FBI Ty Grady et Zane Garrett souffrent de quelque chose de presque aussi effrayant : la monotonie du travail de bureau. Quand ils reçoivent l'ordre de prendre des vacances pour le bien de la santé mentale de tous, Ty encaisse le coup et amène Zane avec lui en Virginie-Occidentale, en espérant que la paix et le calme de la montagne leur donneront l'occasion d'explorer l'attraction explosive qu'ils n'étaient pas en mesure pour l'instant de concilier avec leur association professionnelle.
Ty et Zane, accompagnés du père et du frère de Ty, se dirigent dans les montagnes des Appalaches pour une belle randonnée de détente dans la profondeur des bois… où personne ne les entendra crier. Ils se retrouvent face à des dangers venant de toutes parts : une météo imprévisible, la montagne qui n'en finit pas, des animaux sauvages, des randonneurs qui n'ont rien à perdre. Et le défi le plus terrifiant de tous : se retrouver l'un en face de l'autre.
Mon avis
★★★★ 4/5
J'ai passé un très bon moment. L'atmosphère est complètement différente du premier tome.
Le point qui m'avait le plus bloquée dans le premier tome était les changements de points de vue entre deux paragraphes sans trop de transition. Ici le problème est réglé et si on conserve le point de vue omniscient, on n'est plus du tout perdu dans les POV. Chacun a bien un paragraphe délimité et la lecture est bien plus fluide.
J'ai beaucoup aimé le personnage de Deuce. Il apporte vraiment quelque chose à l'histoire, j'espère qu'on aura l'occasion de le recroiser !
Cela étant, on s'éloigne vraiment du côté policier (de mon point de vue) donc si vous cherchez un roman avec une enquête poussée, ce tome là risque de vous laisser sur votre faim. Ici ce qui aurait pu conduire à une enquête est vite oublié au profit d'une histoire qui s'inscrit d'avantage dans le genre romantic suspense.
Je vais enchaîner sur le tome 3 car le synopsis et l'extrait à la fin du deuxième tome promettent quelques scènes d'anthologie !