Sommaire :
La version originale – Wait for It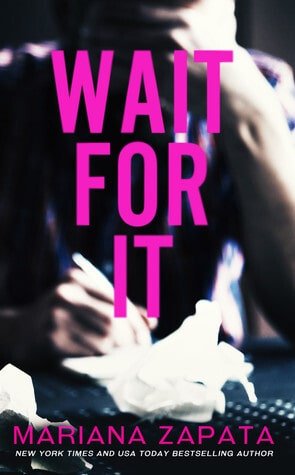 If anyone ever said being an adult was easy, they hadn't been one long enough. Diana Casillas can admit it: she doesn't know what the hell she's doing half the time.
How she's made it through the last two years of her life without killing anyone is nothing short of a miracle. Being a grown-up wasn't supposed to be so hard.
With a new house, two little boys she inherited the most painful possible way, a giant dog, a job she usually loves, more than enough family, and friends, she has almost everything she could ever ask for. Except for a boyfriend. Or a husband. But who needs either one of those?
La version française – La fille d'à côté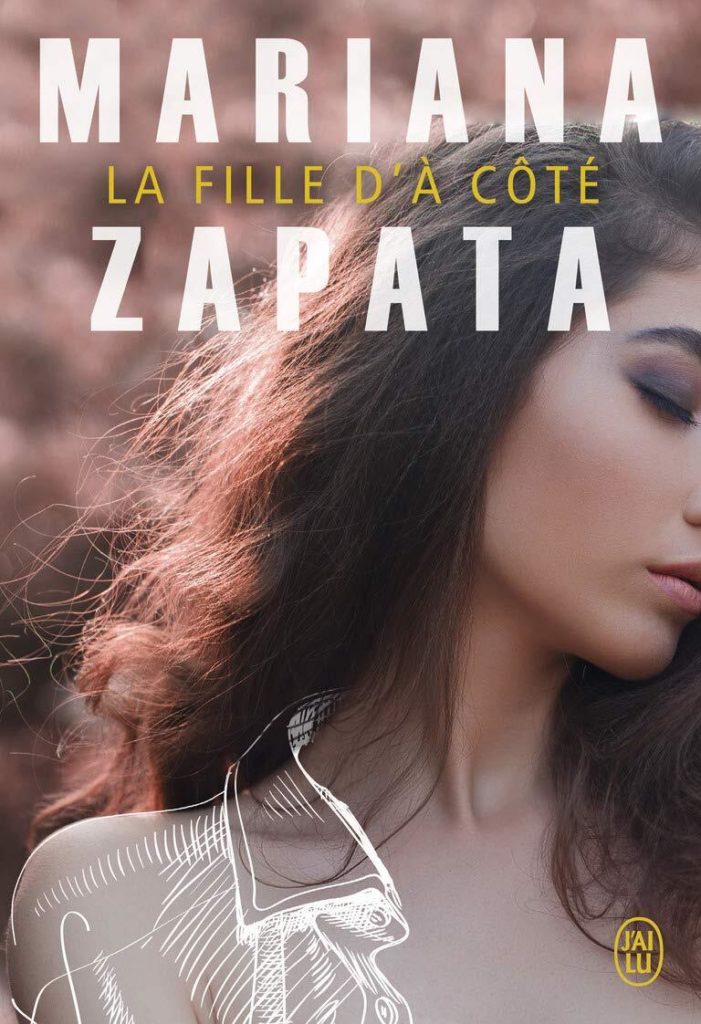 À Austin, Diana vient d'acheter une maison dans un quartier pavillonnaire. Elle fait la connaissance de son voisin, Dallas, entraîneur de base-ball. Et qui plus est, l'entraîneur de son jeune neveu dont elle a la charge.
À force de se croiser et d'échanger, elle tombe sous le charme du beau sportif. Mais voilà, Dallas est marié. Certes, il est en instance de divorce, mais pas à 100 % célibataire pour autant !
Or voilà, pour Diana, toute relation autre que sérieuse ne fait pas partie de ses projets.
Pourtant l'attirance qu'elle éprouve ne fait que croître. Quel choix lui reste-t-il : patienter… ou abdiquer ?
Mon avis
★★★★★ 5/5 ❤️
Ce roman a été un énorme coup de coeur pour moi. Je crois qu'après Kulti, il s'agit du roman que je préfère de Mariana Zapata. D'ailleurs, Diana, l'héroïne, est la cousine de Sal de Kulti et la meilleure amie de Vanessa de The Wall Of Winnipeg and Me. Autant dire qu'on croise avec plaisir des personnages qu'on connaît bien !
Ayant lu ce roman en version originale, je lis pour la première fois le résumé en français et je dois dire qu'il ne rend pas du tout justice à ce livre ! Wait For It est l'histoire de Diana, une trentenaire qui a hérité de la garde de ses neveux au décès brutal de son frère. Diana est une jeune femme forte et déterminée, sa relation avec ses neveux est absolument géniale. Ils sont une équipe hilarante et touchante.
Comme dans toutes les romances de Mariana Zapata, on est ici sur une romance slow burn qui avance très très doucement. A l'époque où je l'ai lu, je n'avais que le résumé en anglais qui ne donne pas dès le début le prénom du futur Mr Diana, je passais donc toute la première partie du roman à chercher de qui il pouvait s'agir. Et je dois dire que j'ai également beaucoup aimé leur relation, la façon dont tout se passe si naturellement. Il est là pour elle dans une relation amoureuse extrêmement mature et saine.
J'ai perdu le compte du nombre de fois où j'ai relu ce roman. C'est un livre doudou qui conjugue toutes les bonnes émotions. Je ne peux que vous le recommander ! Et surtout, lisez bien l'épilogue, il est absolument adorable.
Si vous avez apprécié ce roman et notamment la présence de Josh et Louie, vous devriez aimer la M/M Romance Deal Maker. Billy, le fils d'Asa a un peu le même genre de scènes et c'est très drôle à lire !