Sommaire :
La série Made Marian
La série Made Marian, Le Clan Marian en français, compte 8 tomes centrés sur chacun des frères gay de la famille Marian.
Taming Teddy est le deuxième tome de la série, il peut être lu seul mais il est tout de même préférable de commencer par le premier tome, Borrowing Blue, au risque de se spoiler.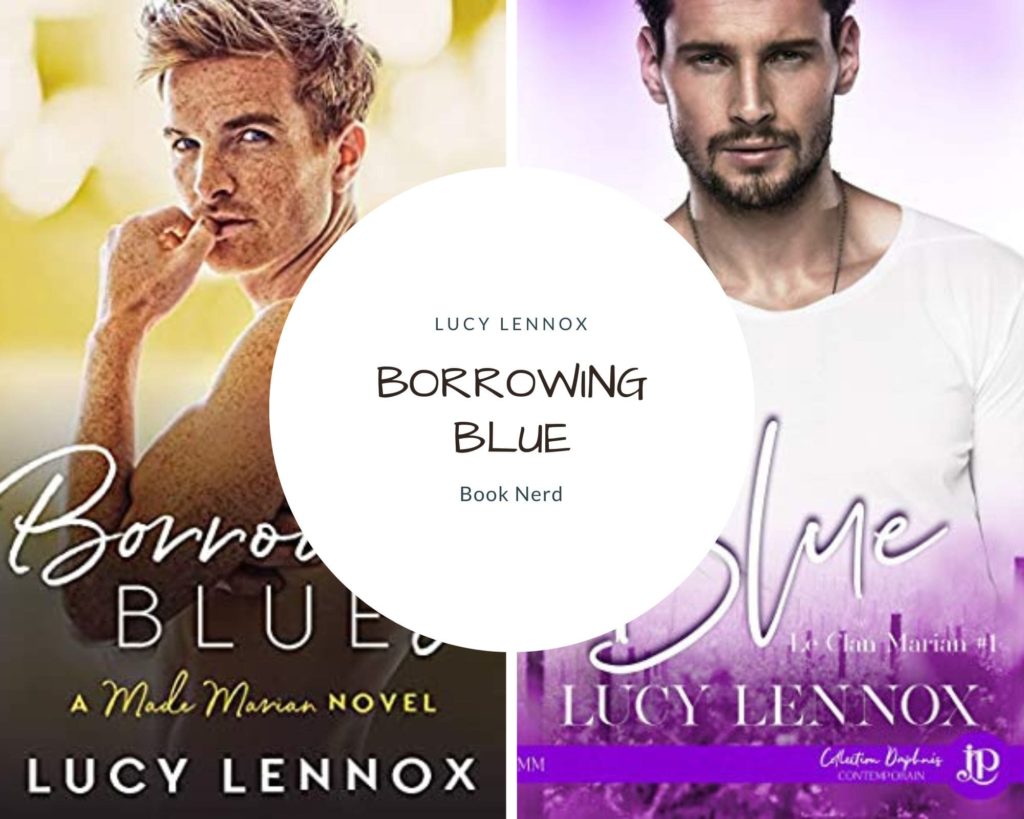 La version originale – Taming Teddy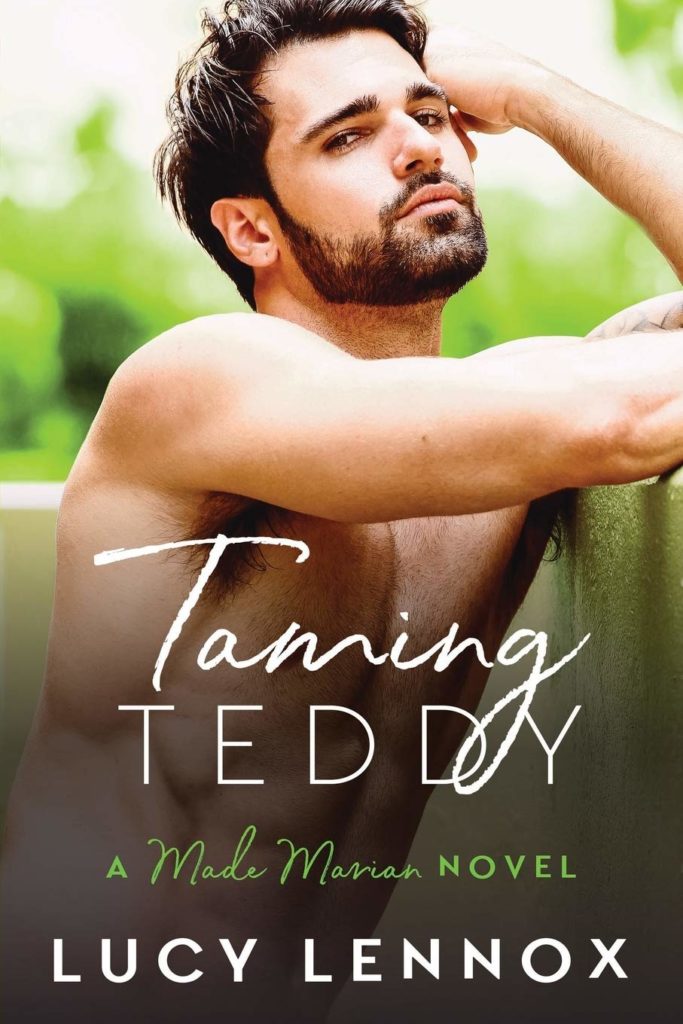 Teddy
If there's one thing I don't do, it's commitment. You don't become an award-winning photographer by staying in one place. I'm always on the road, looking for the next shot, the next award, the next hot body.
Which is how I end up on Dr. James Marian's front porch in the middle-of-nowhere Alaska. He's known as the Wildlife Whisperer, and I want to photograph him in action. He's reluctant at first, but I can be persuasive. Soon enough I have him in bed saying yes over and over and over again, but my ability to shoot and scoot is frozen by a Denali snowstorm.
Jamie
I always thought of myself as the marrying type. Until I got left at the altar. Now I have a new motto: never commit and never fall in love. So when a cocky nature photographer decides I'm the key to his next masterpiece, it seems like the perfect arrangement: the hotshot's only in town for a brief assignment and then he'll be gone. No commitment, no strings, and no chance of getting my heart broken again.
There's just one problem: I think I'm falling in love. Now I'm afraid that maybe I'm the marrying type after all. And he definitely is not.
La version française – Le Clan Marian tome 2 – Teddy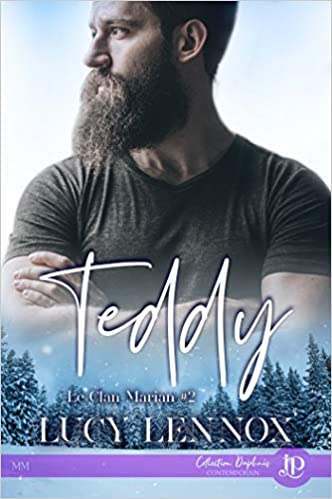 Teddy
S'il y a une chose que je ne fais pas, c'est m'engager. Vous ne devenez pas un photographe primé en restant au même endroit. Je suis toujours sur la route, à la recherche de la photo suivante, du prix suivant, du corps brûlant suivant. C'est ainsi que j'ai atterri sous le porche de M. James Marian au milieu de nulle part en Alaska. Il est connu sous le nom de « l'homme qui murmurait à l'oreille des animaux sauvages », et je veux le photographier en action. Il est réticent au début, mais je peux être persuasif.
Rapidement, je l'ai dans mon lit en train de dire « oui » encore et encore, mais mon habileté à ficher le camp est entravée par une tempête de neige à Denali.
Jamie
Je me suis toujours considéré du genre à me marier. Jusqu'à ce que je sois abandonné au pied de l'autel. Maintenant, j'ai une nouvelle devise : ne jamais s'engager et ne jamais tomber amoureux. Alors, quand un photographe animalier arrogant décide que je suis la clé pour son chef-d'oeuvre suivant, cela semble être l'arrangement parfait : le professionnel n'est en ville que pour une brève mission, puis il partira. Pas d'engagement, pas d'attaches, et aucune chance que mon coeur soit brisé à nouveau.
Il n'y a qu'un problème : je pense que je suis en train de tomber amoureux. Maintenant, je crains d'être peut-être du genre à me marier, après tout. Et il ne l'est certainement pas.
Mon avis
★★★★ 4/5
J'ai passé un agréable moment avec Jamie et Teddy. Si on met de côté l'aspect insta-love, c'est vraiment une histoire très sympa de deux personnes qui n'ont pas les mêmes projets et donc ne devraient pas être ensemble mais qui finalement, ne peuvent pas s'en empêcher.
Il y a du bon et du moins bon dans cette série. J'adore le côté grande famille, ce tome a vraiment de bons éléments, le côté perdu en Alaska, leurs métiers respectifs qui sont quand même assez cools et l'omniprésence d'animaux. Mais vraiment, il faut que l'auteur augmente un peu le suspens avant que les personnages cèdent à la tentation.
J'ai tout de même préféré le tome 2 au tome 1, les scènes de sexe ont été considérablement diminuées au profit d'une histoire plus riche ! Je vais continuer sur ma lancée car les romans se lisent vite et sans prise de tête mais je ne pense pas que ce sera une série coup de coeur pour moi.