Sommaire :
La version originale : The Book of Ivy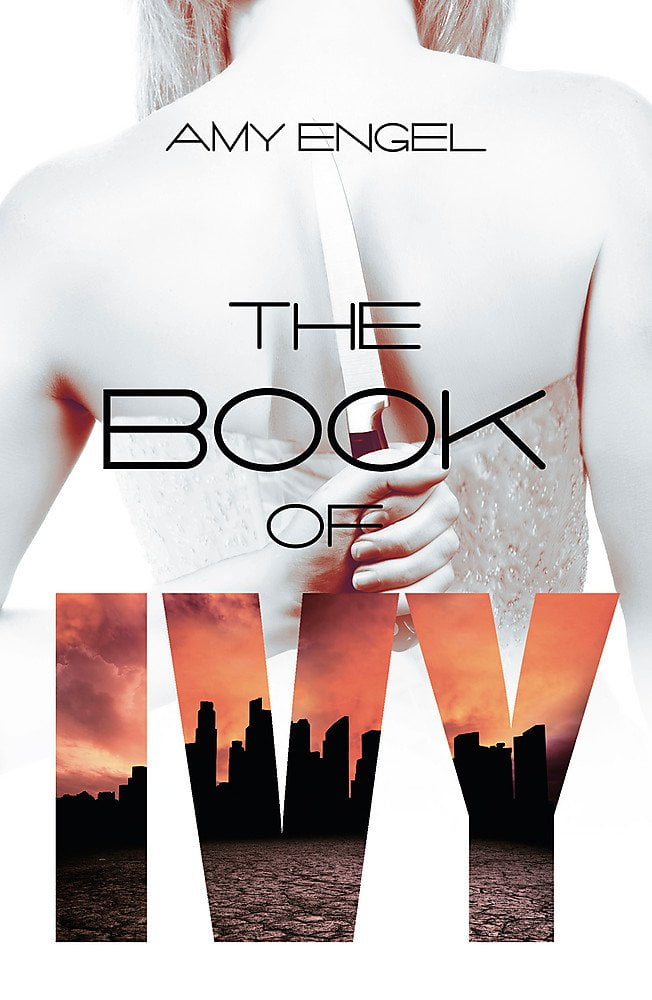 After a brutal nuclear war, the United States was left decimated. A small group of survivors eventually banded together, but only after more conflict over which family would govern the new nation. The Westfalls lost. Fifty years later, peace and control are maintained by marrying the daughters of the losing side to the sons of the winning group in a yearly ritual.
This year, it is my turn.
My name is Ivy Westfall, and my mission is simple: to kill the president's son—my soon-to-be husband—and restore the Westfall family to power.
But Bishop Lattimer is either a very skilled actor or he's not the cruel, heartless boy my family warned me to expect. He might even be the one person in this world who truly understands me. But there is no escape from my fate. I am the only one who can restore the Westfall legacy.
Because Bishop must die. And I must be the one to kill him…
La version française : The Book of Ivy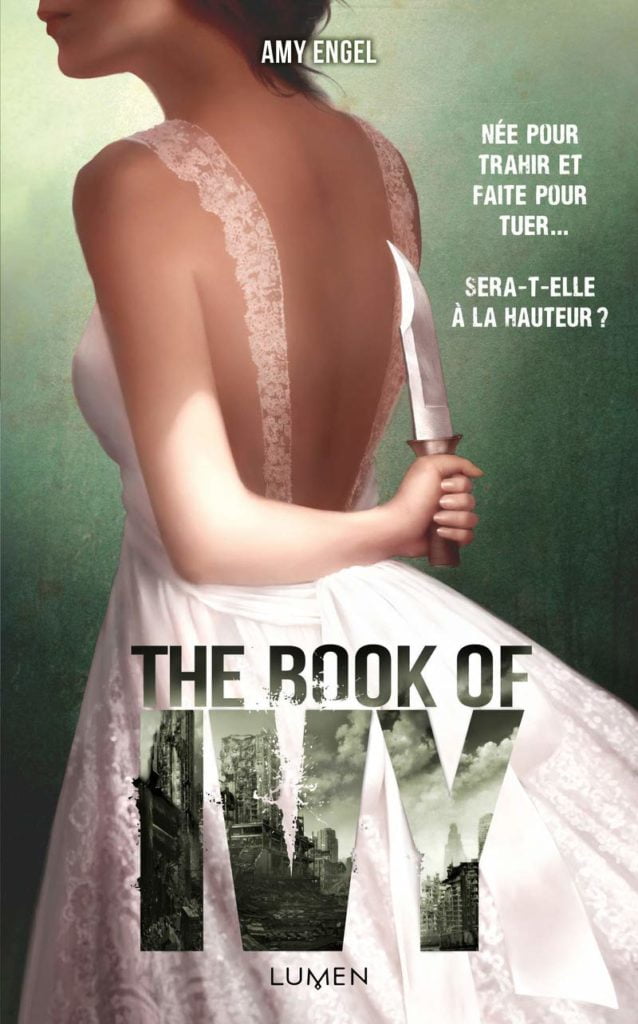 Voilà cinquante ans qu'une guerre nucléaire a décimé la population mondiale. Un groupe de survivants d'une dizaine de milliers de personnes a fini par se former, et ce qui reste des États-Unis d'Amérique s'est choisi un président. Mais des deux familles qui se sont affrontées pour obtenir le pouvoir, la mienne a perdu. Aujourd'hui, les fils et les filles des adversaires d'autrefois sont contraints de s'épouser, chaque année, lors d'une cérémonie censée assurer l'unité du peuple.
J'ai seize ans cette année, et mon tour est venu.
Je m'appelle Ivy Westfall, et je n'ai qu'une seule et unique mission dans la vie : tuer le garçon qu'on me destine, Bishop, le fils du président. Depuis ma plus tendre enfance, je me prépare pour ce moment. Peu importent mes sentiments, mes désirs, mes doutes. Les espoirs de toute une communauté reposent sur moi. Le temps de la rébellion approche…
Bishop doit mourir. Et je serai celle qui le tuera.
Mon avis
★★★★★ 5/5 ❤️
A la lecture du résumé, on devine plus ou moins le déroulé de l'histoire et la fin qui s'annonce. Et c'est un choix clairement assumé par l'auteur.
Dans ce roman, la question n'est pas de savoir si l'histoire et son dénouement sont prévisibles ou non (bien que la fin réserve quelques surprises).
Ici, se pose la question de la manipulation émotionnelle et surtout, de la façon dont on agit en ayant véritablement conscience d'être manipulé. J'ai trouvé ce livre très intelligent.
On évolue en même temps qu'Ivy et on découvre ce nouveau monde et ce nouveau quotidien à ses côtés à travers le prisme inculqué par sa famille.
On se sent pris au piège avec elle, on tente de trouver des solutions avec elle. Les personnages sont très bien construits, ils grandissent sous nos yeux, aucun n'est parfait.
Si certains peuvent reprocher un manque d'action dans le livre, pour ma part, cela ne m'a pas du tout dérangé au contraire. Je préfère les histoires et les relations qui se construisent petit à petit, je trouvais donc le rythme cohérent avec les deux personnages principaux et leur histoire respective.
"Is it still manipulation if you know it's happening, but it works anyway?"

The Book of Ivy – Amy Engel
Trigger warning :
Cliffhanger
Mention de viol / agression sexuelle / pédophilie