Sommaire :
La version originale : P.S. I Like You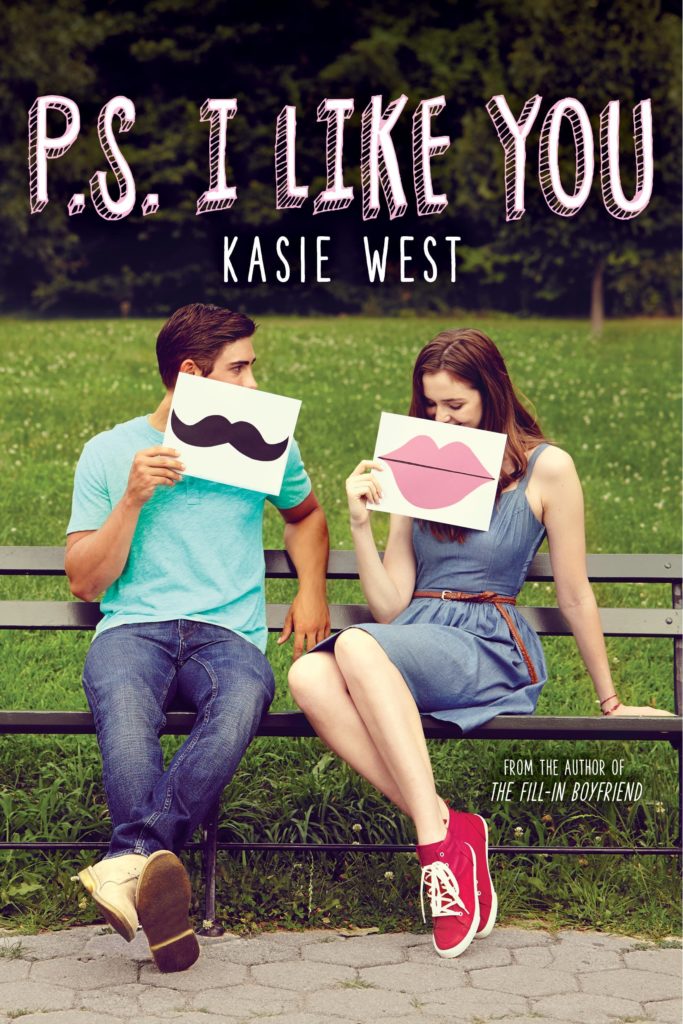 Signed, sealed, delivered…
While spacing out in chemistry class, Lily scribbles some of her favorite song lyrics onto her desk. The next day, she finds that someone has continued the lyrics on the desk and added a message to her. Intrigue!
Soon, Lily and her anonymous pen pal are exchanging full-on letters—sharing secrets, recommending bands, and opening up to each other. Lily realizes she's kind of falling for this letter writer. Only, who is he?
As Lily attempts to unravel the mystery and juggle school, friends, crushes, and her crazy family, she discovers that matters of the heart can't always be spelled out…
La version française : P.S. I Like You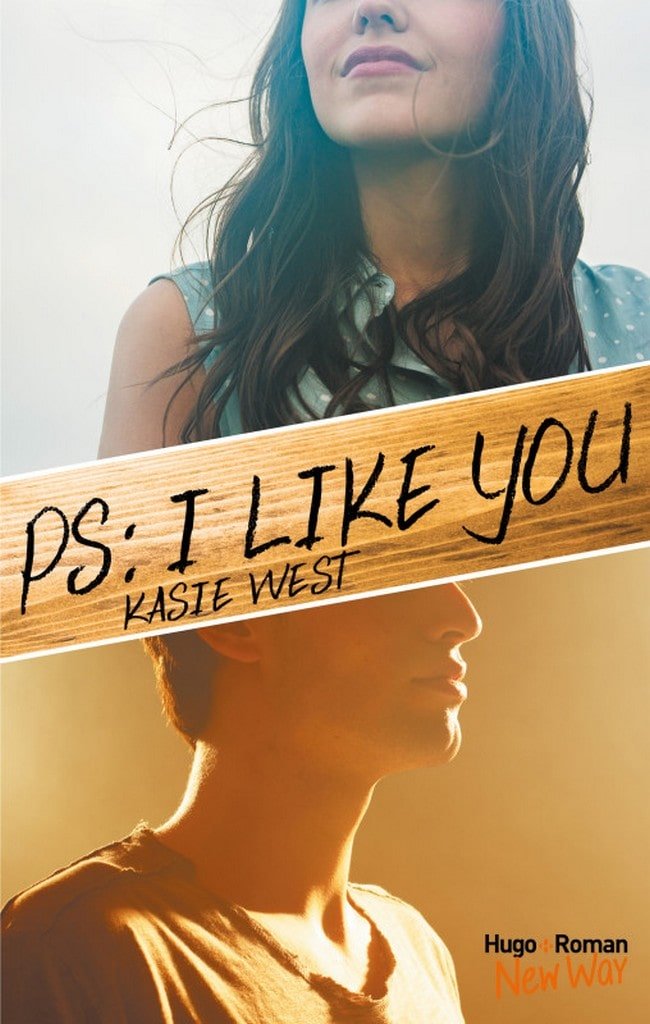 Un jour d'ennui en cours de chimie, Lily griffonne les paroles de sa chanson préférée sur son bureau. Lorsqu'elle s'assoit à la même place le lendemain, elle découvre que quelqu'un a écrit la suite…
Très vite, Lily et son mystérieux interlocuteur se lancent dans une correspondance enfiévrée ! La jeune fille n'a jamais autant eu envie d'aller en cours – mais surtout pour y savourer sa lettre du jour. Derniers groupes de musique indie à découvrir ou confidences plus intimes… tout semble les rapprocher.
Alors que l'identité de son amour épistolaire se dévoile, Lily saura-t-elle écouter la musique de son cœur ?
Mon avis
★★★ 3/5
A me lançant dans ce livre, j'espérais trouver une trame à la "Simon vs the Homo Sapiens Agenda" où on cherche en même temps que le personnage principal la personne avec qui on entretient une relation épistolaire.
Et malheureusement… On trouve très vite qui est l'auteur des lettres. C'est ma petite déception. J'aurais aimé avoir des doutes aussi poussés qu'en lisant "Simon vs the Homo Sapiens Agenda".
Si on excepte cet élément, c'est une histoire assez plaisante qui évite un peu les clichés du genre. On les frôle, certes, mais on reste quand même sur des personnages qui communiquent, ce qui évite des frustrations – je déteste les histoires qui se résument à des problèmes de communication.
Les personnages ont des réactions plutôt matures face à cette relation épistolaire et c'est assez rafraichissant. Maintenant je pense que ce livre s'adresse à un public plus jeune que moi d'où ma note de 3/5.
C'est une lecture qui n'est pas prise de tête certes, mais je pense l'oublier rapidement malheureusement. Je l'aurais peut être apprécié différemment quand j'avais 15 ans.
Si vous avez des romances épistolaires à me conseiller, n'hésitez pas, je prends !