Sommaire :
Le tome 1 : The Raven Boys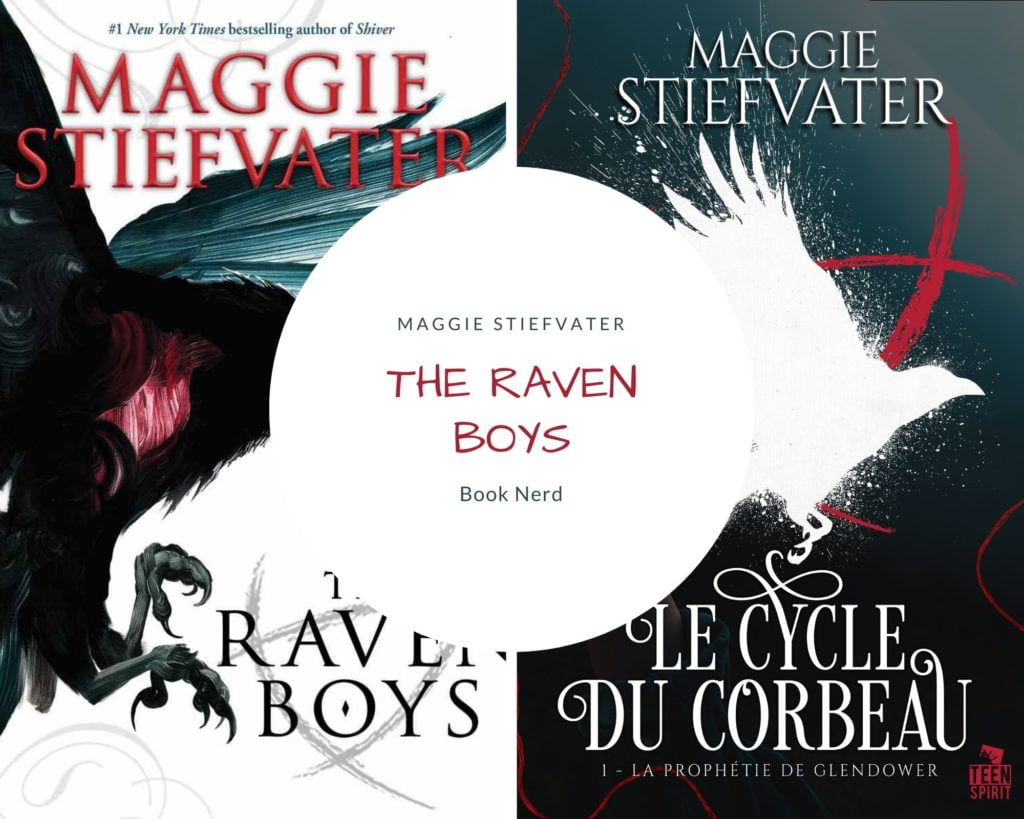 The Dream Thieves est le tome 2 de la série The Raven Cycle (la Prophétie de Glendower en français).
Avant de découvrir ce deuxième volet et pour éviter tout spoiler, je vous invite à parcourir mon article dédié au tome 1 :
La version originale : The Dream Thieves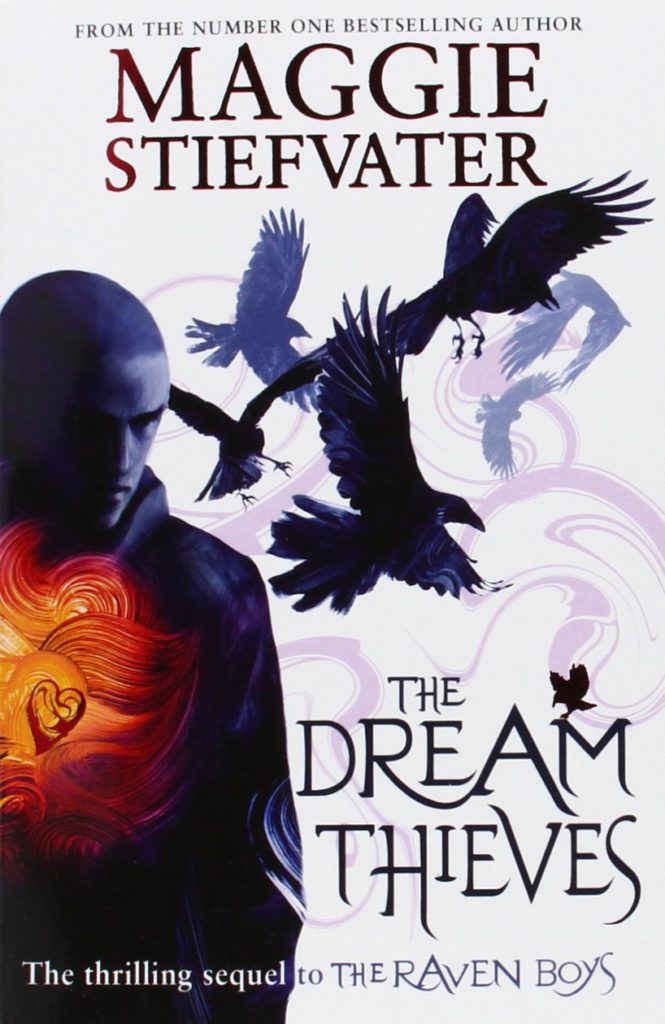 Now that the ley lines around Cabeswater have been woken, nothing for Ronan, Gansey, Blue, and Adam will be the same.
Ronan, for one, is falling more and more deeply into his dreams, and his dreams are intruding more and more into waking life.
Meanwhile, some very sinister people are looking for some of the same pieces of the Cabeswater puzzle that Gansey is after…
La version française : Les Voleurs de Rêves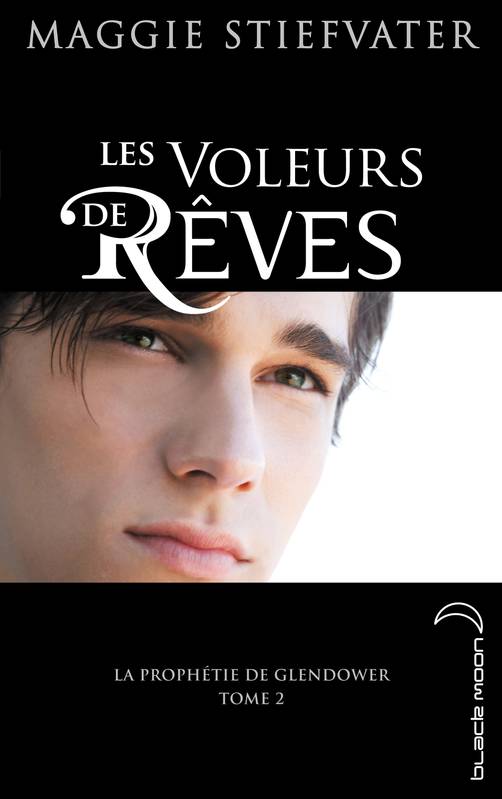 Depuis que la « ligne de ley » a été réactivée, rien n'est plus pareil pour Blue, Gansey, Ronan et Adam.
Blue se sent un peu éprise de chacun de ces garçons mystérieux, avec leurs côtés parfois magiques et étranges.
Ronan sombre de plus en plus profondément dans le monde des rêves, dont il peut ramener des choses vers le monde réel.
Gansey, quant à lui, tente de réunir les pièces du puzzle Glendower.
Mais il n'est pas seul sur cette piste : de sinistres individus semblent s'y intéresser eux aussi…
La quête de Glendower se poursuit.
Mon avis
★★★★★ 5/5
Avec "The Raven Cycle", je retrouve ce sentiment que j'avais en lisant Harry Potter où on retrouve des personnages qu'on connaît bien, qu'on apprécie. C'est un peu comme retrouver des amis et les voir évoluer. On voudrait vivre les aventures avec eux.
L'histoire est vraiment très prenante. Ce tome 2 est beaucoup plus centré sur le personnage de Ronan.
J'ai beaucoup apprécié le charisme et la complexité du personnage de Kavinsky, il est très bien construit, sa personnalité est à la fois fascinante et destructive.
Dans "The Dream Thieves", le personnage d'Adam est en pleine crise, ce qui peut se comprendre car sa vie a complètement implosé. Son évolution est plutôt cohérente et bien réalisée et justement dosée, un peu plus et ça aurait été trop.
L'auteur réalise un joli travail en nous plaçant en écho de ce que ses amis peuvent ressentir avant de nous expliquer comment faire preuve d'empathie.
J'ai beaucoup aimé l'évolution de la relation Gansey et Blue qui se construit petit à petit, ils sont présents l'un pour l'autre.
Gansey quitte ce personnage d'élève parfait pour montrer son côté "ami fidèle" qui a aussi ses doutes et ses peurs ce qui le rend plus attachant.
J'ai trouvé aussi plus d'humour aussi dans celui ci (où j'y ai fait plus attention, c'est possible aussi).
Si le triangle amoureux mentionné dans le résumé vous fait peur, sachez qu'il ne s'agit pas réellement d'un triangle amoureux (enfin à mon sens). J'ai horreur des triangles amoureux et celui-ci ne m'a absolument pas gêné.