Sommaire :
---
Us, la suite du roman Him
Ce roman est le deuxième tome de la série #Him (ou "Fierté" en français), vous pouvez retrouver le premier tome ici :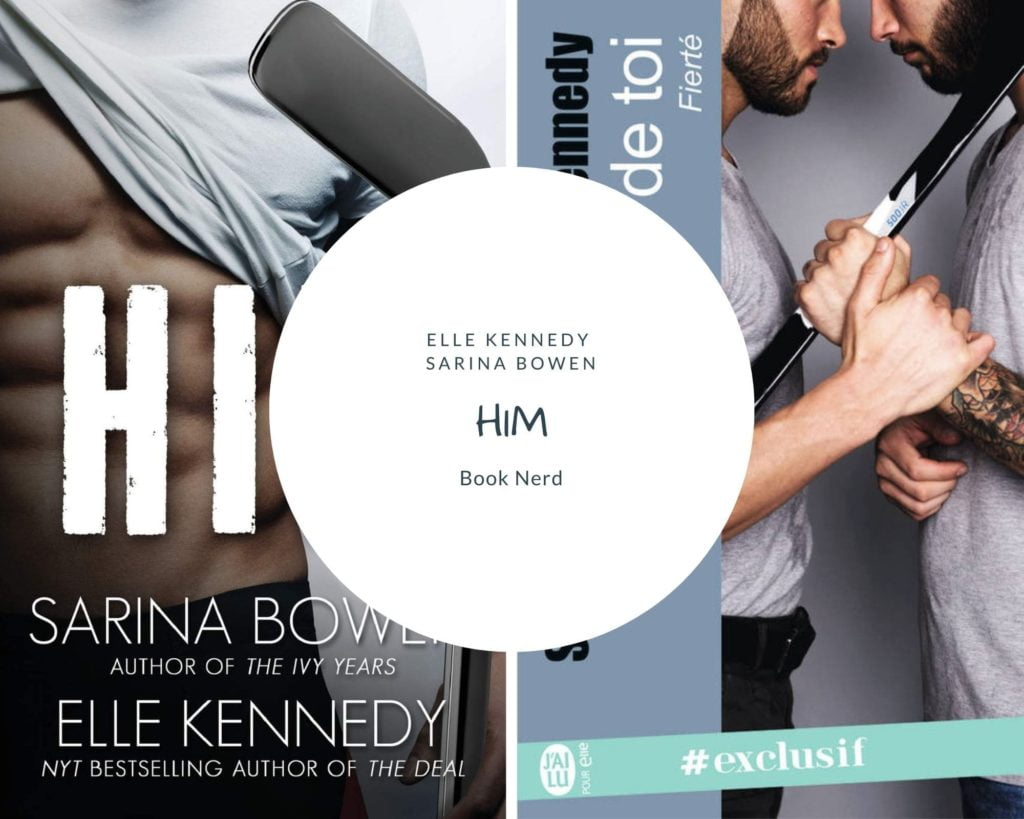 Him
Découvrez ma review du premier tome dès maintenant !
---
La version originale – Us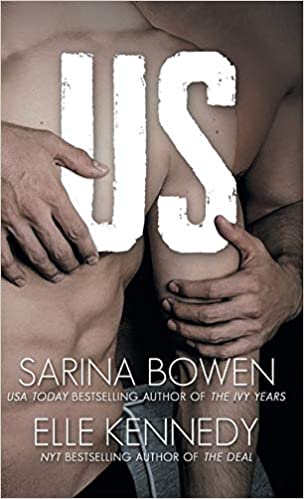 Can your favorite hockey players finish their first season together undefeated?
Five months in, NHL forward Ryan Wesley is having a record-breaking rookie season. He's living his dream of playing pro hockey and coming home every night to the man he loves—Jamie Canning, his longtime best friend turned boyfriend. There's just one problem: the most important relationship of his life is one he needs to keep hidden, or else face a media storm that will eclipse his success on the ice.
Jamie loves Wes. He really, truly does. But hiding sucks. It's not the life Jamie envisioned for himself, and the strain of keeping their secret is taking its toll. It doesn't help that his new job isn't going as smoothly as he'd hoped, but he knows he can power through it as long as he has Wes. At least apartment 10B is their retreat, where they can always be themselves.
Or can they?
When Wes's nosiest teammate moves in upstairs, the threads of their carefully woven lie begin to unravel. With the outside world determined to take its best shot at them, can Wes and Jamie develop major-league relationship skills on the fly?
La version française – Fierté : Coming Out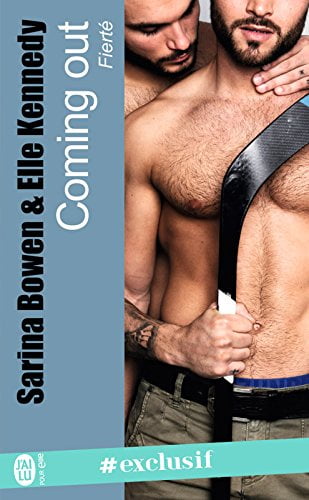 Jamie et Wes sont amoureux fous. Mais dans le milieu très macho du hockey, Wes ne se résout pas à vivre au grand jour son homosexualité et à prendre le risque de briser sa carrière sportive.
Pour donner le change, il fréquente des bars avec les joueurs de son équipe, sort avec des filles… Ces virées entre mecs « virils » font souffrir Jamie et minent de plus en plus son intimité avec Wes.
Quand celui-ci acceptera-t-il d'assumer son amour pour un homme ?… La diffusion d'une photo d'un baiser torride va faire l'effet d'une bombe, compromettre brusquement sa réputation et perturber leur couple. De cette révélation sortira-t-il enfin le meilleur… ou bien le pire ?
Mon avis
★★★★★ 5/5
Après avoir adoré le premier tome, je me suis plongée dans la suite sans attendre. Et la magie opère encore et toujours. A nos deux personnages principaux s'ajoutent de nouveaux personnages comme Blake. Il y a toujours un sentiment de bienveillance et de camaraderie dans cette série qui est à la fois rafraichissant et très agréable.
L'histoire reste crédible dans le sens où les actions, les réactions, les questionnements sont réalistes. On est de nouveau dans notre bulle Wesmie et on ne veut pas en sortir.
J'ai enchainé sur la série Spin-off car je ne voulais pas les quitter. Et même dans la série Wag, j'étais frustrée, je voulais plus de Wesmie ! Pour tout vous dire, à la fin de cette série (après "Epic" le tome 2.5), je vis une sorte d'effet gueule de bois avec une envie de me replonger dans ces romans. Et pas seulement pour relire certains passages mais pour tout relire ❤️
---
Que lire après la série "Him" ?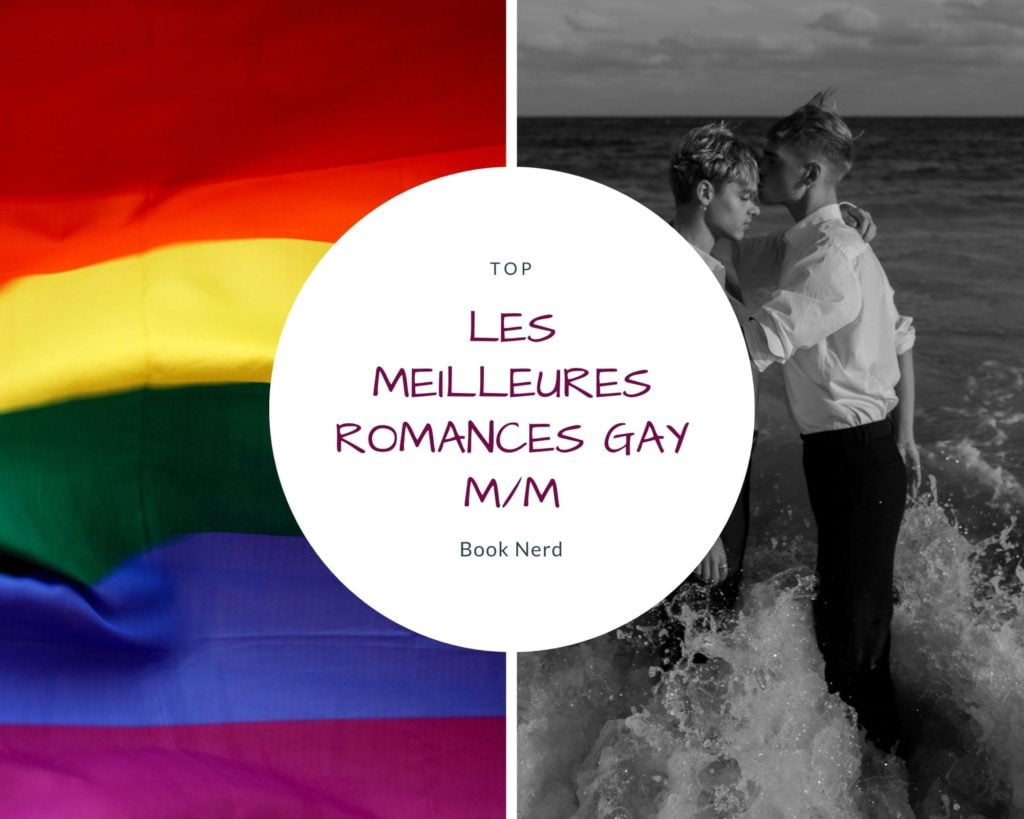 Si comme moi, vous avez expérimenté une gueule de bois après avoir terminé Him, Us et Epic, je ne peux que vous inciter à découvrir ma liste des meilleures romances gay.
Et si vous avez envie de rester dans le monde du hockey, je peux vous proposer Heated Rivalry, une romance interdite entre deux joueurs rivaux.