Sommaire :
La série "The Raven Cycle"
Blue Lily, Lily Blue est le troisième tome de la série "The Raven Cycle" et ne peut pas être lu sans avoir lu les tomes précédents. Pour éviter tout spoil, commencez par les tomes 1 et 2. Vous pouvez retrouver les résumés et avis ici :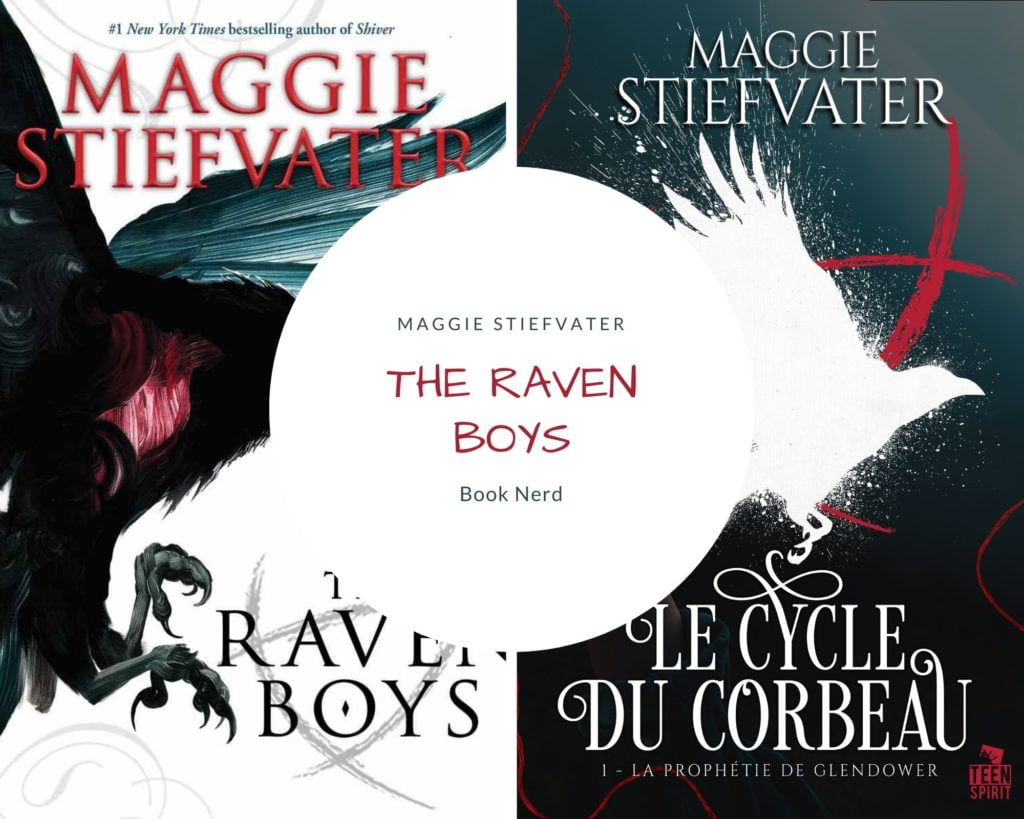 The Raven Boys – The Raven Cycle #1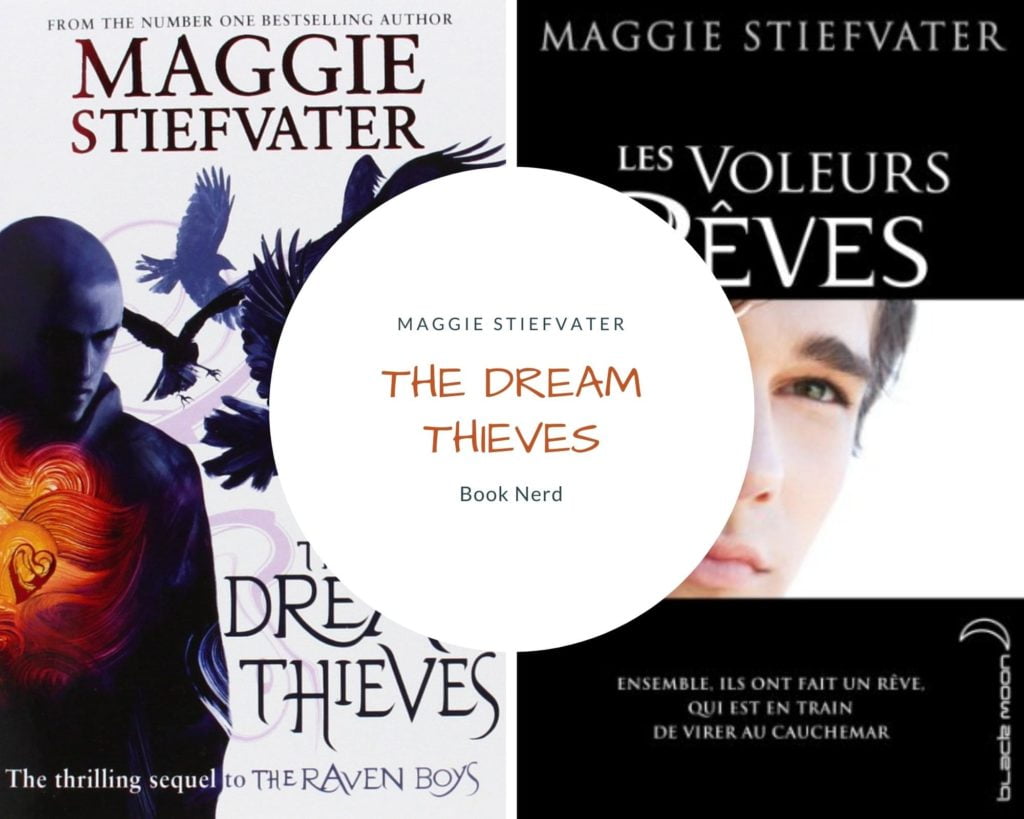 The Dream Thieves – The Raven Cycle #2
---
La version originale : Blue Lily, Lily Blue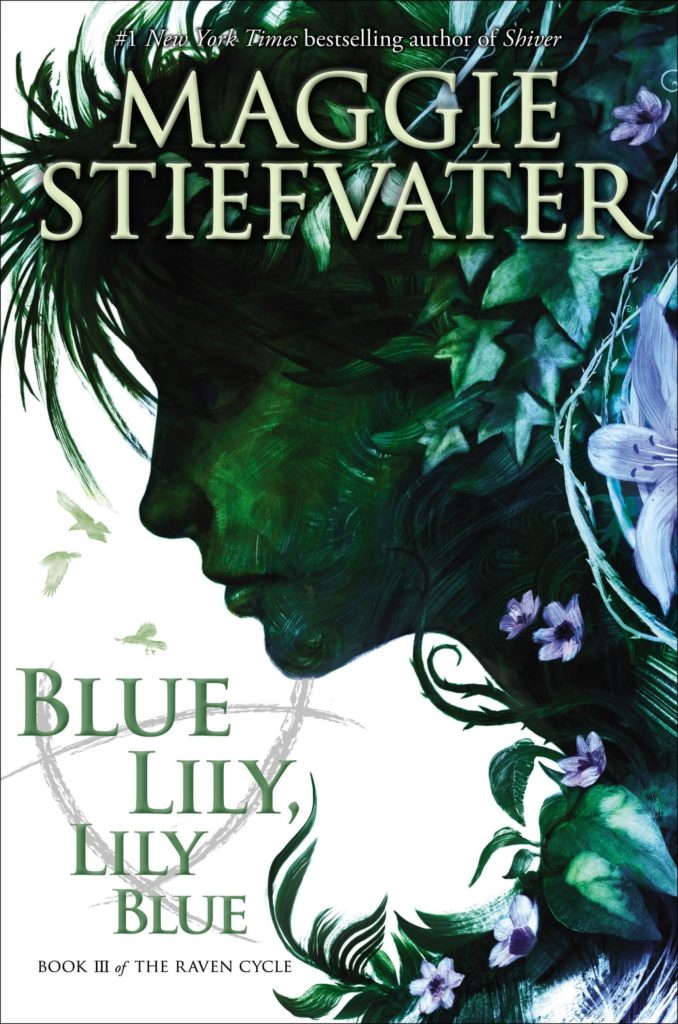 Blue Sargent has found things. For the first time in her life, she has friends she can trust, a group to which she can belong. The Raven Boys have taken her in as one of their own. Their problems have become hers, and her problems have become theirs.
The trick with found things, though, is how easily they can be lost.
Friends can betray.
Mothers can disappear.
Visions can mislead.
Certainties can unravel.
La version française
A ma connaissance, le tome 3 n'est pas (encore) disponible en français. N'hésitez pas à me l'indiquer s'il est maintenant traduit !
Mon avis
★★★★ 4/5
La quête de the Raven Cycle continue dans un troisième tome que j'ai trouvé plus adulte. Les personnages sont confrontés à des ennemis bien réels, parfois trop dangereux pour eux et prennent conscience de leurs limites. J'aime le fait que dans cette série, les jeunes héros ne soient pas les seuls acteurs de leur réussite. Ils sont aidés, accompagnés, écoutés par leur entourage.
Les relations entre les personnages sont plus apaisées, et si je devais faire un seul reproche, ce serait celui du manque de scènes où ils sont tous les 5, car ce sont vraiment les meilleures scènes à mes yeux.
Comme il est toujours complexe de parler de ce roman sans en spoiler les aventures, je vous dirais juste que j'ai passé un très bon moment et que ce qui se met en place pour le prochain tome me fait (très) plaisir. J'ai hâte de voir les évolutions de personnages à venir, en particulier la relation entre 2 membres du groupe 😉
J'ai vraiment cette sensation des romans que je lisais plus jeune où j'avais l'impression de partir à l'aventure avec une bande d'amis. J'ai une affection toute particulière pour ce livre pour ça ! Je sens que j'aurais du mal à leur dire au revoir à l'issue du tome 4. Je vous tiens informés !