Sommaire :
La série "The Raven Cycle"
"The Raven King" est le quatrième et dernier tome de la série "The Raven Cycle". Pour bien comprendre l'histoire, il est primordial de lire les différents livres dans l'ordre.
Vous pouvez retrouver les résumés et avis pour chacun des tomes ici :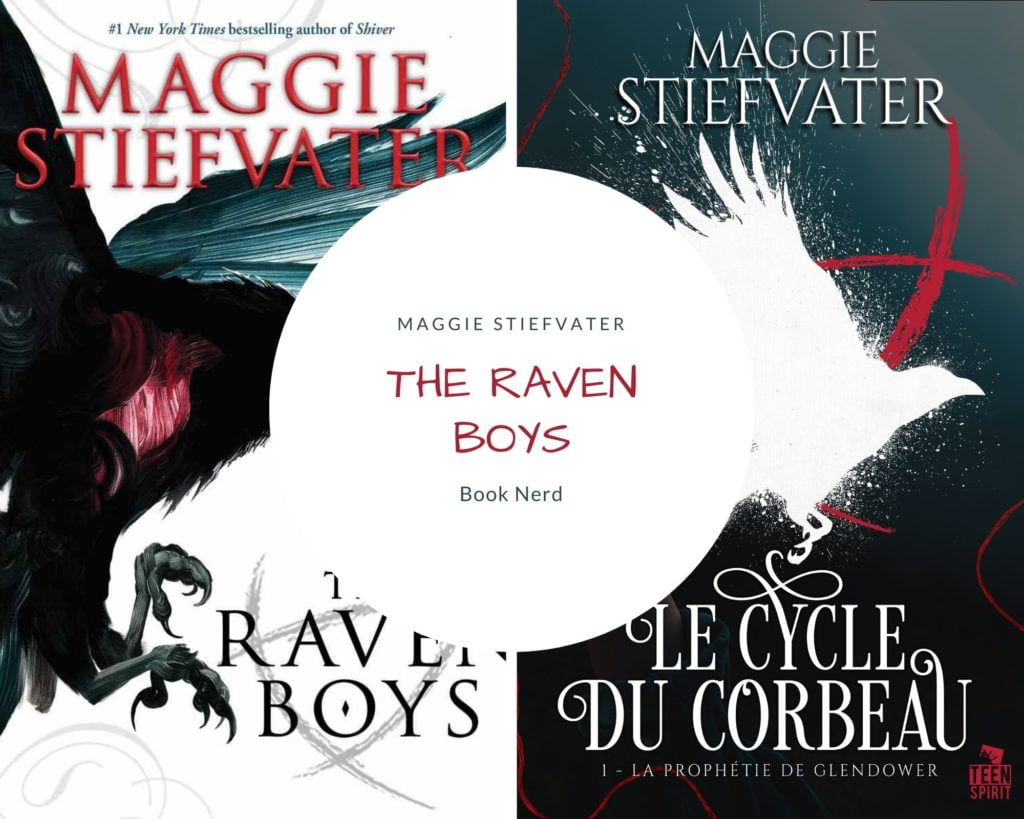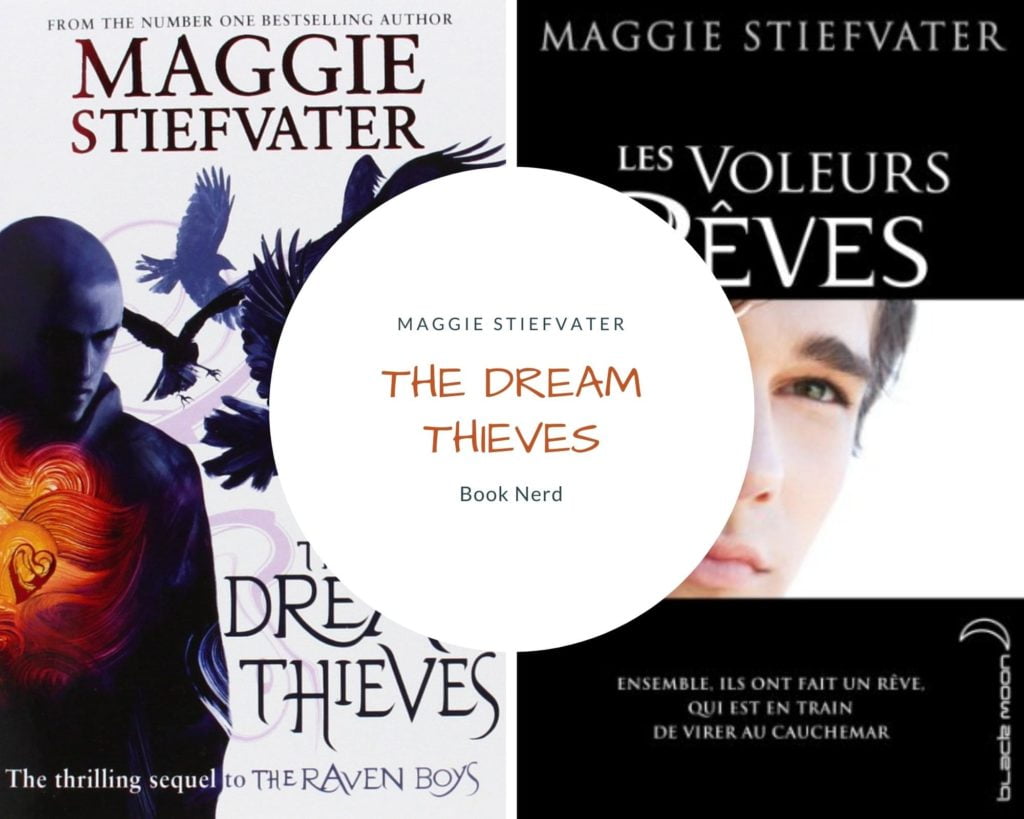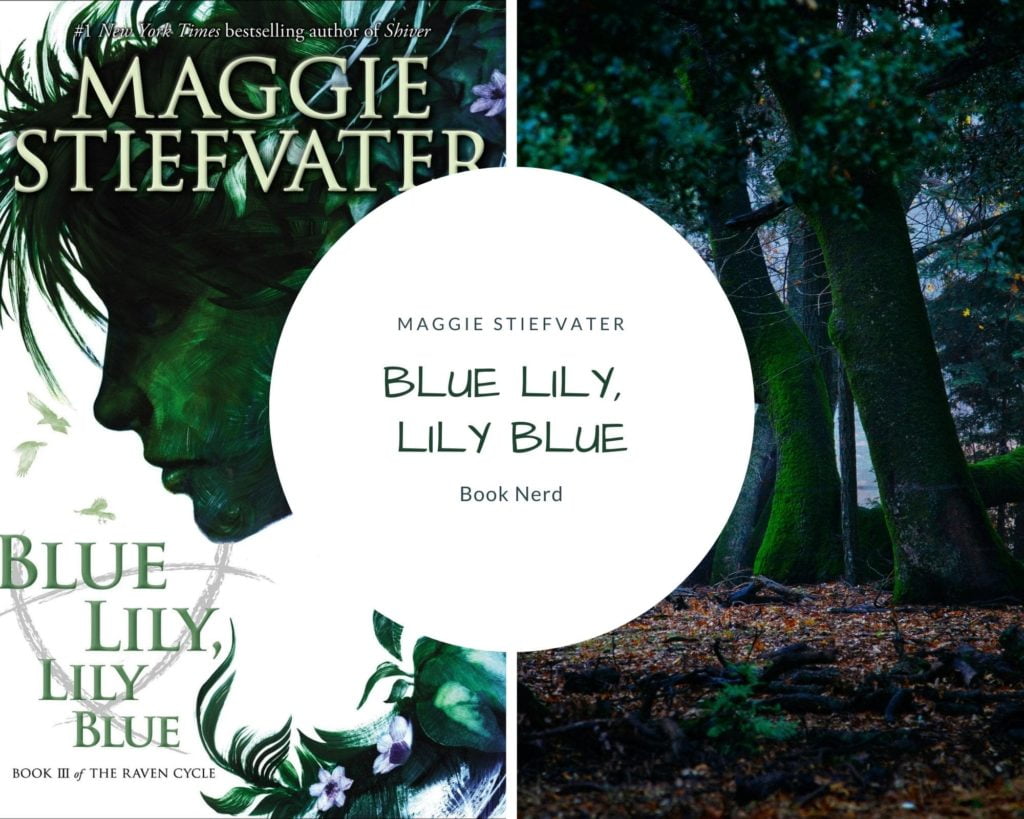 ---
La version originale : The Raven King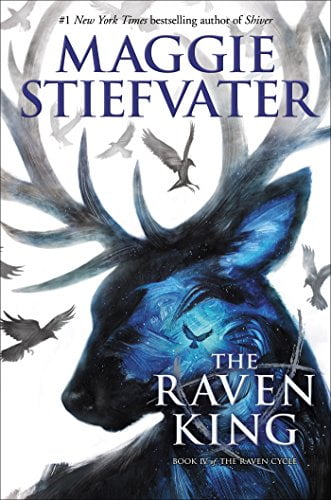 All her life, Blue has been warned that she will cause her true love's death.
She doesn't believe in true love and never thought this would be a problem, but as her life becomes caught up in the strange and sinister world of the Raven Boys, she's not so sure anymore.
La version française
A ma connaissance, ce roman n'est pas (encore) traduit en français. N'hésitez pas à me l'indiquer s'il est maintenant disponible !
Mon avis
★★★★ 4/5
J'avoue avoir été surprise par la façon dont la quête pour trouver Glendower s'achève. On commence cette série en s'attendant à ce que cette quête soit l'élément principal, le fil conducteur. Au final, le dénouement arrive un peu précipitamment à la fin du livre comme quelque chose qu'on aurait oublié et qu'on veut achever rapidement.
Avec le recul, je pense que c'est un peu volontaire de la part de l'auteur qui voulait plutôt un prétexte pour proposer une histoire qui parle de grandir, de s'accepter, de trouver les bonnes personnes pour être soutenu et bien entouré. Car on le voit, tout au long de ces quatre tomes, ce n'est pas la quête l'important mais plutôt l'évolution de ces personnages qui grandissent et se rapprochent au fil du livre. Des personnages qui deviennent de véritables amis et qu'on n'a aucune envie de quitter quand vient la dernière page.
Maggie Stiefvater a vraiment une très jolie plume et un talent certain pour faire rêver. Car oui, on dirait vraiment que son univers est tout droit sorti d'un rêve tellement l'histoire est originale (clin d'oeil à Ronan).
A aucun moment, je n'aurais pu deviner le cheminement des personnages. Même le personnage que je pensais être le personnage principal, Gansey, ne l'est pas réellement, cette histoire est un ensemble, un tout.
Au final, quand vient la fin du livre, j'ai l'impression de laisser une histoire qui n'est pas terminée avec une conclusion un peu précipitée. Est-ce que c'est volontaire ou non ? De nombreux points n'ont pas été éclaircis. Peut-être que l'auteur se laisse de quoi faire une série supplémentaire… Si j'ai apprécié ce qui s'est produit avec le personnage de Noah, j'avoue que le fait que personne ne se soucie plus de lui sur la fin m'a un peu attristée. Je vais lire Opale rapidement pour voir si les points sont traités (Edit : Je l'ai lu et la réponse est non 😕)
J'ai vu qu'il y avait une série de livres spin-off, Dreamer Trilogy, où on peut retrouver Ronan. Le premier tome est déjà dans ma liseuse 😉 Vous risquez de retrouver prochainement un article dédié au premier volet "Call Down the Hawk" sur le blog.
Et si jamais vous avez quelques problèmes à laisser derrière vous cet univers, je vous propose de retrouver tous mes fan arts préférés de The Raven Cycle ici :
Attention : risque de spoilers si vous n'avez pas terminé la série !