Sommaire :
La série Cut & Run / Ty et Zane
La série Cut & Run compte 9 tomes qui se suivent, ils doivent donc idéalement être lu dans l'ordre. Fish & Chips est le troisième tome de la série, découvrez dès maintenant les deux premiers tomes :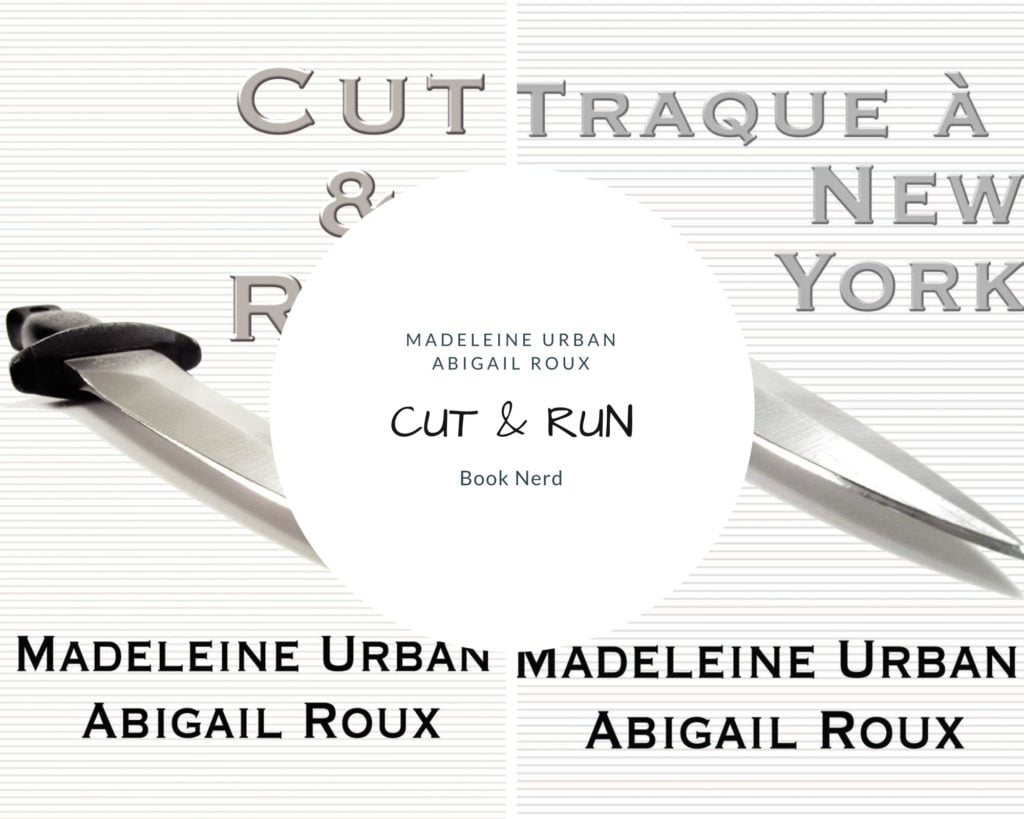 Cut & Run
Le premier tome traduit en français sous le titre "Traque à New York"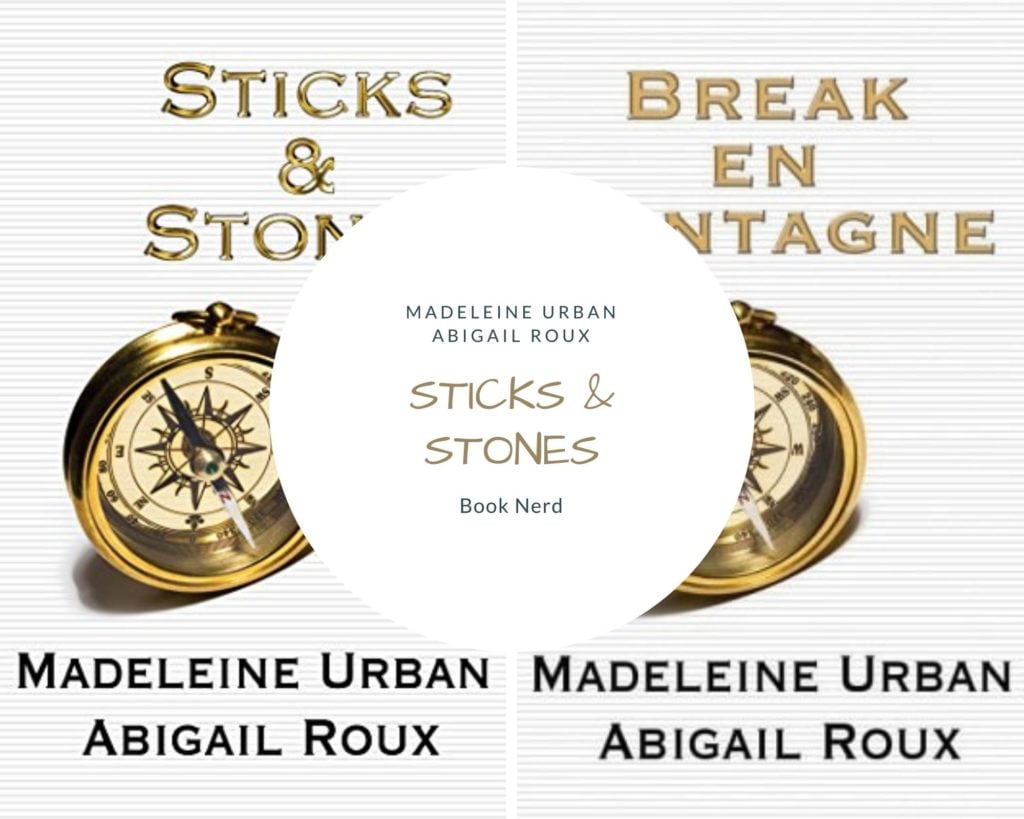 Sticks & Stones
Le deuxième tome traduit en français sous le titre "Break en montagne"
La version originale – Fish & Chips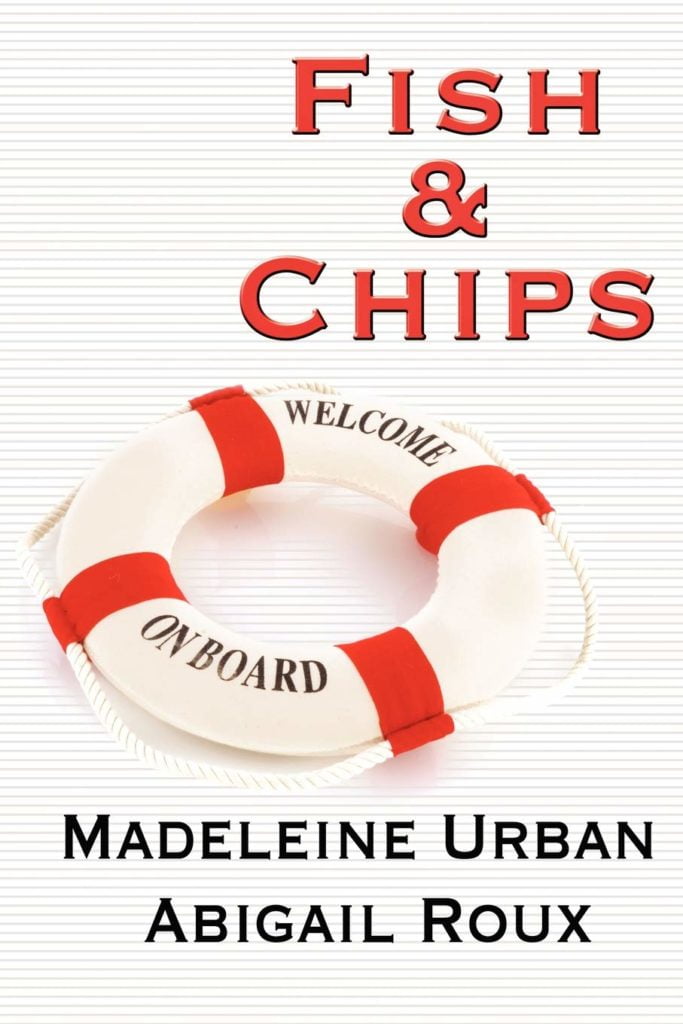 Special Agents Ty Grady and Zane Garrett are back on the job, settled into a personal and professional relationship built on fierce protectiveness and blistering passion. Now they're assigned to impersonate two members of an international smuggling ring-an out-and-proud married couple-on a Christmas cruise in the Caribbean. As their boss says, surely they'd rather kiss each other than be shot at, and he has no idea how right he is. Portraying the wealthy criminals requires a particular change in attitude from Ty and Zane while dealing with the frustrating waiting game of their assignment. As it begins to affect how they treat each other in private, Ty and Zane realize there's more to being partners than watching each other's backs, and when the case takes an unexpected turn and threatens Ty's life, Ty and Zane will have to navigate seas of white lies and stormy secrets, including some of their own.
La version française – Mascarade en croisière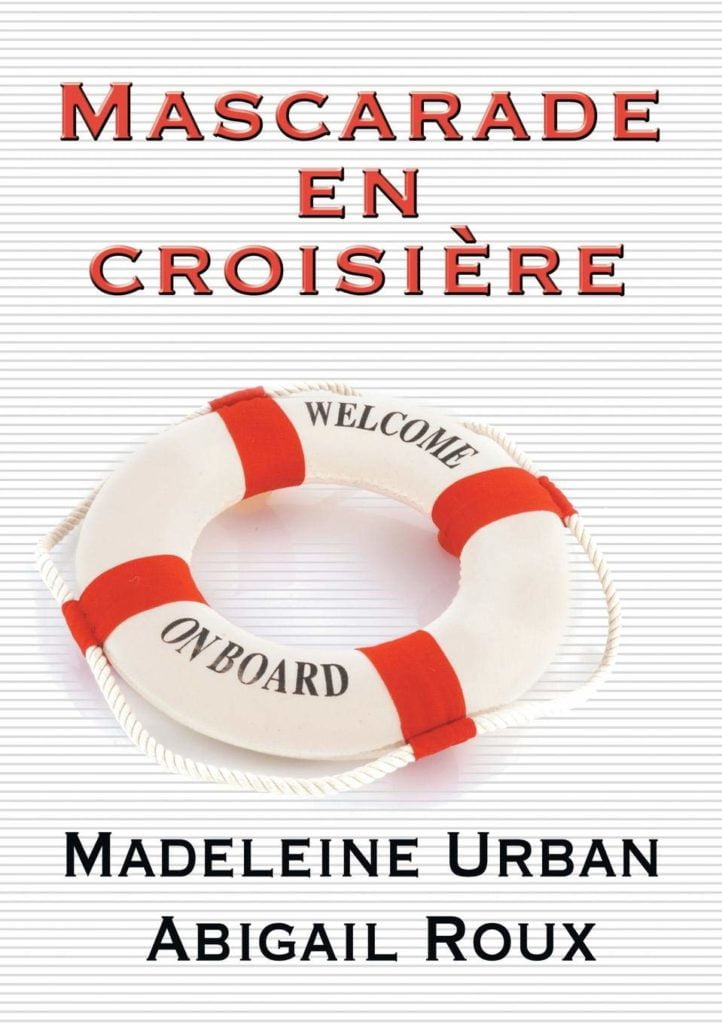 Les Agents Spéciaux Ty Grady et Zane Garrett sont de retour au travail, et s'installent dans une relation professionnelle et personnelle construite sur une attitude férocement protectrice et une passion brûlante.
Aujourd'hui, ils ont pour mission d'usurper l'identité de deux membres d'un réseau international de contrebande – un couple marié et ouvertement gay – lors d'une croisière dans les Caraïbes à Noël. Comme leur supérieur l'a souligné, ils préféreront sûrement s'embrasser plutôt que se faire tirer dessus ; il ne savait pas à quel point ils étaient d'accord.
Se faire passer pour des criminels nécessite un changement particulier dans l'attitude de Ty et Zane tandis qu'ils essayent de gérer l'attente frustrante de leur mission. Alors que cela commence à affecter leurs agissements en privé, ils se rendent compte qu'être partenaires signifie plus que de surveiller leurs arrières, et quand l'affaire prend une tournure inattendue et menace la vie de Ty, Zane et lui devront naviguer sur une mer de pieux mensonges et de secrets tumultueux, y compris les leurs.
Mon avis
★★★ 3,5/5
Je continue ma lecture des différents tomes de la série Cut & Run.
Si c'est toujours un plaisir de retrouver Ty et Zane, j'ai trouvé quelques longueurs dans ce tome. Et je trouve dommage que l'aspect enquête soit souvent au second plan. Cela ajouterait un peu d'éléments d'avoir plus de contextes et d'informations sur le dénouement des affaires sur lesquelles ils sont. Sans être une fan des romans policiers, j'aime beaucoup le genre Romantic Suspense et je reste un peu sur ma fin du côté de leurs enquêtes depuis le début de cette série.
Plus que dans le premier tome, on a vraiment l'impression que l'enquête sert principalement de décor aux protagonistes, ce n'est pas l'élément principal du roman.
Cela étant, on passe un bon moment, et leurs interactions sont toujours aussi amusantes et passionnées. On est clairement sur une romance de type slow burn, qui se construit petit à petit mais sur des fondations solides. Maintenant, ce que j'attends des prochains tomes serait moins de frustrations dues à des manques de communication entre Ty et Zane.
A la fin du tome 3, j'ai vu de nettes améliorations sur ces points donc je suis pleine d'espoir au moment où j'attaque le 4° tome !