Sommaire :
La série Green Creek
Avant de lire Heartsong, vous devez lire les deux premiers tomes de la série Green Creek. Toute la série est disponible en français sous le nom "Le Clan Bennett".
Wolfsong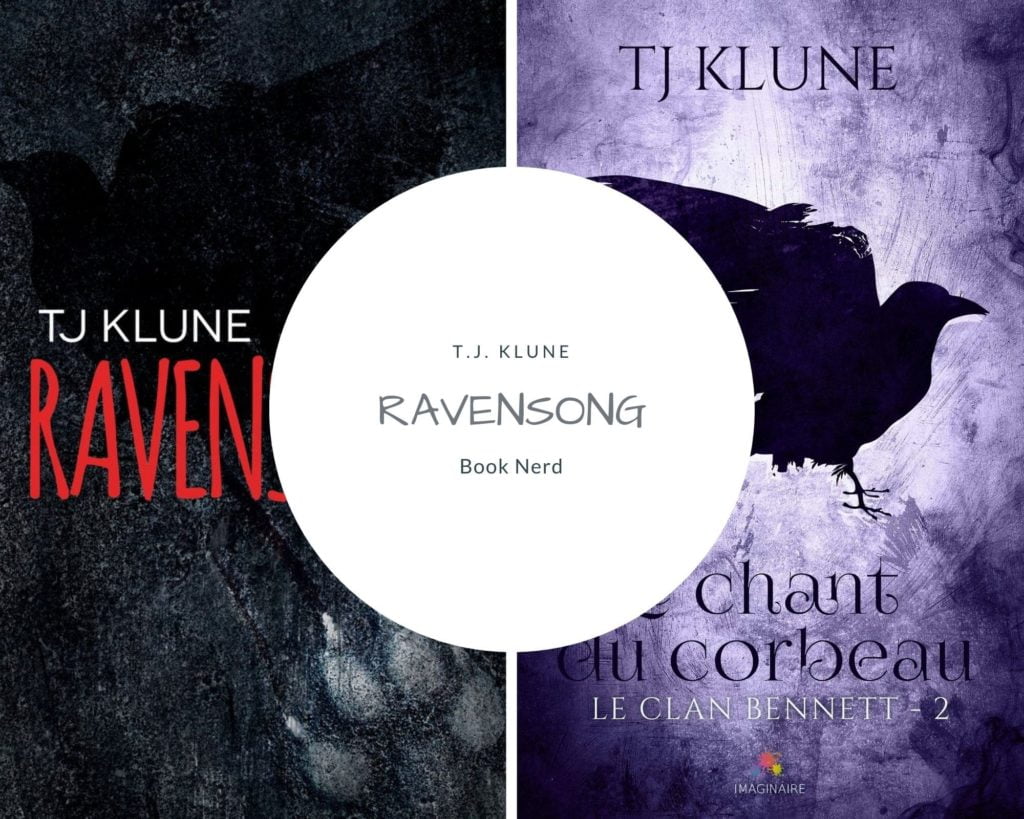 Ravensong
---
La version originale : Heartsong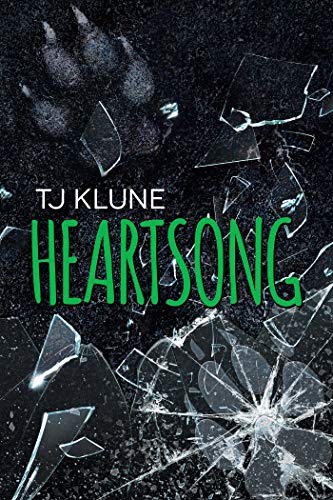 All Robbie Fontaine ever wanted was a place to belong. After the death of his mother, he bounces around from pack to pack, forming temporary bonds to keep from turning feral. It's enough—until he receives a summons from the wolf stronghold in Caswell, Maine.

Life as the trusted second to Michelle Hughes—the Alpha of all—and the cherished friend of a gentle old witch teaches Robbie what it means to be pack, to have a home.

But when a mission from Michelle sends Robbie into the field, he finds himself questioning where he belongs and everything he's been told. Whispers of traitorous wolves and wild magic abound—but who are the traitors and who the betrayed?

More than anything, Robbie hungers for answers, because one of those alleged traitors is Kelly Bennett—the wolf who may be his mate.

The truth has a way of coming out. And when it does, everything will shatter.
La version française : Le Chant du Coeur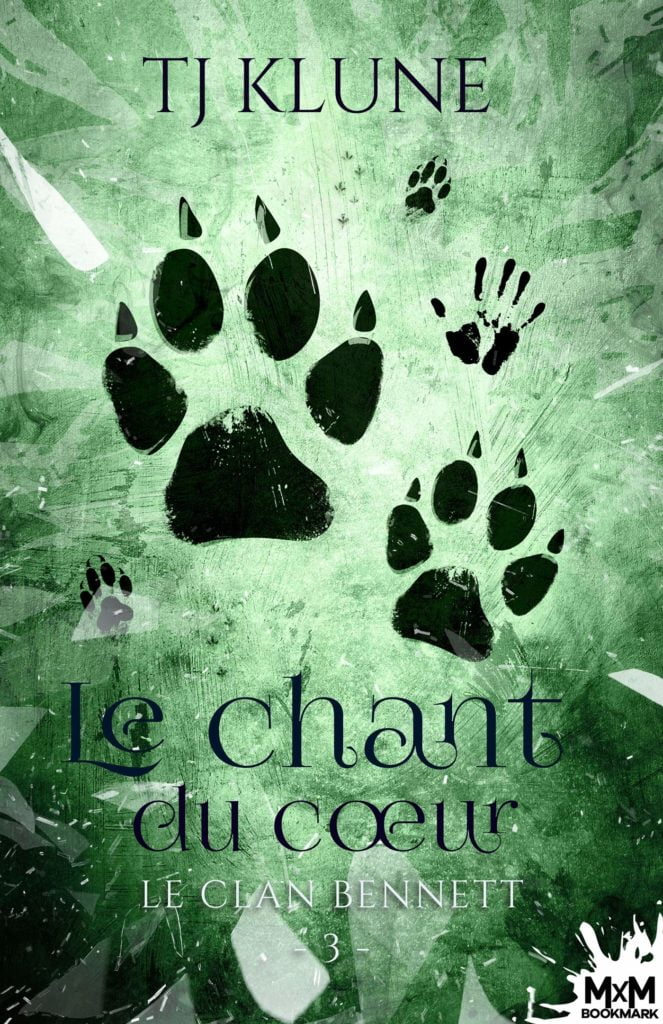 Tout ce que Robbie Fontaine a toujours voulu, c'est un endroit où être à sa place. Après la mort de sa mère, il passe de meute en meute, tissant des liens temporaires afin de ne pas devenir sauvage. Cela lui suffit – jusqu'à ce qu'il reçoive une convocation du bastion des loups de Caswell dans le Maine.
La vie en tant que fidèle second de Michelle Hughes – l'Alpha suprême – enseigne à Robbie – devenu l'ami proche d'un gentil vieux mage – ce que cela signifie de faire partie d'une meute, d'avoir une famille.
Mais lorsque Michelle envoie Robbie en mission sur le terrain, il finit par remettre en question le lieu où il a trouvé sa place et tout ce qu'on lui a dit. Des rumeurs de loups traîtres et de magie sauvage abondent… mais qui sont les traîtres et qui sont les trahis ?
Plus que tout, Robbie a faim de réponses et de vérité.
Bientôt, tout volera en éclat.
Mon avis
★★★★★ 5/5
Au début je me suis jetée dessus…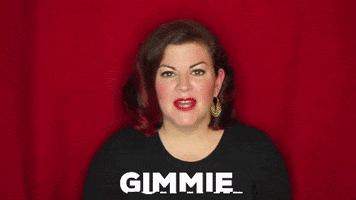 Puis j'étais perplexe…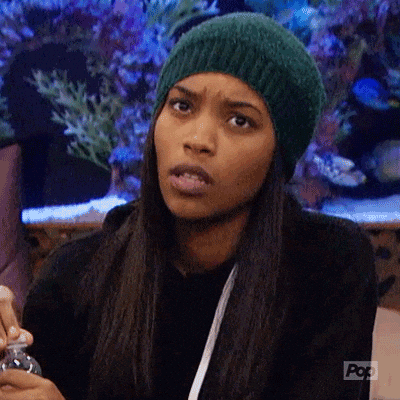 Puis j'étais suspicieuse…
Puis j'ai compris…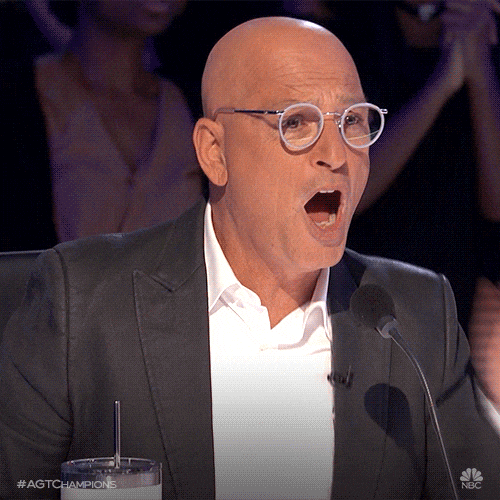 Et là je me suis fait happer par le roman et j'ai perdu la notion de l'heure comme ça ne m'était pas arrivé depuis longtemps. J'avais l'impression d'avoir lu 5 minutes quand ça faisait déjà une heure.
Je me suis forcée a m'arrêter pour dormir.
J'en ai rêvé la nuit.
Et je devais aller au travail mais je voulais juste la suite 💔
J'ai finalement enfin réussi à le terminer malgré le travail et mes obligations sociales (l'introvertie qui parle) et je l'ai trouvé différent des deux premiers tomes. Déjà dans la construction mais aussi dans la façon dont la relation entre Robbie et Kelly est racontée. On est bien plus dans les actes que dans les paroles.
C'est un très joli tome, riche en émotions. J'aime beaucoup Robbie. La psychologie du personnage est tellement en cohérence avec ses actes et ses réflexions. J'ai trouvé qu'on connaissait moins Kelly mais cela s'explique par la façon dont le roman est structuré. Et je pense qu'on le verra encore plus en détails dans le quatrième tome. J'ai tellement hâte de découvrir l'histoire de Carter mais une part de moi est triste d'arriver déjà au dernier tome.
Je vais essayer de modérer mon enthousiasme pour en profiter au maximum (c'est faux, je n'y arrive jamais). Mais j'aime tellement cette meute ❤️ On voudrait en faire partie (sans les problèmes qu'ils rencontrent of course)