Sommaire :
La série Green Creek
Ravensong est le deuxième tome de la série Green Creek et ne peut être lu seul.
Avant de lire ce tome, je vous invite donc à lire le premier tome "Wolfsong".
La version originale : Ravensong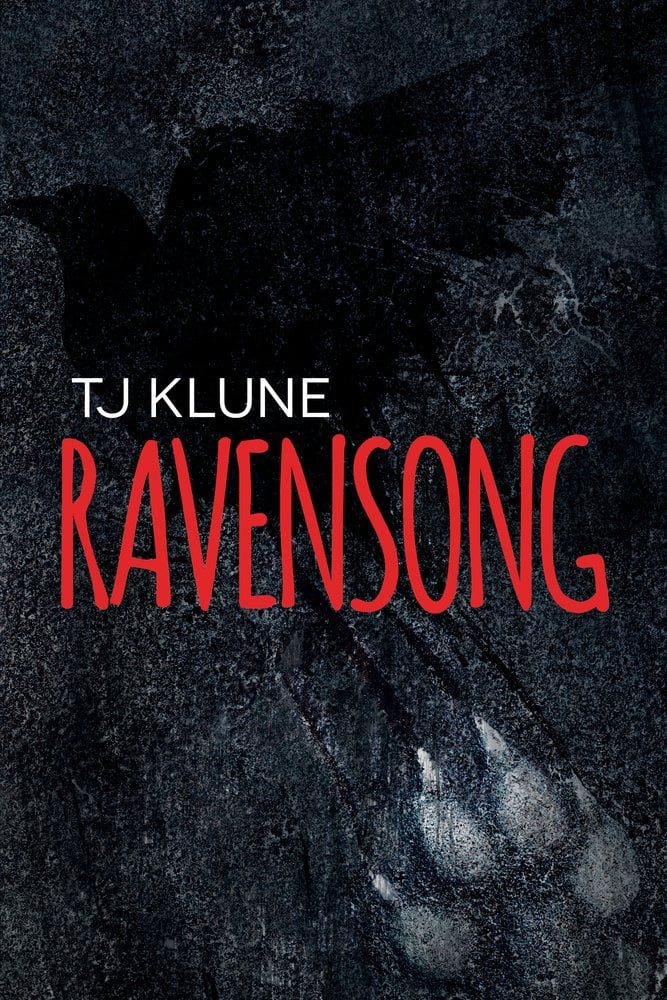 Gordo Livingstone never forgot the lessons carved into his skin. Hardened by the betrayal of a pack who left him behind, he sought solace in the garage in his tiny mountain town, vowing never again to involve himself in the affairs of wolves.
It should have been enough.
And it was, until the wolves came back, and with them, Mark Bennett. In the end, they faced the beast together as a pack… and won.
Now, a year later, Gordo has found himself once again the witch of the Bennett pack. Green Creek has settled after the death of Richard Collins, and Gordo constantly struggles to ignore Mark and the song that howls between them.
But time is running out. Something is coming. And this time, it's crawling from within.
Some bonds, no matter how strong, were made to be broken.
La version française : Le Chant du Corbeau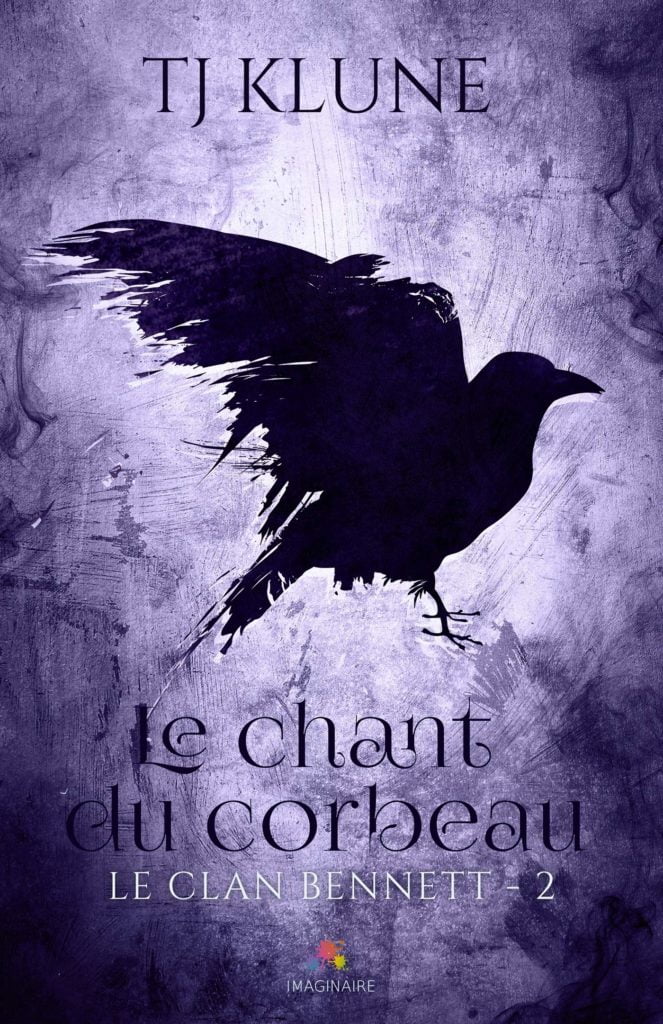 Gordo Livingstone n'a jamais oublié les leçons qu'il a difficilement apprises. Elles sont gravées dans sa peau. Durci par la trahison d'une meute qui l'avait laissé derrière lui, il avait juré de ne plus jamais s'impliquer dans les affaires des loups. C'était très bien comme ça. Mais c'était sans compter sur le retour des loups à Green Creek et avec eux, Mark Bennett. Ensemble, ils ont affronté la bête… et ont gagné, comme une meute.
Un an plus tard, la vie a repris son cours. Gordo se retrouve à nouveau le sorcier du clan Benett, et il a bien du mal à ignorer Mark et la chanson qui hurle entre eux.
Mais le temps est compté. Quelque chose arrive. Et cette fois, ça rampe de l'intérieur.
Certains liens, peu importe leur solidité, ont été conçues pour être brisés.
Mon avis
★★★★★ 5/5
Une fois n'est pas coutume, j'ai dévoré ce deuxième tome en moins de deux jours. J'aime d'amour la plume de TJ Klune. Il a une façon d'écrire singulière qui vous fait vivre l'histoire à 200 %. J'ai eu tellement d'émotions à la lecture de ce livre !
J'ai eu mal au coeur, j'ai ri, j'ai été attendrie, j'ai eu les yeux embués, j'ai été émue. Tout y est et tout prend aux tripes. J'avais une appréhension en commençant ce tome, c'était que la colère et le ressentiment de Gordo soient infondés ou difficiles à supporter sur un livre conséquent (près de 600 pages quand même). J'ai toujours du mal avec les romans où un souci de communication très simple à résoudre peut engendrer des séparations et tensions inutiles.
Et bien j'admets qu'on peut faire confiance à TJ Klune pour créer des personnages meurtris, blessés et attachants. Encore une fois, il ne va pas à la facilité et s'en sort avec brio. J'ai adoré Gordo, j'ai adoré Mark. J'ai eu le coeur brisé de les voir se faire du mal mais j'ai compris les comportements et réactions de chacun et pour ça, je dis bravo à l'auteur ! C'est tellement complexe de créer et gérer ce type de relation sans lasser, blaser ou frustrer le lecteur. Non vraiment, si vous n'avez pas encore lu de romans de TJ Klune, je ne peux que vous inciter à découvrir son univers, c'est unique !
Dans les romans Green Creek, l'auteur gère d'une façon différente les dialogues des loups-garous quand ils sont transformés et quand ils ne le sont pas. Et ça donne une vraie profondeur à l'histoire. Lorsqu'ils sont transformés, les dialogues sont simples, purs et assez poignants, c'est un sentiment à l'état brut. Je pense que ce sont les moments qui m'ont le plus donné de pincements au coeur.
A côté de ça, on a des personnages attachants et humains (surtout les loups), dotés d'un sens de l'humour qui m'a fait éclater de rire à plusieurs reprises. C'est un mélange subtil, difficile à décrire, entre une écriture poétique et un récit très moderne.
Bref, vous l'aurez compris, j'ai adoré ce roman. J'aime particulièrement le fait de voir tous les personnages de la meute évoluer et partager le quotidien du narrateur (ici Gordo). Je ne m'aventure pas à décrire l'histoire volontairement mais j'ai hâte de découvrir la suite. 🙃