Sommaire :
La série "Hypothesis"
Laws Of Physics est une trilogie qui s'inscrit dans une série intitulée "Hypothesis". Les trois tomes de Laws of Physics sont les tomes 4, 5 et 6. Vous pouvez retrouver les trois tomes de la première trilogie dans "Elements of Chemistry". Les deux séries sont consacrées à des personnages différents qui se connaissent. Vous pouvez donc les lire séparément.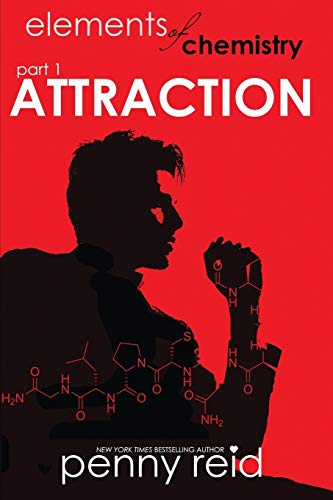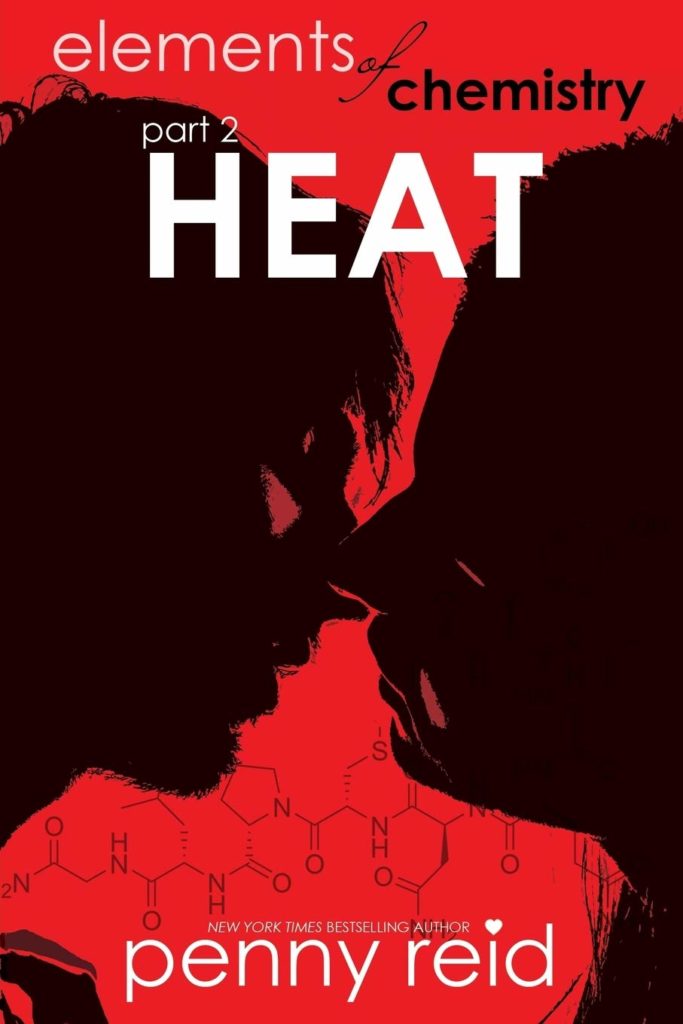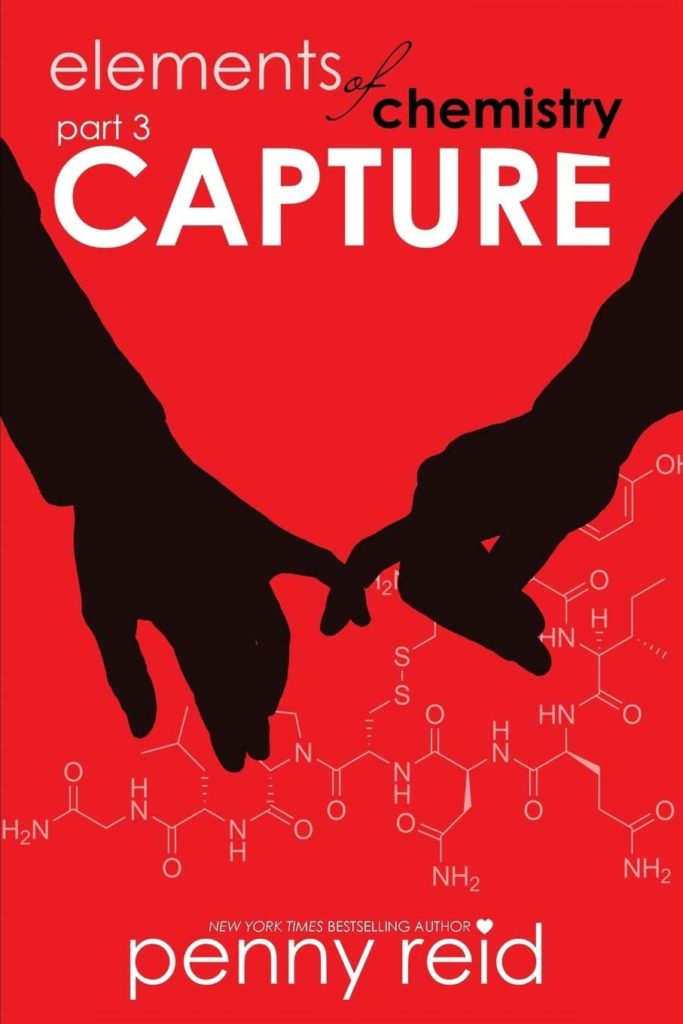 ---
La trilogie "Laws of Physics" en version originale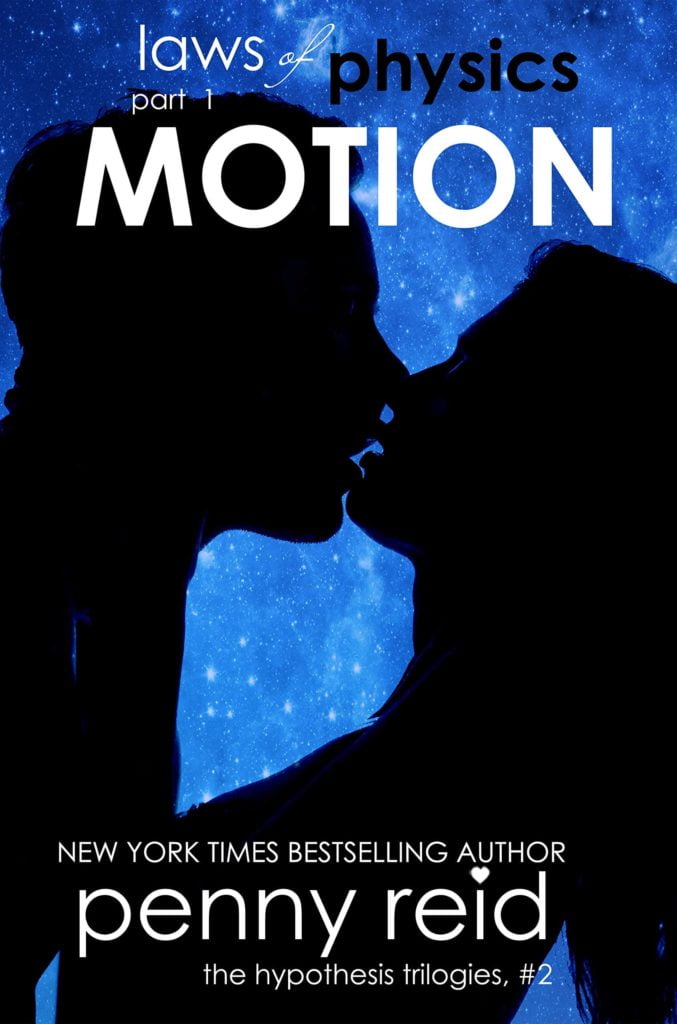 Motion
Forced to lie to protect her sister . . .
One week.
Home alone.
Girl genius.
Unrepentant slacker.
Big lie.
What's the worst that could happen?
Mona is a smart girl and figured everything out a long time ago. She had to. She didn't have a choice. When your parents are uber-celebrities and you graduate from high school at fifteen, finish college at eighteen, and start your PhD program at nineteen, you don't have time for distractions outside of your foci. Even fun is scheduled. Which is why Abram, her brother's best friend, is such an irritant.
Abram is a talented guy, a supremely gifted musician, and has absolutely nothing figured out, nor does he seem to care. He does what he feels, when he feels, and—in Mona's opinion—he makes her feel entirely too much.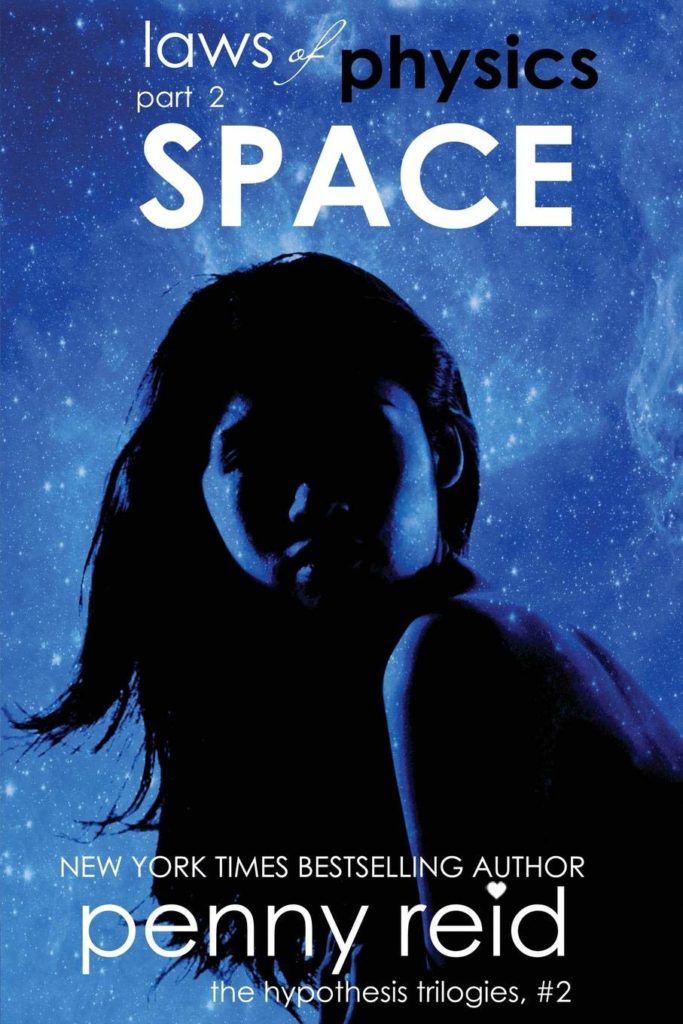 Space
All she wants is forgiveness, and all he wants is revenge . . .
One week.
Private cabin.
Famous physicist.
Still an unrepentant slacker (but now also very, very angry).
What's the worst that could happen?
Mona's meticulously planned allotment of relaxation is thrown into chaos by the unscheduled appearance of her older brother's band of friends, including the one person she'd hoped to never face again. Abram still makes her feel entirely too much, which is one of the reasons she disappeared after their one week together. But now, trapped on a mountain of snow and things unspoken, Mona will have to find a way to coexist with Abram, chaos and all.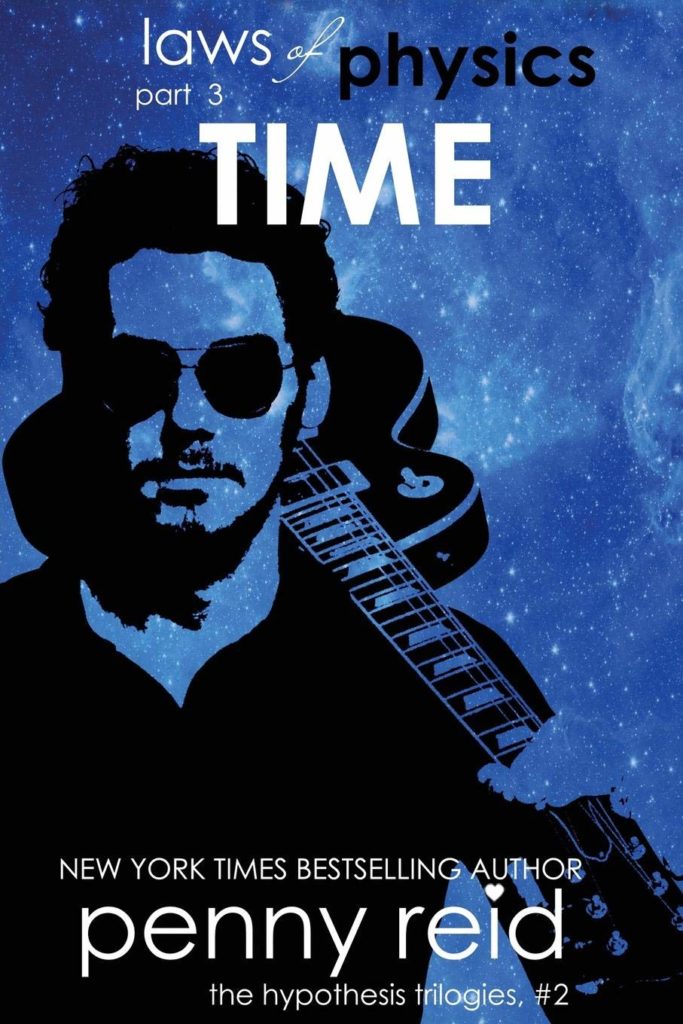 Time
A (brokenhearted) physicist.
Now an infamous (who is LITERALLY EVERYWHERE!! UGH!) musician.
The worst has already happened.
Mona has learned that she has nothing figured out and plans are meaningless. After leaving her in Aspen, Abram is now breaking sales-records, rising to rock star fame almost overnight. Mona can't seem to escape him. He is literally everywhere, or at least images of him are.
Just when she thinks things can't get any more confusing, Abram returns . . . What happens next? Only TIME will tell.
La trilogie "Laws of Physics" en version française
Cette série n'est pas encore traduite en français.
Mon avis
★★★★ 4/5
Law of Physics n'est pas réellement la suite de la série Elements Of Chemistry. Il s'agit plutôt de trois trilogies rassemblées dans une série « Hypothesis » dans laquelle les personnages de chaque trilogie s'entrecoisent (on remercie Sophie pour cette explication très claire).
Ici, on retrouve Abram, le frère de Marie de Knitting in the City, membre du groupe de musique de Kaitlyn dans Elements of Chemistry et cousin de Anna de Kissing Tolstoy.
Abram est chargé de surveiller Lisa, la soeur de son meilleur ami Léo pendant une semaine. Seul problème, ce n'est pas Lisa mais sa soeur jumelle, Mona, mais ça il ne le sait pas.
J'ai vraiment adoré le premier tome. La relation entre Abram et Mona se fait très naturellement, il n'y a rien de forcé. L'alchimie se crée un peu sans qu'ils le veuillent et ils sont tous les deux très attachants.
Le deuxième tome a été plus compliqué à apprécier pour moi. Je l'ai relu et je l'ai trouvé moins difficile qu'à la première lecture mais pour faire simple, j'ai trouvé que le tome 2 n'avançait pas réellement la situation et je ne suis pas fan des réactions du personnage d'Abram. Je trouvais son personnage assez frustrant. Je peux comprendre ses sentiments mais il me fatiguait un peu. On a tout de même la bonne surprise de retrouver Kaitlyn et Martin dans ce second tome et il se lit vraiment très vite.
Le troisième tome est aussi un peu différent avec tout de même une petite baisse de rythme vers le milieu du livre. Une baisse de rythme qui m'avait fait caler à la première lecture mais que maintenant, je relis sans souci. Ce n'était peut-être pas le livre qu'il me fallait à ce moment là ? Je pense que ça venait vraiment de moi lors de la première lecture car j'ai vraiment réussi à l'apprécier la deuxième fois.
Je relis tout de même régulièrement Laws of Physics car j'adore cette relation entre eux à la fois si naturelle et évidente qui met des paillettes dans les yeux. On rêve tou(te)s d'une relation aussi fusionnelle ! Et retrouver Marie de Knitting in the City ne gâche rien 🙂