Sommaire :
La série The Seafare Chronicles
The Art of Breathing est le troisième tome de la série « The Seafare Chronicles » aussi connue sous le nom « Bear, Otter and the Kid », en français « L'Ours, la Loutre et le Moustique ». Ce troisième tome ne peut pas être lu sans avoir lu les deux premiers tomes au préalable.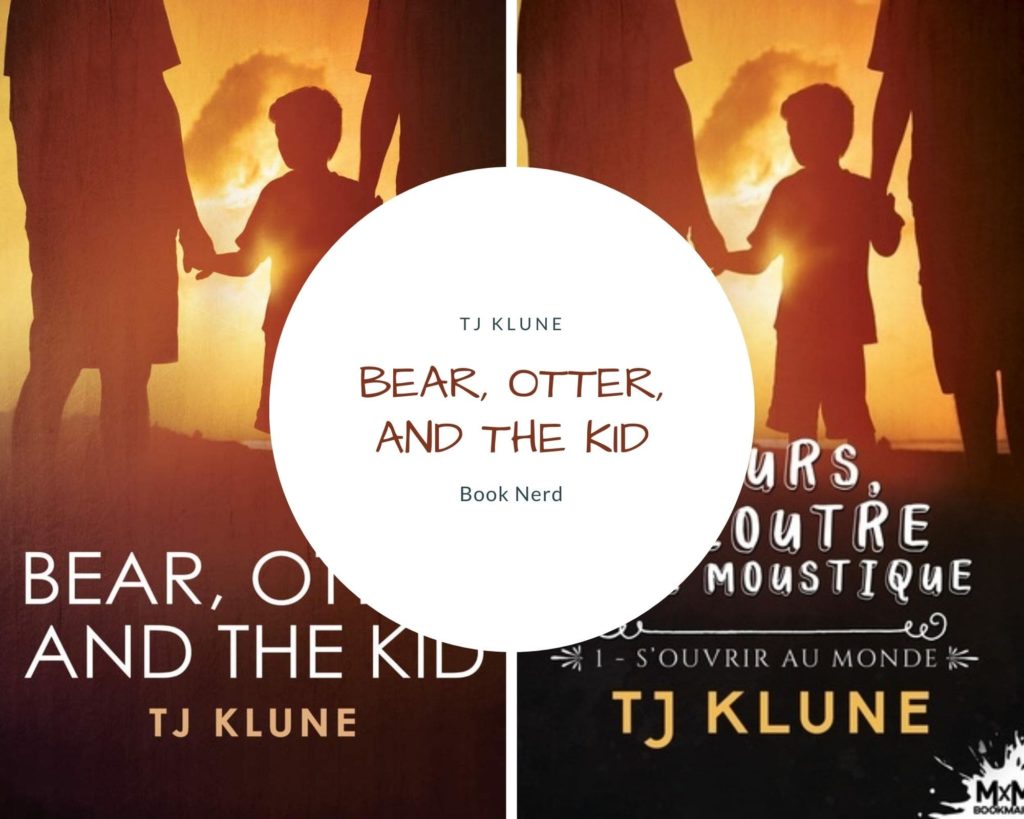 Bear, Otter and The Kid
Disponible en français sous le titre « L'Ours, la Loutre et le Moustique : S'ouvrir au monde »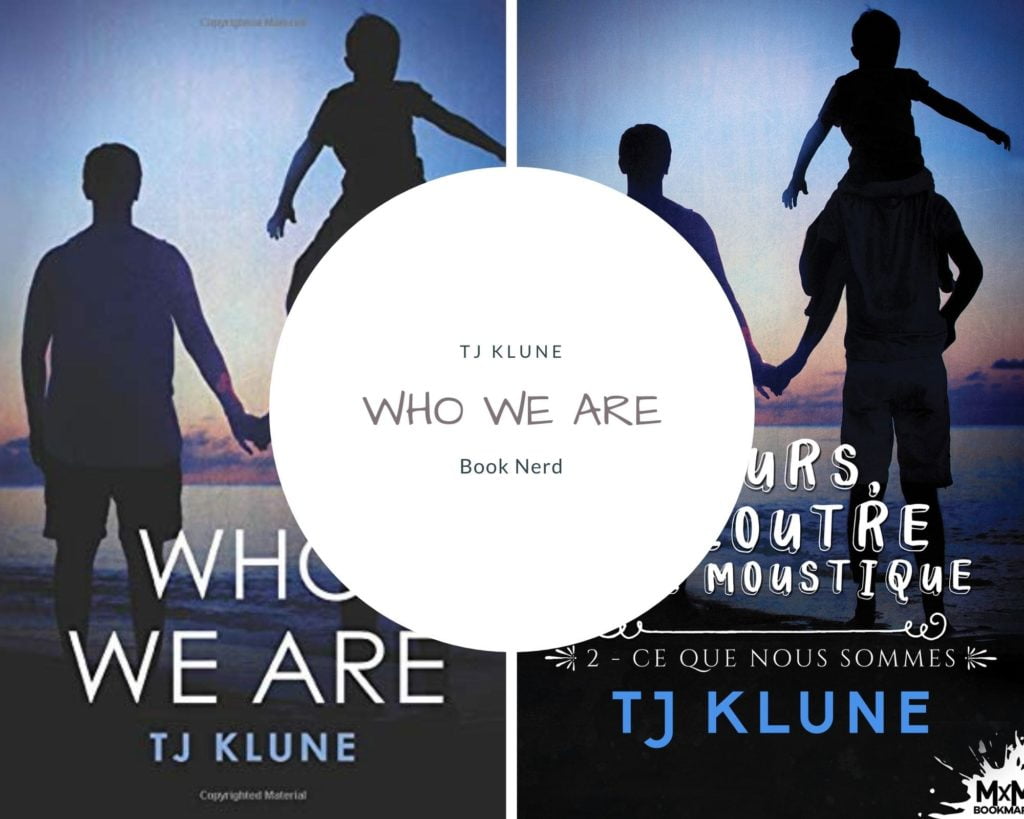 Who We Are
Disponible en français sous le titre « L'Ours, la Loutre et le Moustique : Ce Que Nous Sommes »
---
La version originale : The Art of Breathing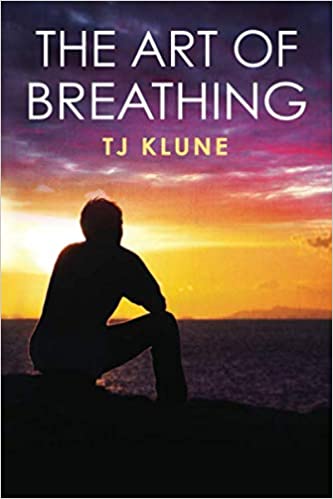 Tyson Thompson graduated high school at sixteen and left the town of Seafare, Oregon, bound for what he assumed would be bigger and better things. He soon found out the real world has teeth, and he returns to the coast with four years of failure, addiction, and a diagnosis of panic disorder trailing behind him. His brother, Bear, and his brother's husband, Otter, believe coming home is exactly what Tyson needs to find himself again. Surrounded by family in the Green Monstrosity, Tyson attempts to put the pieces of his broken life back together.
But shortly after he arrives home, Tyson comes face to face with inevitability in the form of his childhood friend and first love, Dominic Miller, who he hasn't seen since the day he left Seafare. As their paths cross, old wounds reopen, new secrets are revealed, and Tyson discovers there is more to his own story than he was told all those years ago.
In a sea of familiar faces, new friends, and the memories of a mother's devastating choice, Tyson will learn that in order to have any hope for a future, he must fight the ghosts of his past.
La version française : L'Art de la Respiration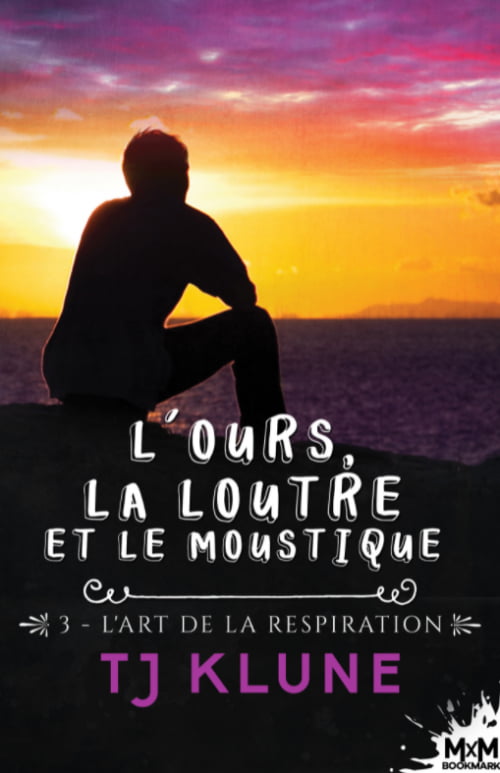 Tyson Thompson a fini le lycée à seize ans et a quitté la ville de Seafare, dans l'Oregon, pour aller accomplir ce qu'il supposait être de meilleures et plus grandes choses. Il a rapidement découvert que le monde extérieur avait des crocs, et il revient sur la côte ouest en traînant derrière lui quatre ans d'échecs, une addiction et un diagnostic de trouble panique.
Bear, son frère, et Otter, l'époux de son frère, croient que revenir chez eux est exactement ce qu'il faut à Tyson pour qu'il se retrouve. Entouré de sa famille dans la Monstruosité Verte, Tyson tente de remettre en place les bouts de sa vie brisée.
Mais peu de temps après son retour, Tyson se retrouve face à l'inévitable sous la forme de son ami d'enfance et premier amour, Dominic Miller, qu'il n'a pas revu depuis le jour où il a quitté Seafare. Tandis que leurs chemins se croisent, de vieilles blessures se rouvrent, de nouveaux secrets sont révélés, et Tyson découvre que sa propre histoire cache davantage que ce qu'on lui a dit toutes ces années.
Dans une mer de visages familiers, de nouveaux amis et les souvenirs du choix dévastateur d'une mère, Tyson va apprendre que, pour avoir un quelconque espoir en l'avenir, il doit combattre les fantômes de son passé.
Mon avis
★★★★ 4,5/5
Pour ce troisième tome, on effectue un saut dans le temps et un changement de point de vue. Au revoir Bear (même s'il n'est jamais loin) et bonjour Ty à l'aube de ses 20 ans.
C'est toujours un plaisir de retrouver Otter, Bear, le Kid ainsi que toute leur bande. On a réellement l'impression de retrouver une famille dont on fait partie.
J'ai trouvé ce tome mieux construit que le précédent, avec moins de longueurs, mais je trouve que Ty et Bear sont parfois un peu trop semblables même si cela peut se comprendre.
J'ai aussi un peu l'impression d'avoir beaucoup appris à connaître Ty et ses angoisses dans ce troisième volet, sans avoir eu beaucoup de Dominic. Je ne pense pas en savoir plus sur son personnage qu'au début du tome, et c'est peut-être le point qui me frustre le plus dans ce troisième volet.
J'ai trouvé qu'ils avaient vraiment peu de discussions tous les deux, de moments d'échanges contrairement à Bear et Otter dans les deux premiers livres.
On a beaucoup de personnages secondaires dans The Art of Breathing, je pense que c'est ce qui créé ce manque autour du personnage de Dominic.
Les afficionados de TJ Klune retrouveront avec plaisir des personnages de la série « At First Sight ». Pour ma part, ce n'est pas une série que j'ai déjà eu le plaisir de découvrir, bien qu'elle soit maintenant haut placée dans ma PAL.
J'ai hâte de voir ce qui va se passer dans le tome final compte tenu du cliffhanger. 4ème et dernier tome, here I come!