Sommaire :
La série Franklin U
La série Franklin U se compose de 8 tomes écrits par 8 auteurs différents dans le même univers.
Chaque tome peut être lu dans n'importe quel ordre.
Si vous voulez commencer la série par le premier tome, c'est par ici :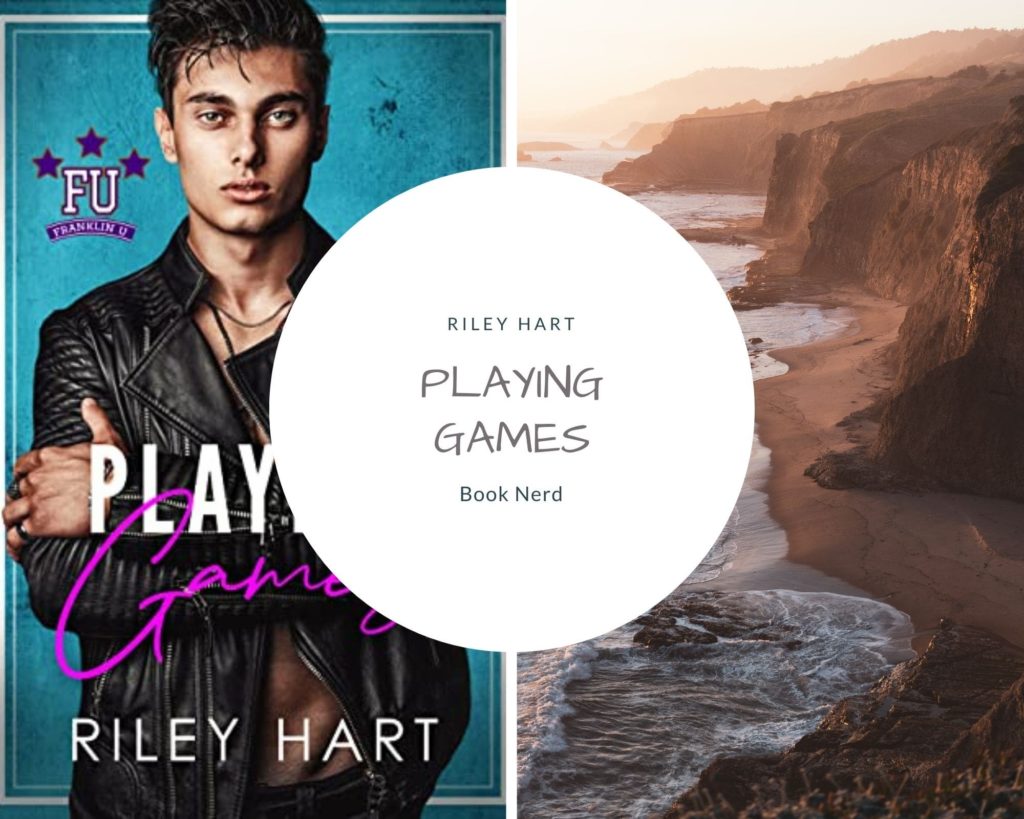 La version originale – The Dating Disaster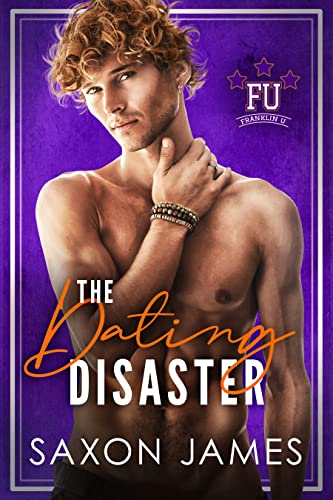 Thousands of students on this campus, and I keep being set up with the roommate I can't stand.
Felix
One date.
That's how long it takes for Marshall Harrows to end up on my bad side.
Luckily I have no plans to see the giant teddy bear again. Except, when he shows up as my new roommate, I can't escape him, and he's just as irritating as I thought he'd be.
He leaves cupboards ajar and puts empty milk cartons back in the fridge. His bedroom door is always open, I find his underwear on the laundry floor, and he has this whole bashful sweetheart thing going on that I just … can't … stand.
But the most completely, horribly irritating thing about him, is that he's totally my type.
And my friends won't stop setting us up on blind dates.
Marshall
One date.
That's how long it took for Felix Andrews to steal my heart.
The sparky little spitfire is everything I'm not. Confident, adorable, and completely outspoken.
He also wants nothing to do with me. Which is a real problem when I want to give him everything. Including my virginity.
But the more I try to gain his attention, the more I see the real him. The one who doesn't feel worthy of being treated like anything other than a one-night stand. So I decide to take matters into my own hands.
A total do-over. One night. One date. Where hopefully I can steal his heart too.
La version française
Ce roman n'est pas encore traduit en français.
Mon avis
★★★ 3/5
Si j'ai bien aimé le premier tome, je suis un peu plus partagée sur le deuxième. J'ai beaucoup aimé certaines romans de Saxon James mais j'avoue avoir un peu plus de mal avec ses derniers romans que je trouve un peu trop plats. C'est notamment le cas des séries Puckboys et Divorced Men's Club que je lis mais trouve un peu poussives. Et malheureusement, ce roman ne fait pas exception.
En fait, le problème majeur de ce roman (de mon point de vue) vient du fait que je n'ai absolument pas compris ce qui vexe Felix au début du roman. Vraiment. Du coup, je n'ai jamais compris son animosité et j'ai vraiment eu du mal avec son personnage.
L'auteur n'a pas choisi un personnage facile et malheureusement, ça ne fonctionne pas pour moi. Je trouve qu'il est pénible, capricieux, et je ne comprends pas la fascination de Marshall pour Felix. Il ne se passe pas grand chose dans ce roman hormis deux personnages qui ne communiquent pas et ça devient vite assez frustrant voire même ennuyant. Heureusement la plume de Saxon James rend le roman facile et rapide à lire.
Bref, je l'ai lu mais je ne le relirai pas.
Si vous allez lu Platonic Rulebook (Divorced Men's Club #2), Felix est le fils de Griff, et on retrouve Griff et Heath à la fin du roman. Marshall, quant à lui, est le frère de Robbie qu'on a connu dans Frat Wars (un personnage que je n'ai jamais vraiment réussi à aimer). Mais si vous avez lu et aimé Frat Wars: Master of Mayhem, vous serez ravi de recroiser Robbie et Brandon.
Ce n'était pas pour moi mais peut-être que vous l'apprécierez ?