Sommaire :
La trilogie All For the Game
Vous ne connaissez pas la trilogie All for the Game ou vous avez loupé les articles dédiés aux deux premiers tomes ? C'est par ici !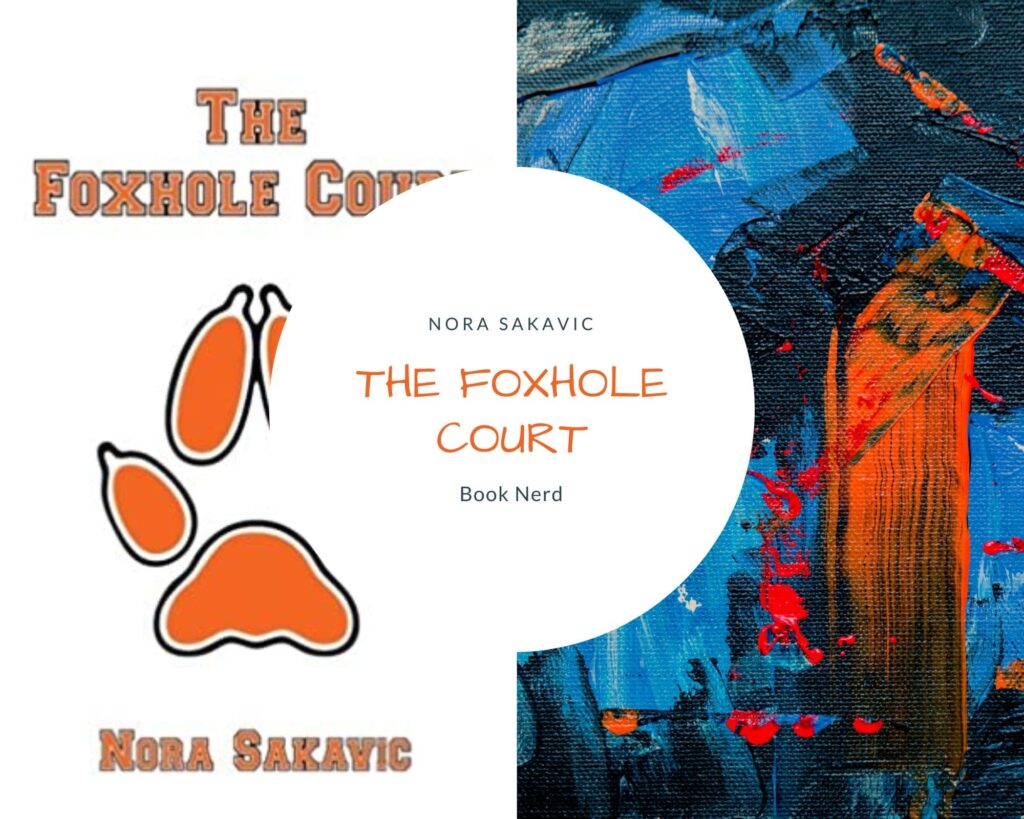 Le tome 1
Découvrez le résumé et mon avis sur le tome 1 "The Foxhole Court"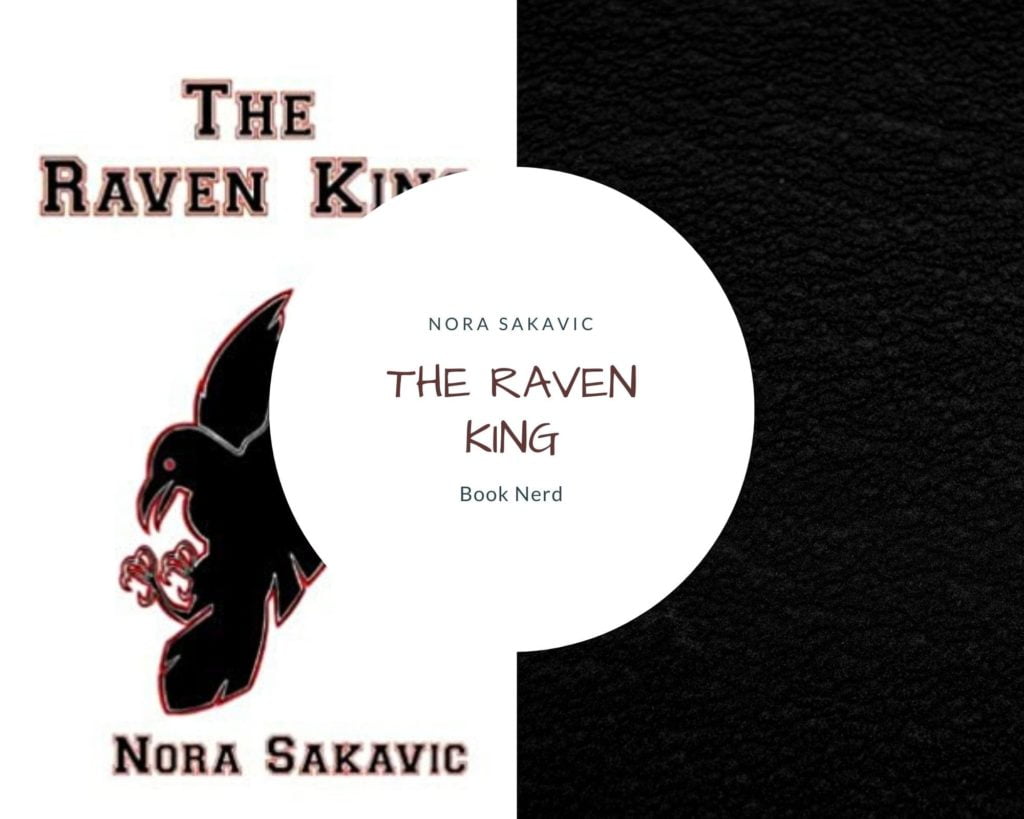 Le tome 2
Découvrez le résumé et mon avis sur le tome 2 "The Raven King"
---
La version originale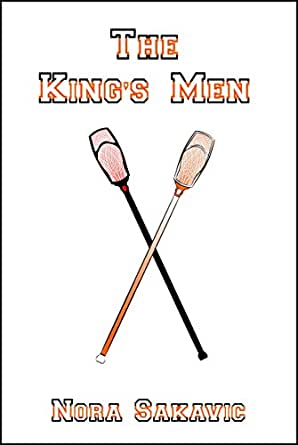 Neil Josten is out of time. He knew when he came to PSU he wouldn't survive the year, but with his death right around the corner he's got more reasons than ever to live.
Befriending the Foxes was inadvisable. Kissing one is unthinkable. Neil should know better than to get involved with anyone this close to the end, but Andrew's never been the easiest person to walk away from. If they both say it doesn't mean anything, maybe Neil won't regret losing it, but the one person Neil can't lie to is himself.
He's got promises to keep and a team to get to championships if he can just outrun Riko a little longer, but Riko's not the only monster in Neil's life. The truth might get them all killed—or be Neil's one shot at getting out of this alive.
La version française
La version française de ce roman n'est pas encore disponible au moment où j'écris cet article.
Mon avis
★★★★ 4/5
J'ai lu sur Goodreads quelqu'un qui disait être accro à cette série bien que ce ne soit pas du tout la meilleure série jamais écrite ! Et sans être allée jusqu'à l'addiction, je partage beaucoup cet avis, il y a quelque chose de spécial dans cette trilogie.
Le 3° tome est dans la lignée, plus sombre, du deuxième. Les personnages, leur histoire, leurs relations, tous ces éléments sont très bien associés pour en faire un tome captivant, qu'on a beaucoup de mal à lâcher. Il existe une vraie cohésion entre les Fox. Le lecteur fait réellement partie de l'équipe à la fin du livre.
Cependant, j'avoue avoir trouvé la fin un peu abrupte. Je me suis demandée si l'auteur n'avait pas cherché à se laisser une porte ouverte pour la suite. Il restait, à mon sens, beaucoup de questions sans réponse. J'ai découvert après qu'elle avait un Tumblr dans lequel elle avait ajouté des extraits inédits ainsi que des réponses aux questions fréquentes des fans de la série. Je n'ai pas totalement terminé la liste de toutes les nouvelles mais je vais éplucher tout ça 🙂 Cela étanchera peut-être mon envie d'en savoir plus sur certains points ! (Ajout après avoir vu son Tumblr : non, je n'ai pas trouvé les réponses que je cherchais 😕)
Et si, comme moi, vous adorez les fan arts, sachez que Andrew et Neil (aka Andreil) inspirent un grand nombre d'artistes et vous pouvez retrouver de nombreux portraits sur Pinterest.
Ma sélection (pour tous les personnages) est accessible ici.