Sommaire :
La trilogie All for the Game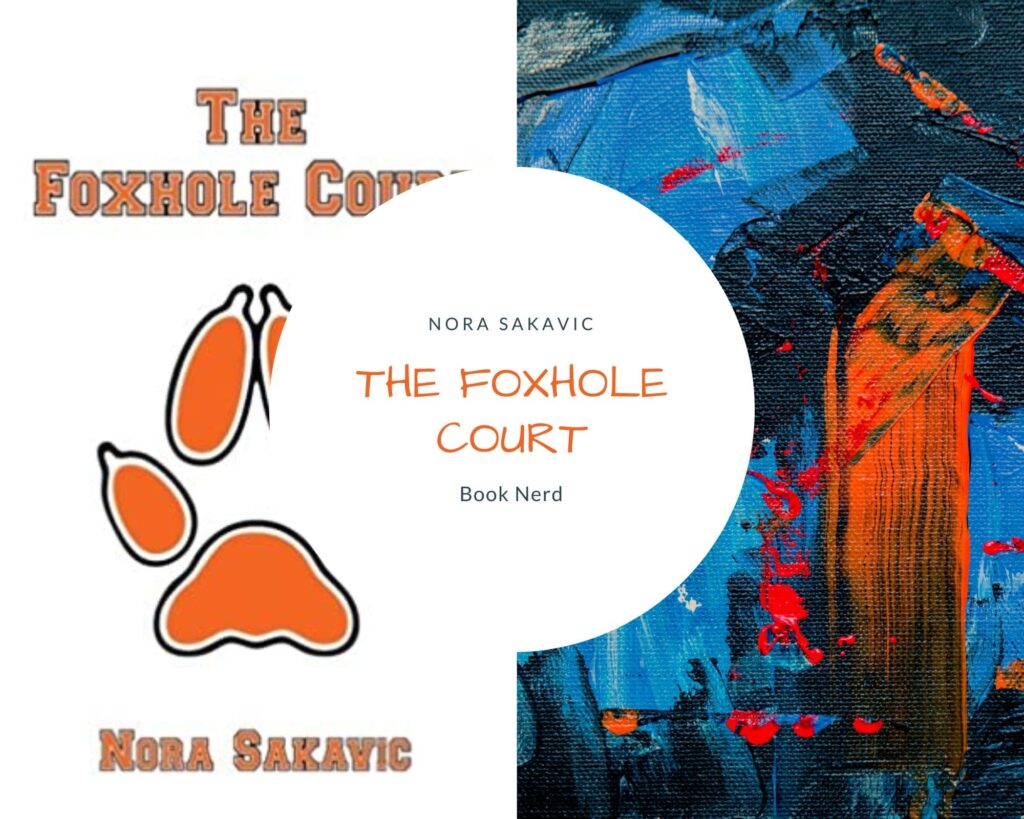 The Raven King est le deuxième tome de la trilogie "All for the Game" et ne peut pas être lu seul (sinon vous n'allez rien comprendre).
Avant de lire ce roman, je vous invite à commencer par le tome 1 "The Foxhole Court".
La version originale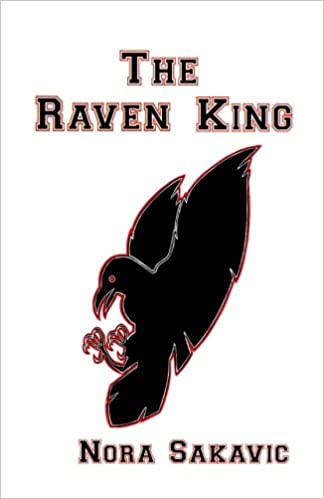 The Foxes are a fractured mess, but their latest disaster might be the miracle they've always needed to come together as a team. The one person standing in their way is Andrew, and the only one who can break through his personal barriers is Neil.
Except Andrew doesn't give up anything for free and Neil is terrible at trusting anyone but himself. The two don't have much time to come to terms with their situation before outside forces start tearing them apart. Riko is intent on destroying Neil's fragile new life, and the Foxes have just become collateral damage.
Neil's days are numbered, but he's learning the hard way to go down fighting for what he believes in, and Neil believes in Andrew even if Andrew won't believe in himself.
La version française
Ce roman n'est pas (encore) disponible en français. N'hésitez pas à me l'indiquer s'il est maintenant traduit !
Mon avis
★★★★ 4/5
Ce deuxième tome est assez remarquable dans sa construction. On apprend à connaître les autres personnages et équipiers de Neil au même rythme que lui. Plus il s'ouvre aux autres, plus on est en immersion dans cet univers, ce qui offre une perspective vraiment intéressante. On évolue vraiment comme Niel.
Niel est un personnage très attachant et abouti, j'aime beaucoup son histoire. Ses réactions et choix sont parfois difficiles à prendre mais toujours logiques.
Ce deuxième tome est (beaucoup) plus sombre que le précédent. J'avoue que je ne m'attendais pas à autant de thèmes sombres (viol, torture…). Mais ces thématiques répondent clairement à la promesse du résumé, on parle de la mafia et de ses dangers, Niel est un fugitif, c'est donc logique que tout ne soit pas rose.
J'aime beaucoup ce tome, les dialogues, les sentiments qu'il suscite en particulier la fin. Je n'ai pas vu les pages défiler… Et j'écris vite cette review pour enchaîner sur le tome 3 🙃
Trigger warning :