Sommaire :
La série « The Book Of Ivy »
« The Book of Ivy » est une duologie. Vous ne pourrez pas lire et comprendre le tome 2 sans avoir lu le tome 1 au préalable. Retrouvez le résumé et mon avis sur le tome 1 « The Book of Ivy' ici :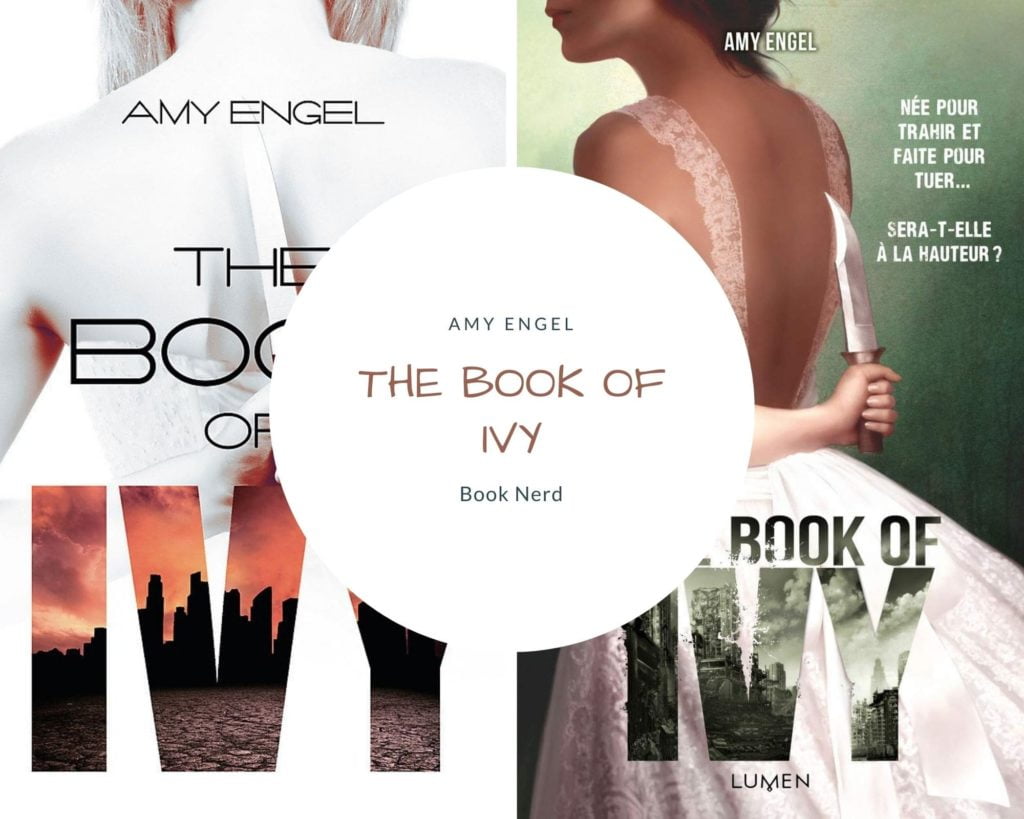 The Book Of Ivy
Premier tome de la dystopie « The Book of Ivy »
---
La version originale : The Revolution of Ivy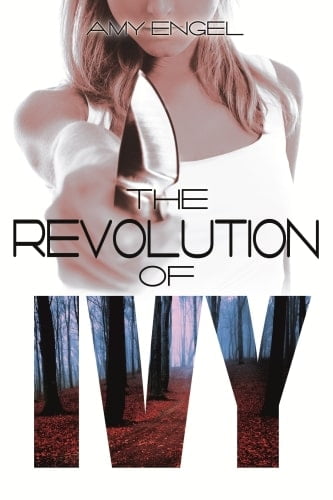 I am still alive. Barely.
My name is Ivy Westfall. I am sixteen years old and a traitor. Three months ago, I was forced to marry the President's son, Bishop Lattimer – as all daughters of the losing side of the war are sold off in marriage to the sons of the winners. But I was different. I had a mission – to kill Bishop.
Instead, I fell in love with him.
Now I am an outcast, left to survive the brutal savagery of the lands outside of civilization. Yet even out here, there is hope. There is life beyond the fence. But I can't outrun my past. For my actions have set off a treasonous chain of events in Westfall that will change of all our fates – especially Bishop's…
And this time, it is not enough to just survive…
La version française : The Revolution of Ivy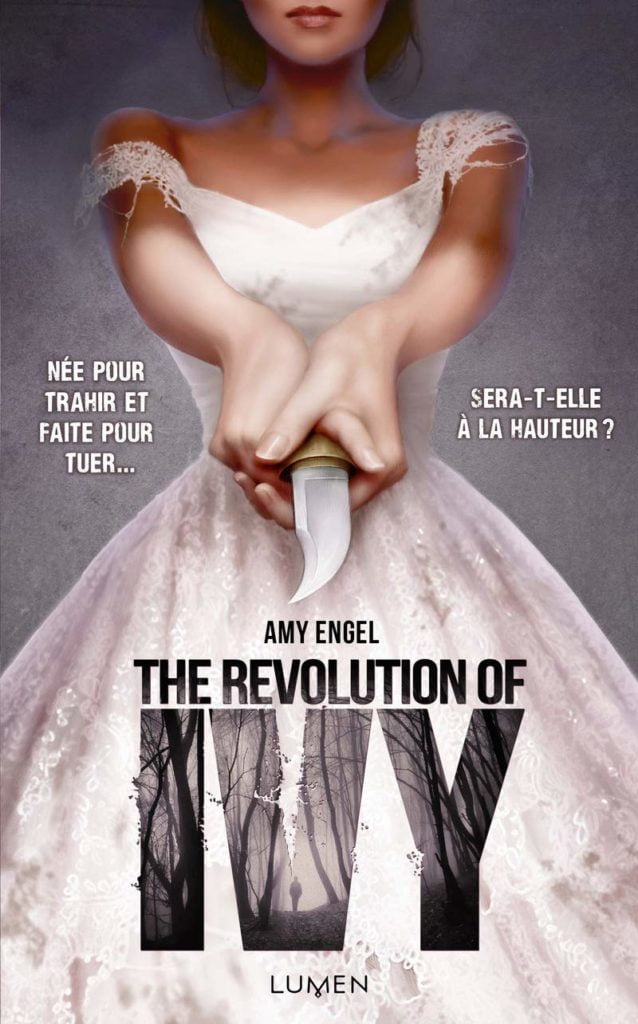 Née pour trahir et faite pour tuer, Ivy est désormais condamnée à mort !
Condamnée à l'exil pour ses crimes, Ivy se retrouve seule au-delà de la barrière qui protège les siens d'un monde hostile, dévasté par l'arme atomique des décennies plus tôt.
Trahie par sa famille, abandonnée par Bishop, elle doit quitter Westfall et s'enfonce dans la nature sauvage et découvre qu'elle est habitée.
Cette année, mon tour est venu.
Mais la ville où elle est née se tord dans les convulsions d'un coup d'État, et le chaos ne tarde pas à régner.
C'est un Bishop différent qui débarque dans le camp où Ivy s'est réfugiée, un Bishop qui a découvert, entretemps, plus d'une vérité.
Il est temps pour la jeune fille de décider ce qu'elle compte faire : se venger ou… faire la révolution ?
Mon avis
★★★★ 4/5
J'ai adoré le premier tome qui était à la fois intelligent et surprenant dans sa maturité et sa construction. Je dois admettre que je n'ai pas autant apprécié le deuxième tome.
Si j'étais contente de retrouver des personnages que j'aimais beaucoup, j'ai eu un peu plus de mal à supporter le tempérament d'Ivy, en particulier son comportement vis-à-vis de Bishop (qui lui est fidèle à lui même). Si ces raisons peuvent être compréhensibles, elles pourraient (et devraient) être résolues plus vite que ça. Cela créé des longueurs et on se retrouve à la trouver parfois presque antipathique.
La résolution de ce second tome est peut-être un peu trop « simple » ? Si c'est une vraie fin satisfaisante, une partie de moi se demande pourquoi personne ne l'a fait avant si c'était si facile…
On est ici dans un univers beaucoup plus simple et réduit que des dystopies comme Hunger Games par exemple. On a donc un côté moins épique. Si cela ne m'a pas dérangé, je préfère le préciser.
En revanche, j'ai vraiment apprécié :
La plume de l'auteur,
La construction (lente) des personnages et de leurs relations,
La présence d'un vrai personnage antagoniste qu'on déteste réellement,
Le format duologie (un troisième tome aurait clairement été de trop),
L'absence de triangle amoureux (Alléluia) qui sont toujours trop présents dans les dystopies,
Bishop (évidemment)
Trigger warning :
Cliffhanger
Mention de viol / agression sexuelle / pédophilie