Sommaire :
La série Winston Brothers
La série des Winston Brothers de compose de 7 tomes, il existe toutefois un roman connexe, Beauty and the Mustache, dédiée à Ashley Winston. Ce livre appartient à la série "Knitting in the city" et se lit comme un préquel de la série, il est disponible en français.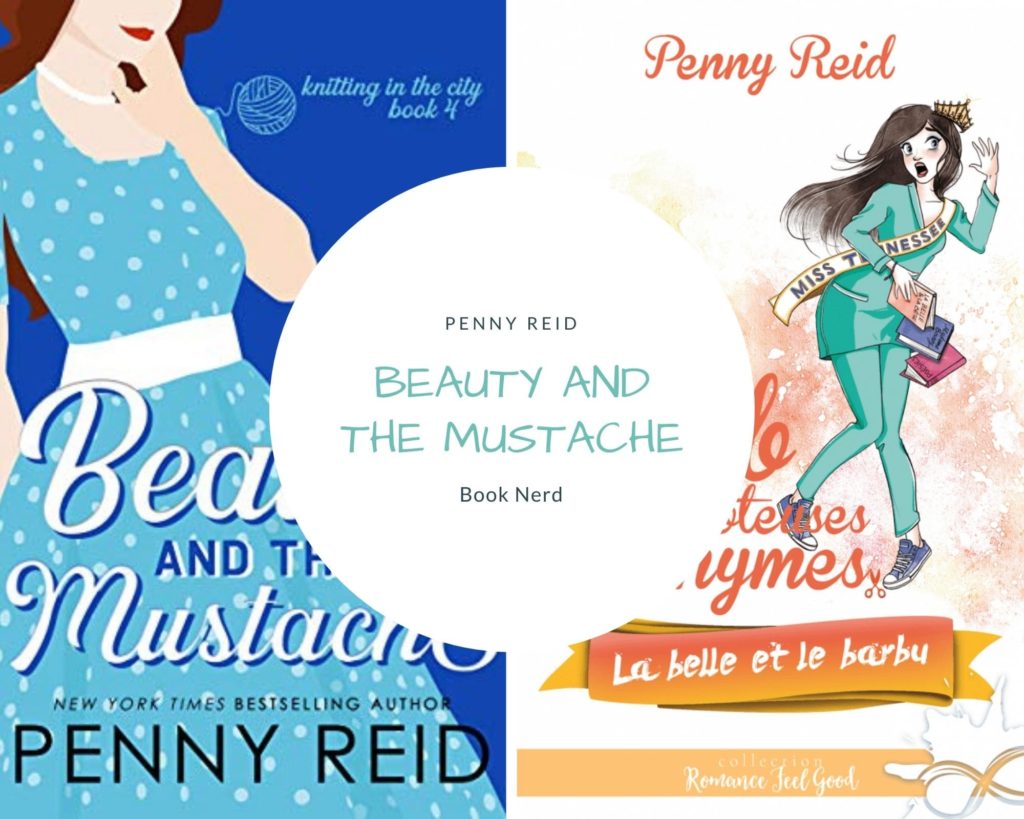 Beauty and the Mustache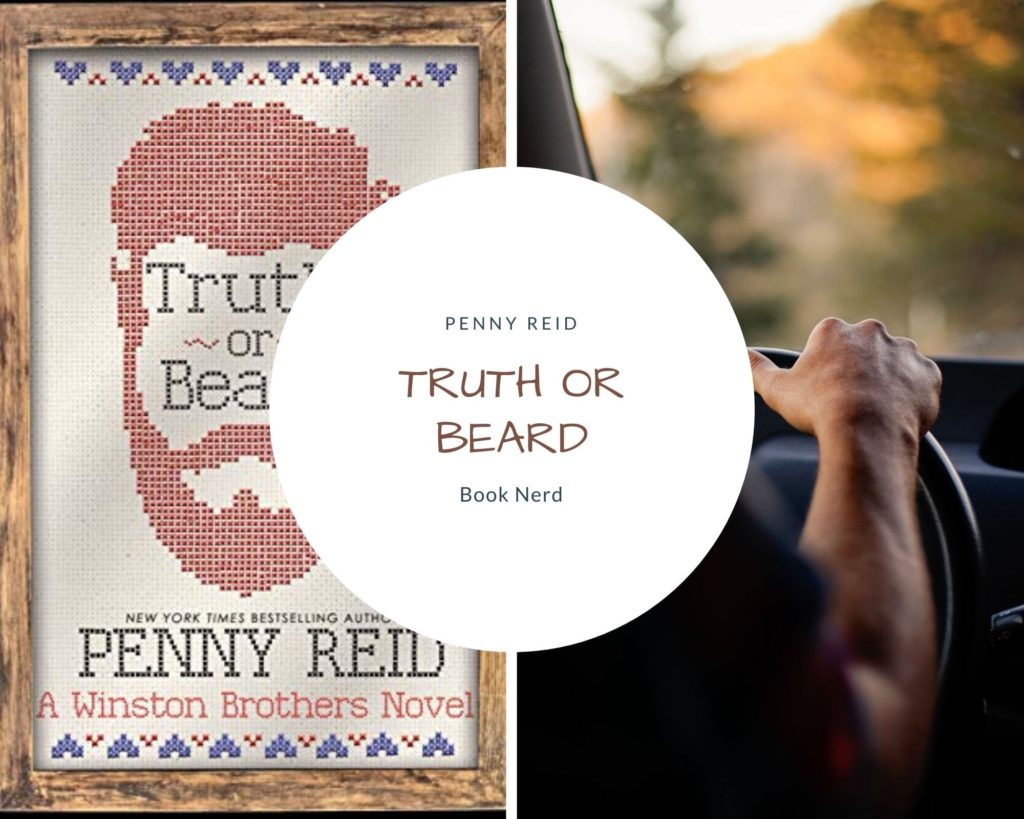 Truth or Beard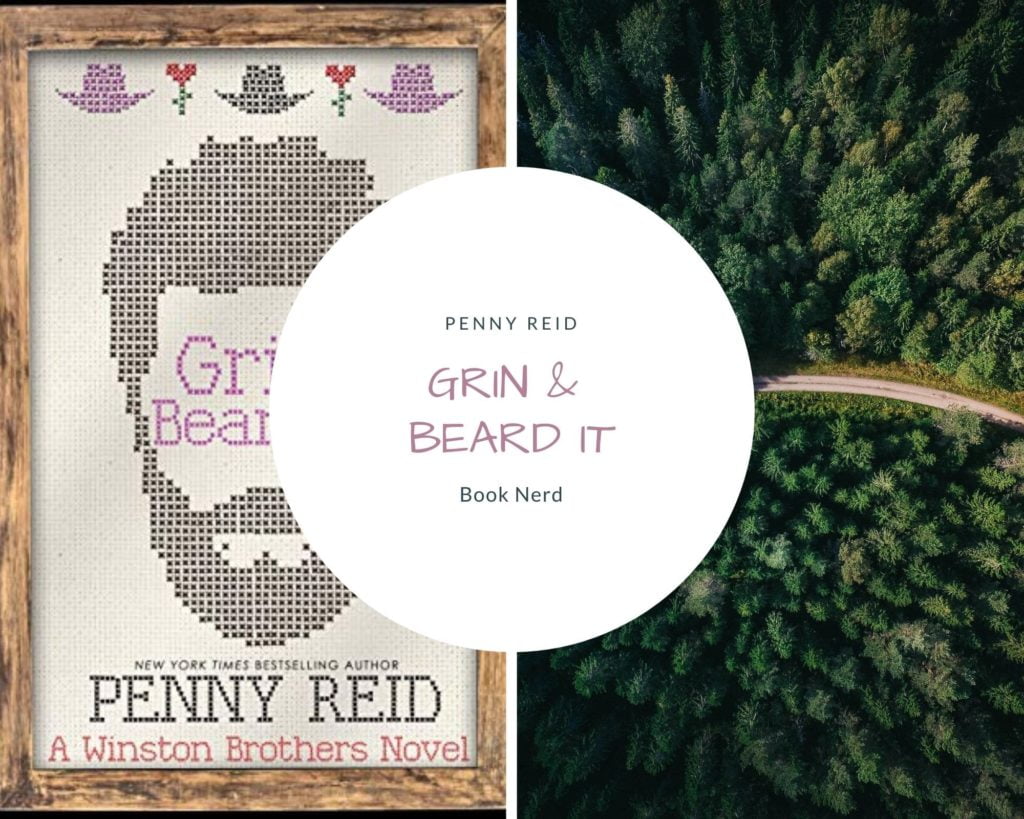 Grin & Beard It
---
La version originale : Beard Science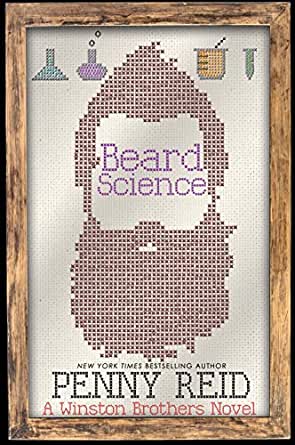 Make a deal with the devil and you might get what you want, but will it be what you need?
Jennifer Sylvester wants one thing, and that one thing is NOT to be Tennessee's reigning Banana Cake Queen. Ever the perpetual good girl and obedient daughter, Jennifer is buckling under the weight of her social media celebrity, her mother's ambitions, and her father's puritanical mandates. Jennifer is officially desperate.
And desperate times call for Cletus Winston.
Cletus Winston is a puzzle wrapped in a mystery covered in conundrum sauce, and now he's in a pickle. Despite being convinced of his own omniscience, extortion by the exalted Banana Cake Queen of Green Valley has taken him completely by surprise. So… what's a maniacal mastermind to do?
Likely, the last thing you expect.
La version française
Ce roman n'est pas encore traduit en français.
Mon avis
★★★★ 4/5
Cletus étant mon personnage préféré de la fratrie Winston, j'attendais ce troisième tome avec impatience ! Et si j'ai beaucoup apprécié ce roman, il ne correspondait vraiment pas à ce que je m'étais imaginé.
Le deuxième tome se clôturait sur une allusion à un possible couple Cletus <> Shelly. A la lecture du résumé, j'étais donc un peu interloquée de découvrir que sa moitié ne serait pas Shelly mais Jennifer. Je m'étais vaguement demandé si ce n'était pas un changement d'idée de Penny Reid en cours de route. Et bien non ! La fin du deuxième tome et le troisième suivent une évolution logique, je n'avais donc pas de souci à me faire de ce côté là.
En revanche, j'avais eu un peu de mal à apprécier le personnage de Jennifer dans les premiers tomes. Elle faisait partie de ces personnages qu'on regarde malheureusement avec pitié. Un fait totalement assumé par Penny Reid qui fait faire un 360° à son personnage. Et si j'ai appris à l'apprécier, son personnage est une des raisons pour lesquelles je n'ai pas mis 5/5 à ce tome. Même si elle reprend du poil de la bête, elle reste trop passive à mes yeux sur certains points.
L'autre raison serait que je n'ai pas trouvé que le personnage de Cletus, pourtant excellent dans sa construction, était à son maximum dans ce tome. Peut-être que j'en voulais trop ? J'avais peut-être une vision trop "parfaite" de son personnage que l'auteur a essayé de rendre plus humain et c'est ce qui m'a un peu laissé sur ma faim…
En attendant, comme tous les romans de Penny Reid, on est ici sur une romance Feel Good où on retrouve tout ce qu'on aime chez Cletus et surtout d'excellents moments où il se retrouve face à plus malin que lui ! (et ça, c'est fantastique)
Sans compter les échanges entre les différents frères Winston qui sont toujours parmi les meilleurs passages du roman 🙃