Sommaire :
La série Winston Brothers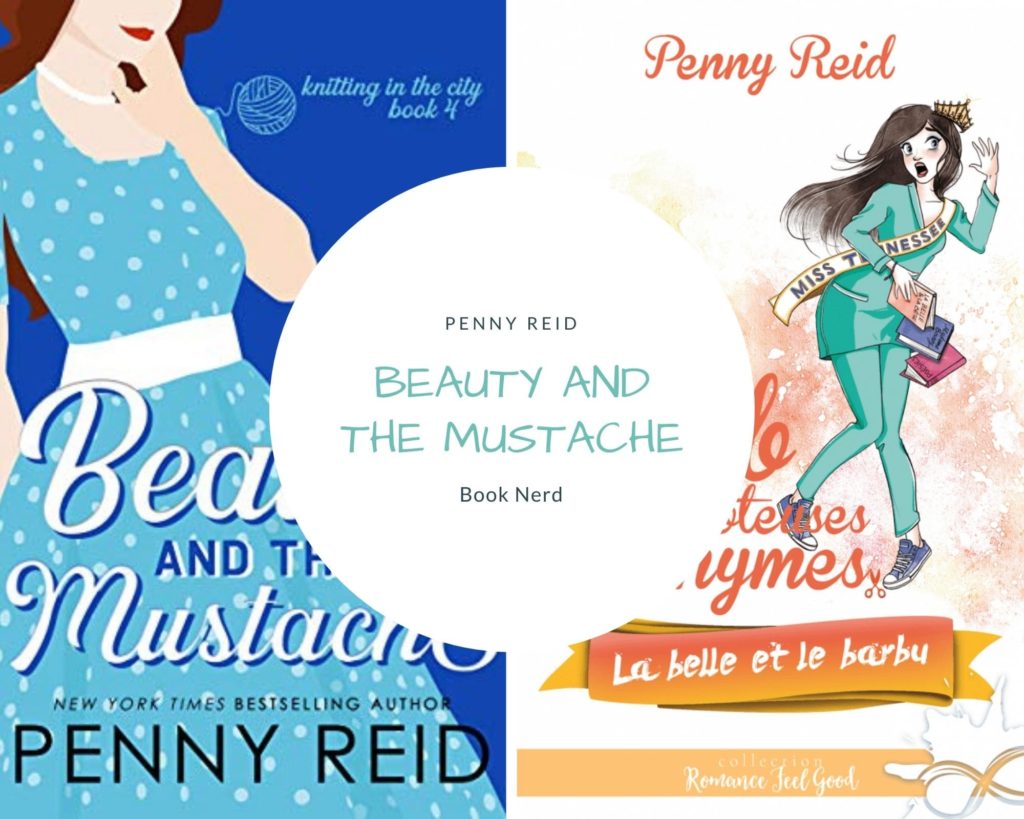 Beauty and The Mustache
L'histoire d'Ashley Winston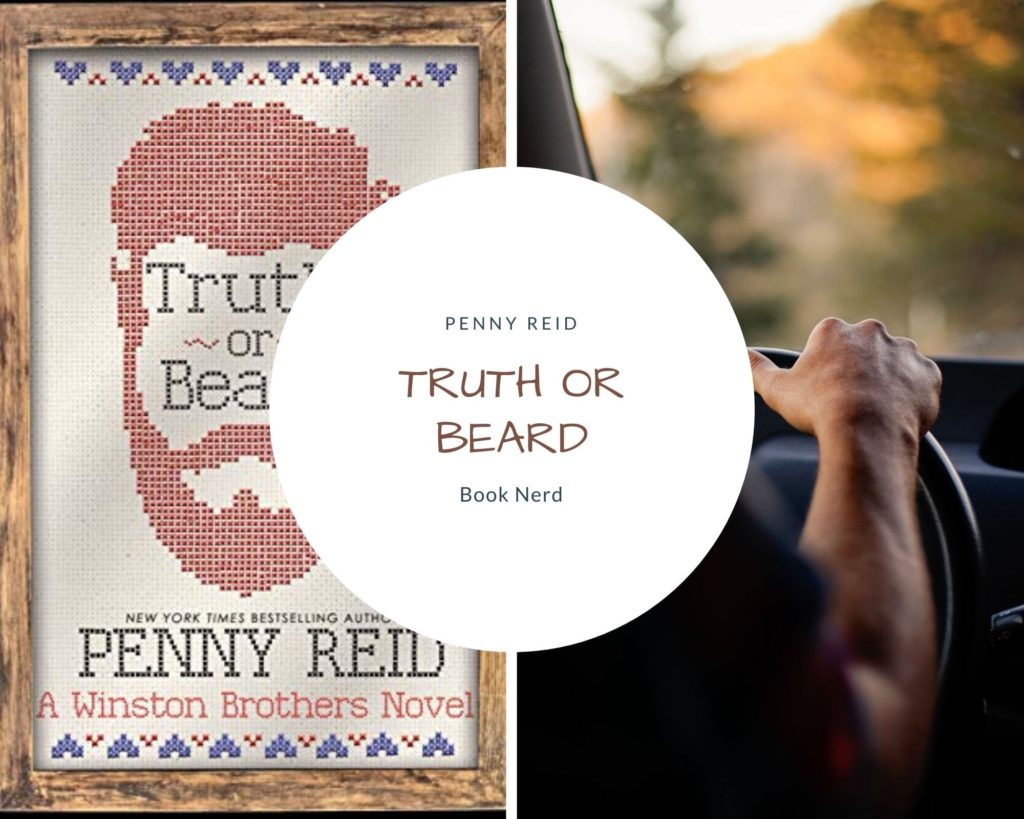 Truth or Beard
L'histoire de Duane Winston
La version originale : Grin & Beard It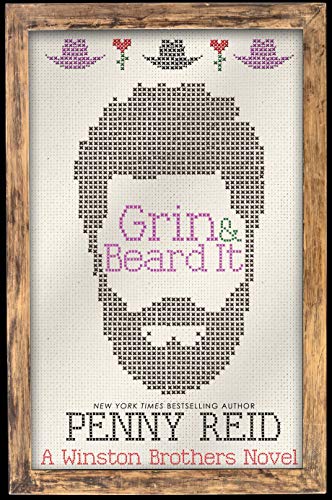 Sienna Diaz is everyone's favorite "fat" funny lady. The movie studio executives can't explain it, but her films are out-grossing all the fit and trim headliners and Hollywood's most beautiful elite. The simple truth is, everyone loves plus-sized Sienna.
But she has a problem, she can't read maps and her sense of direction is almost as bad as her comedic timing is stellar. Therefore, when Sienna's latest starring role takes her to the Great Smoky Mountains National Park she finds herself continually lost while trying to navigate the backroads of Green Valley, Tennessee. Much to her consternation, Sienna's most frequent savior is a ridiculously handsome, charming, and cheeky Park Ranger by the name of Jethro Winston.
Sienna is accustomed to high levels of man-handsome, so it's not Jethro's chiseled features or his perfect physique that make Sienna stutter. It's his southern charm. And gentlemanly manners. And habit of looking at her too long and too often.
Sienna has successfully navigated the labyrinth of Hollywood heart-throbs. But can she traverse the tenuous trails of Tennessee without losing her head? Or worse, her heart?
La version française
Ce roman n'est pas encore traduit en français.
Mon avis
★★★★ 4/5
J'ai beaucoup aimé ce roman mais de tous les tomes de la série Winston Brothers, je pense que c'est celui que j'ai le moins relu. Ici c'est au tour de Jethro, l'ainé des Winston, de faire la connaissance de Sienna, une actrice au sommet de sa carrière en chemin pour un tournage, qui se retrouve perdue en plein forêt.
J'ai beaucoup aimé leur relation et la façon dont elle se construit, ils ont tous les deux une très belle personnalité et les péripéties et éléments bloquants de leur relation sont des éléments réalistes. Et quand la famille Winston s'en mêle ? C'est encore mieux ! Qui plus est, pour une fois, on a ici une héroïne qui a des formes et c'est assez rare pour être souligné.
De tous les personnages de cette série, Jethro est sans conteste l'un de ceux qui évoluent le plus au fur et à mesure qu'il vieillit (et en bien). J'ai un peu moins aimé les tensions entre Billy et Jethro que je trouvais un peu sorties de nulle part en comparaison avec les tomes précédents.
Cela étant, je vais radoter mais si vous recherchez des romans qui donnent le sourire et qui communiquent tous les bons sentiments qui font du bien, foncez sur les Winston Brothers, vous ne serez pas déçus !