Sommaire :
La série Green Creek
Avant de lire Brothersong, lisez impérativement les trois tomes précédents de la série Green Creek. Vous pouvez retrouver toute la série en français sous le nom « Le Clan des Bennett ».
Wolfsong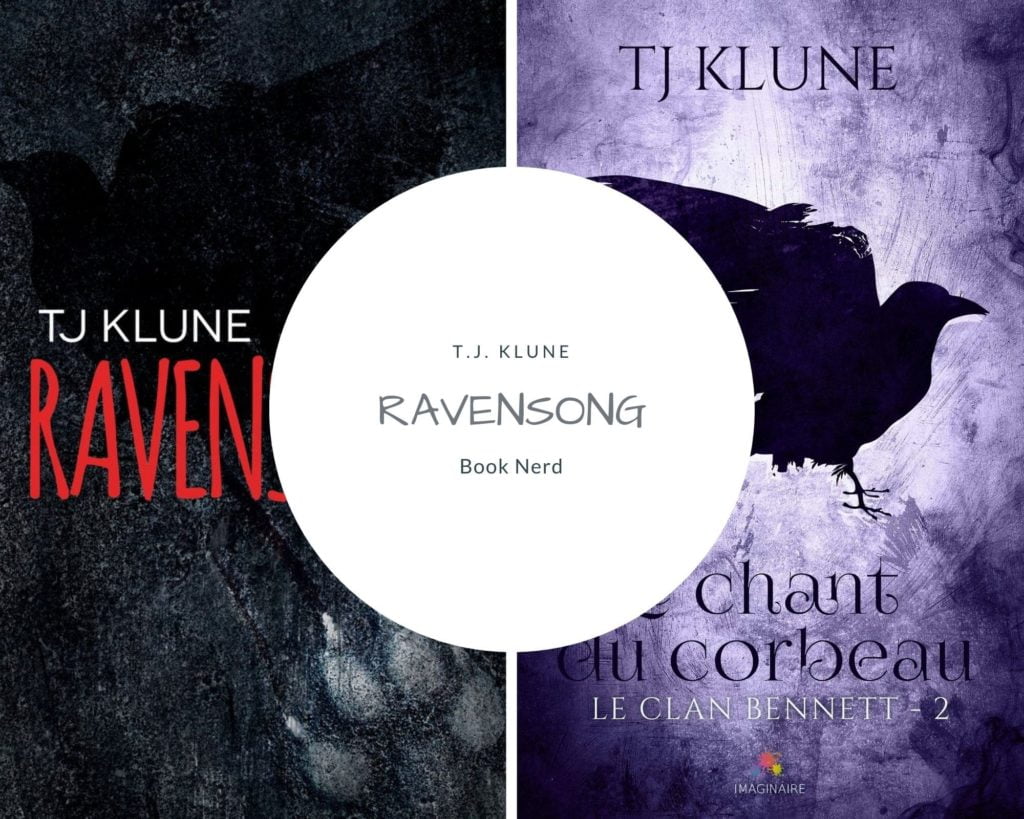 Ravensong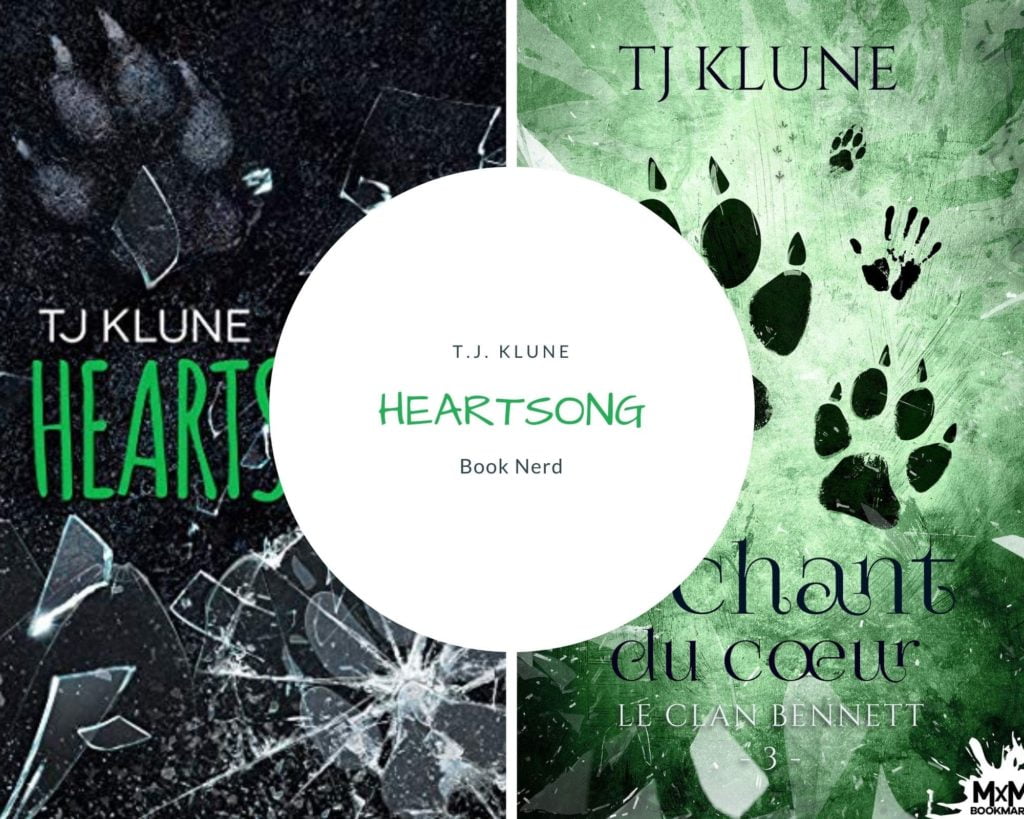 Heartsong
---
La version originale : Brothersong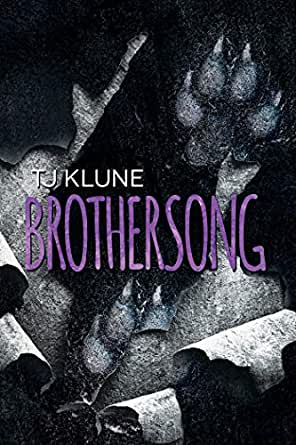 In the ruins of Caswell, Maine, Carter Bennett learned the truth of what had been right in front of him the entire time. And then it—he—was gone.
Desperate for answers, Carter takes to the road, leaving family and the safety of his pack behind, all in the name of a man he only knows as a feral wolf. But therein lies the danger: wolves are pack animals, and the longer Carter is on his own, the more his mind slips toward the endless void of Omega insanity.
But he pushes on, following the trail left by Gavin.
Gavin, the son of Robert Livingstone. The half-brother of Gordo Livingstone.
What Carter finds will change the course of the wolves forever. Because Gavin's history with the Bennett pack goes back further than anyone knows, a secret kept hidden by Carter's father, Thomas Bennett.
And with this knowledge comes a price: the sins of the fathers now rest upon the shoulders of their sons.
La version française : Le Chant des Bennett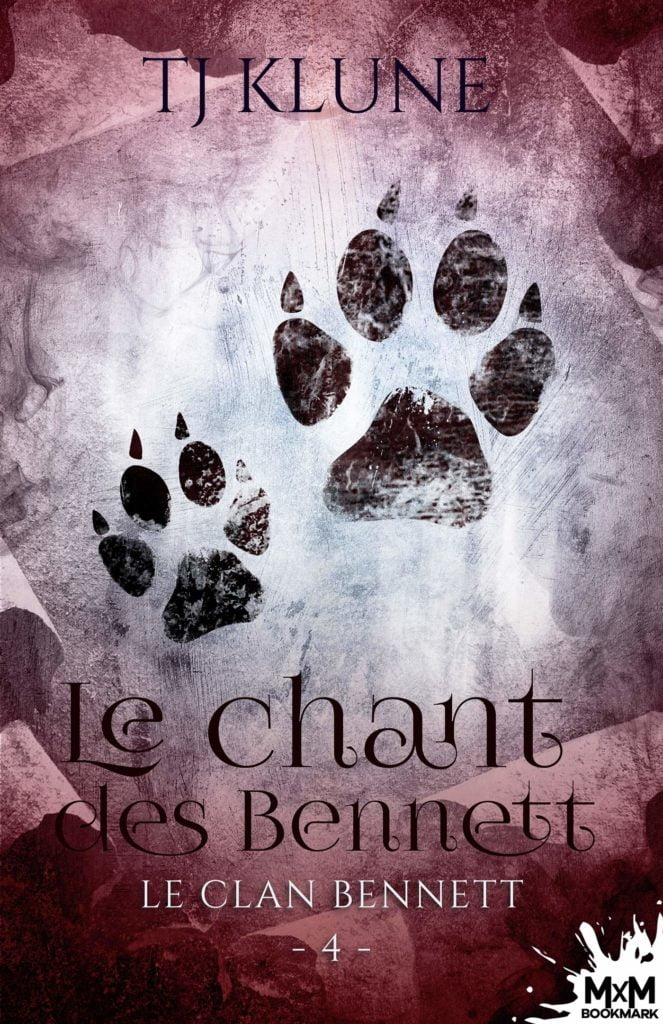 Dans les ruines de Caswell, Carter Bennett a découvert la vérité.
Une vérité qu'il avait sous les yeux depuis le début.
Une vérité qui a disparu en emportant avec elle toutes les réponses à ses questions.
Désespéré, Carter prend la route, abandonnant sa famille et la sécurité de la meute, pour retrouver un homme qu'il ne connaît presque pas. Là réside le danger : les loups sont des animaux de meute, et plus Carter reste seul, plus son esprit dérive vers le vide insondable de la folie Oméga.
Mais il s'accroche, suivant la piste laissée par Gavin.
Gavin, le fils de Robert Livingstone, le demi-frère de Gordo Livingstone.
Au bout du chemin, les révélations faites à Carter changeront à jamais le destin des loups, car l'histoire de Gavin remonte à bien des années.
Un secret jalousement gardé par le père de Carter, Thomas Bennett.
Désormais, les péchés des pères reposent sur les épaules de leurs fils.
Mon avis
★★★★★ 5/5
Pfffiouuuu… C'est avec un certain regret que j'ai refermé ce livre, je n'avais pas envie de quitter cet univers mais mondieu, que d'émotions ! J'ai ri, j'ai pleuré, j'en ai rêvé la nuit (et visiblement j'en parle même dans mon sommeil). Cette série de romans est vraiment assez unique en son genre. C'est une sorte de récit poétique immersif incontestablement très moderne. Oui, dit comme ça, ça n'a pas vraiment de sens mais c'est vraiment ce que j'ai ressenti.
La façon dont l'auteur décrit les scènes, les émotions, vous prend aux tripes. L'instant d'après, l'un des personnages fait une réflexion drôle et inopinée qui vous fait aimer encore un peu plus ce roman et ses héros. Cet équilibre très fragile et très difficile à créer entre poésie et modernité est une vraie réussite dans la série Green Creek.
J'ai beaucoup aimé ce quatrième et dernier tome qui amène une véritable conclusion à cette série. J'ai néanmoins deux petits « reproches » (si on peut appeler ça comme ça) :
Je considère que je n'ai pas eu suffisamment de scènes entre Carter et Gavin. Oui j'en demande toujours plus mais j'aurais adoré quelques scènes supplémentaires à partir du moment où ils deviennent plus intimes.
J'ai un peu de mal avec le concept de « Mates » (je ne sais pas comment ce terme est traduit dans la VF). J'avais l'impression que c'était un peu un concept d'âmes soeurs contre lequel on peut difficilement s'opposer. Mais avec tous les « couples » qui se lient dans ce quatrième tome, j'ai l'impression que ça relève plus du choix que du destin et j'étais un peu déçue (mon âme de romantique, que voulez-vous). J'aurais préféré que ce soit quelque chose de rare, précieux, inéluctable et unique, qui n'arrive pas à tout le monde.
Mais très honnêtement, ce sont des petites remarques venant d'une fille qui a absolument dévoré tous les tomes de cette série. Je vais les relire c'est certain (et les nouvelles qui ont été publiées également). Et je peux affirmer avec certitude que je n'en ai pas fini avec TJ Klune. « Bear, Otter, and the Kid », j'arrive !
Envie de découvrir des fan arts de Green Creek ? C'est par ici ! (Attention risques de spoilers)