Sommaire :
La série des Winston Brothers
"Beard in Mind" est le quatrième tome de la série des Winston Brothers.
Il peut être lu seul mais il est tout de même préférable de le lire après le préquel et les trois premiers tomes, respectivement consacrés à Ashley, Duane, Jethro et Cletus.
---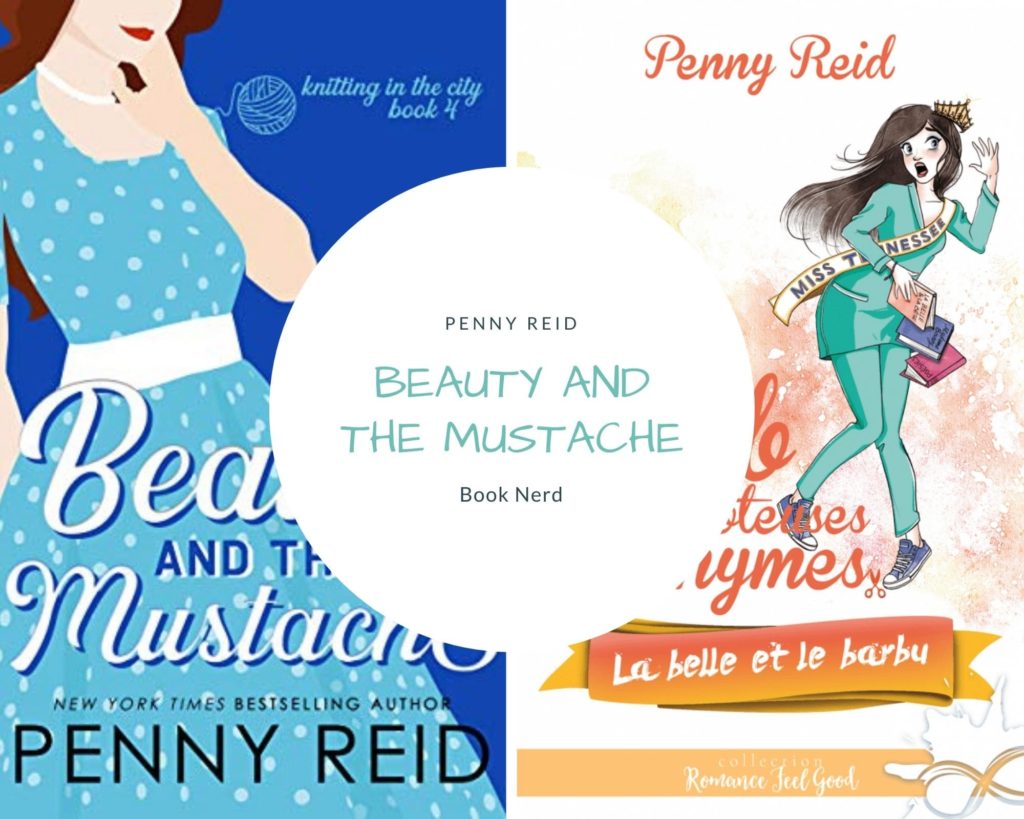 Beauty and The Mustache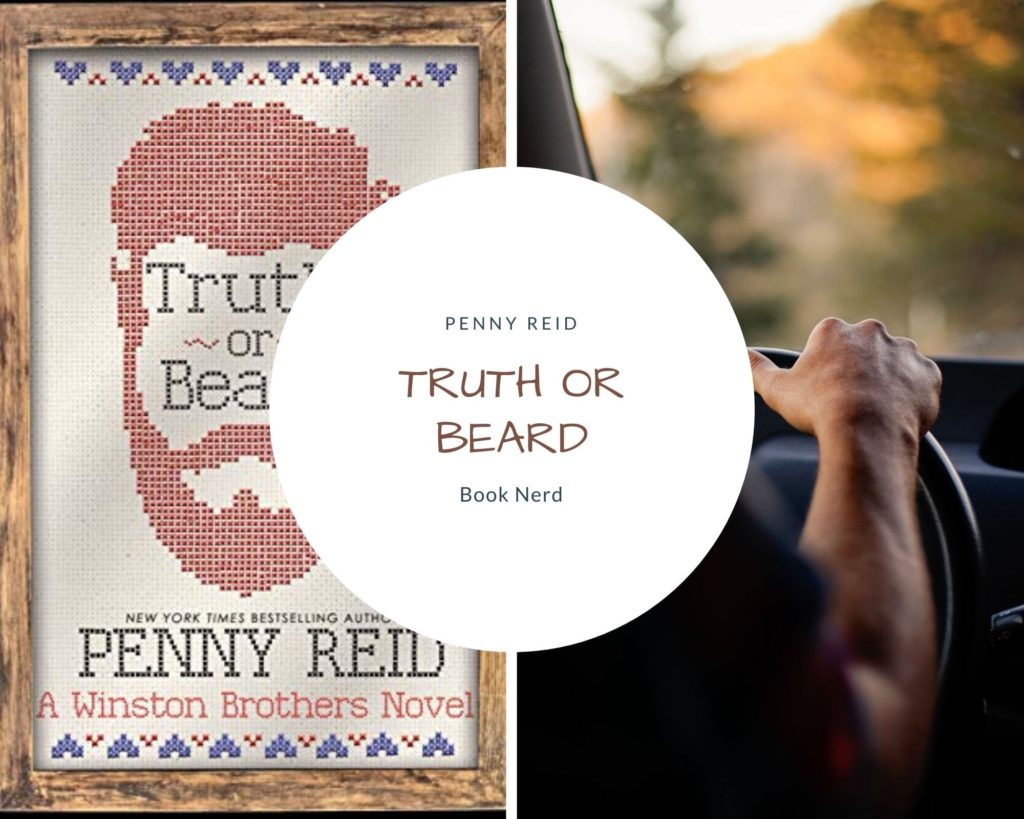 Truth or Beard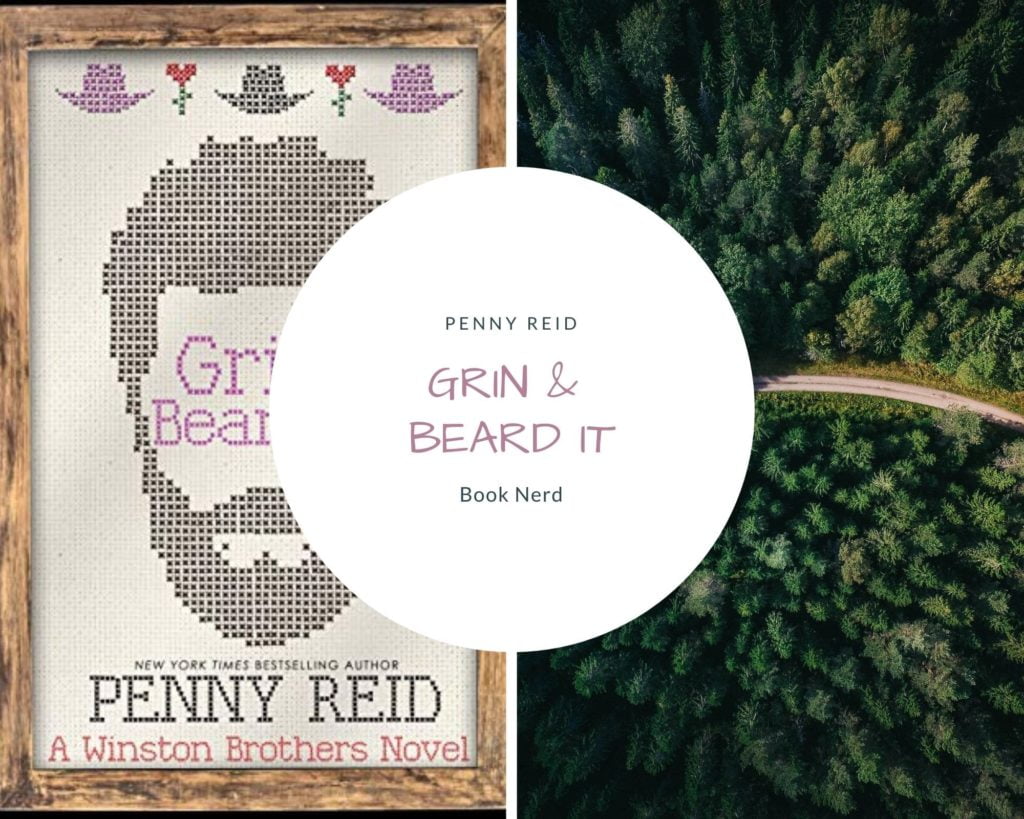 Grin & Beard It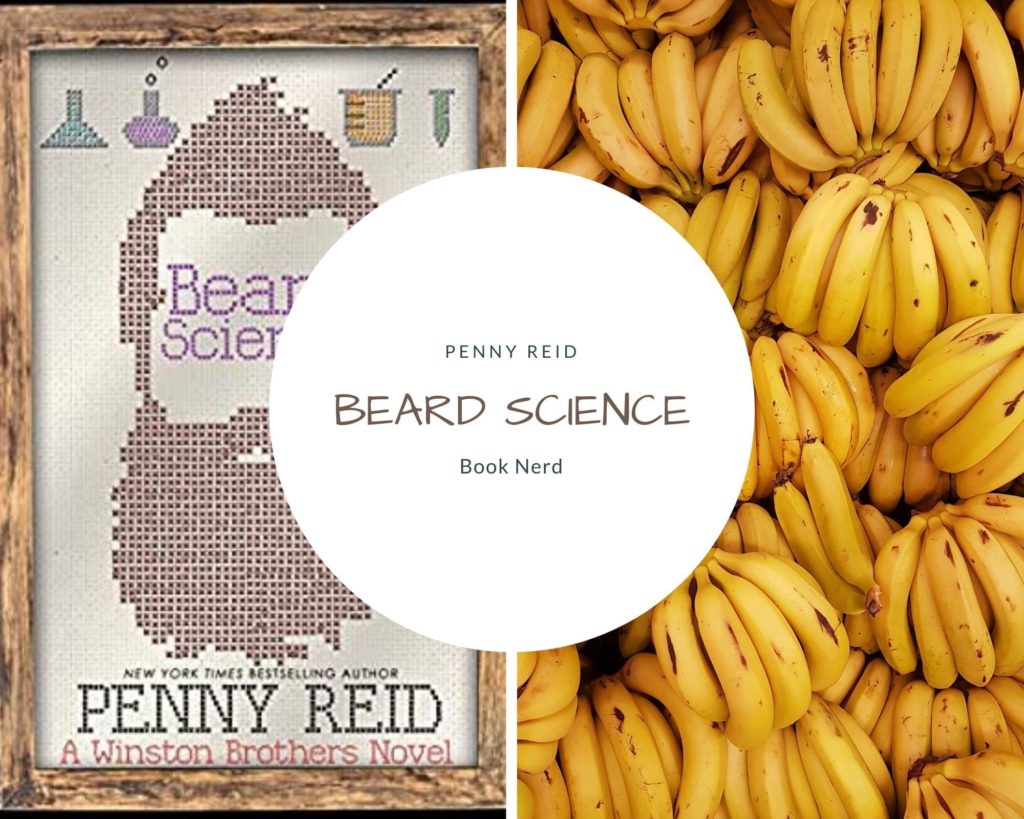 Beard Science
---
La version originale : Beard in Mind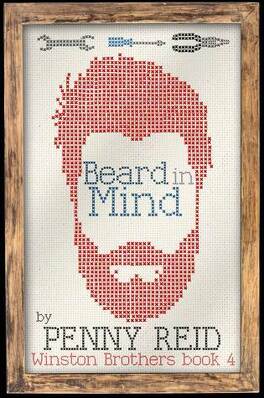 All is fair in love and auto maintenance.

Beau Winston is the nicest, most accommodating guy in the world. Usually.

Handsome as the devil and twice as charismatic, Beau lives a charmed life as everyone's favorite Winston Brother. But since his twin decided to leave town, and his other brother hired a stunning human-porcupine hybrid as a replacement mechanic for their auto shop, Beau Winston's charmed life has gone to hell in a handbasket.

Shelly Sullivan is not nice and is never accommodating. Ever.
She mumbles to herself, but won't respond when asked a question. She glares at everyone, especially babies. She won't shake hands with or touch another person, but has no problems cuddling with a dog. And her damn parrot speaks only in curse words. Beau wants her gone. He wants her out of his auto shop, out of Tennessee, and out of his life.

The only problem is, learning why this porcupine wears her coat of spikes opens a Pandora's box of complexity—exquisite, tempting, heartbreaking complexity—and Beau Winston soon discovers being nice and accommodating might mean losing what matters most.
La version française
Ce roman n'est pas encore traduit en français.
Mon avis
★★★★★ 5/5
Si le tome précédent consacré à Cletus m'avait un peu laissé sur ma faim, j'ai vraiment beaucoup aimé Beard in Mind. Les quelques scènes Beau/Shelly du troisième volet laissaient présager de belles choses à venir.
On découvre un visage de Beau qu'on n'avait encore peu vu dans les tomes précédents. Il était déjà vraiment attachant mais ses doutes et craintes le rendent encore PLUS attachants. On voudrait être son amie et pouvoir lui faire un câlin.
J'ai également beaucoup apprécié Shelly. Si elle pouvait paraître froide au premier abord, on apprend à la connaître et elle est vraiment une héroïne rafraichissante, comme on en voit peu. C'est un personnage assez complexe que Penny Reid a choisi de présenter et qui aurait pu être difficile à apprécier mais j'ai trouvé qu'elle s'en sortait haut la main. Je n'imaginais pas ce genre de personnage féminin pour compléter Beau et j'ai été agréablement surprise, l'alchimie fonctionne à merveille !
Si vous avez lu "Knitting in the City" et plus précisément le tome 1, Neanderthal Seeks Human, Shelly est la soeur de Quinn. On a le droit à quelques scènes avec des personnages de Knitting in the City (et on ne va pas se mentir, ça fait toujours plaisir de les retrouver !).
---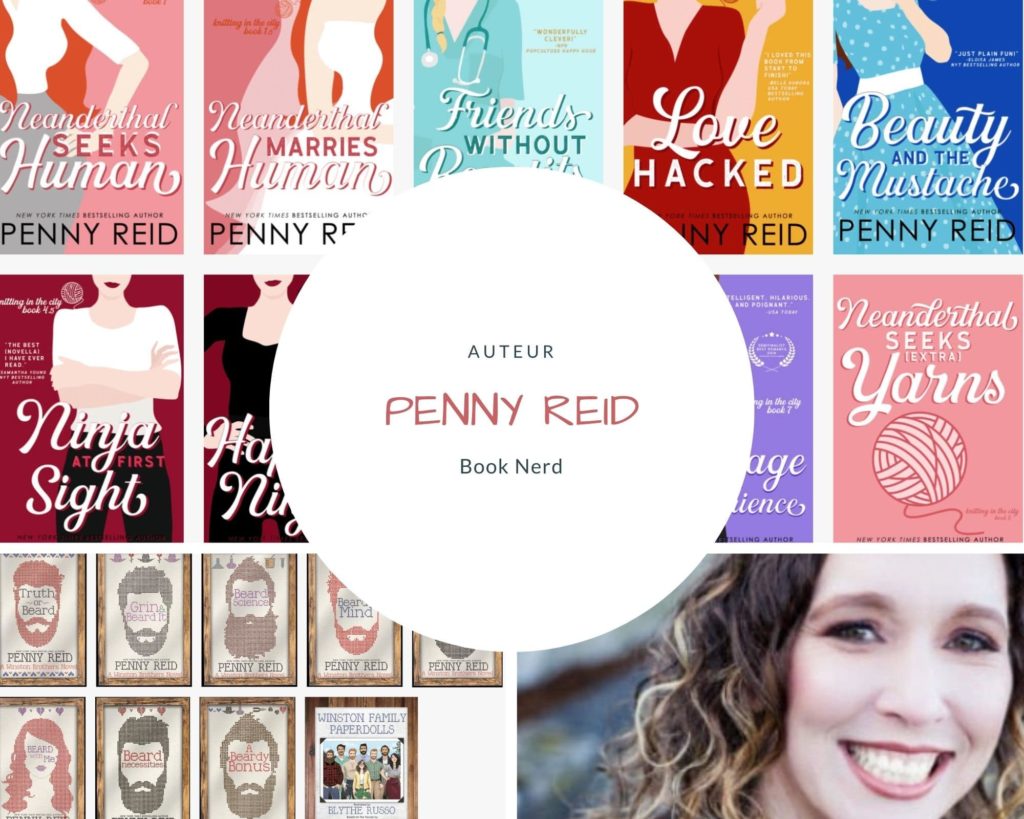 Penny Reid : par où commencer ?
Penny Reid fait toujours en sorte que les personnages de ses romans soient interconnectés et c'est un vrai plaisir de pouvoir recroiser des couples qu'on a adoré découvrir !
Pour savoir par où commencer et qui est qui par rapport à qui, rendez-vous ici :