Sommaire :
La série Game Changers
Avant de lire "Common Goal", découvrez les trois premiers tomes de la série "Game Changers", des romances homosexuelles dans le milieu de la NHL :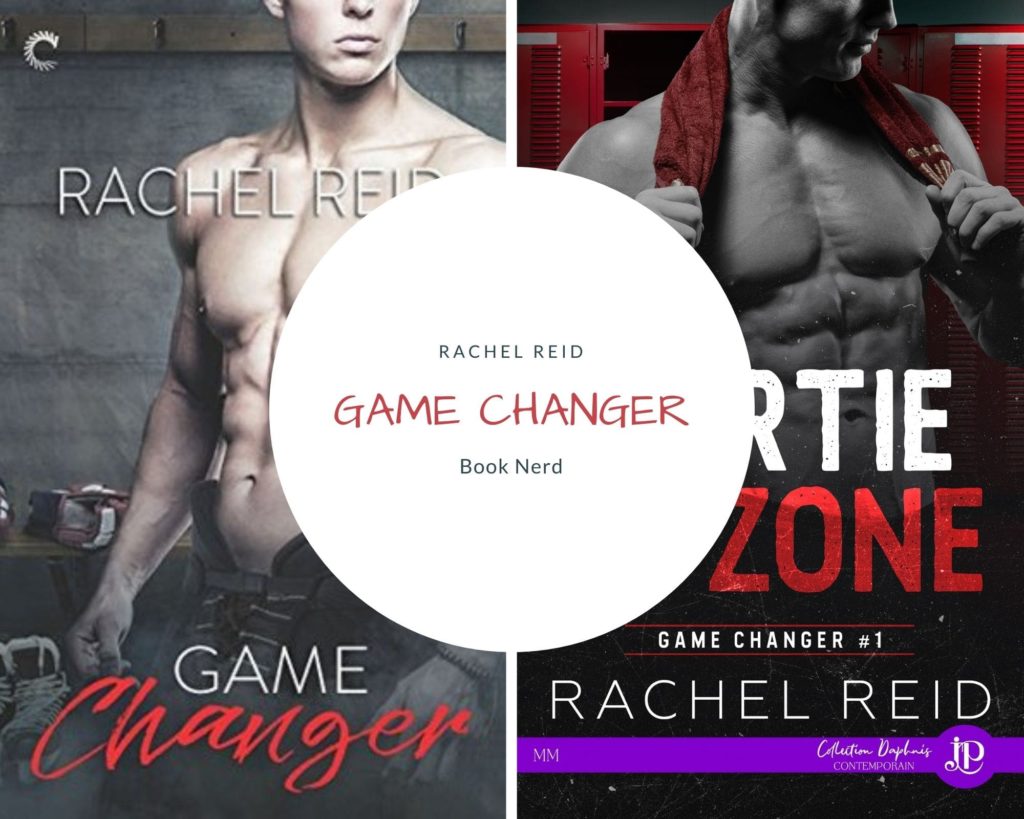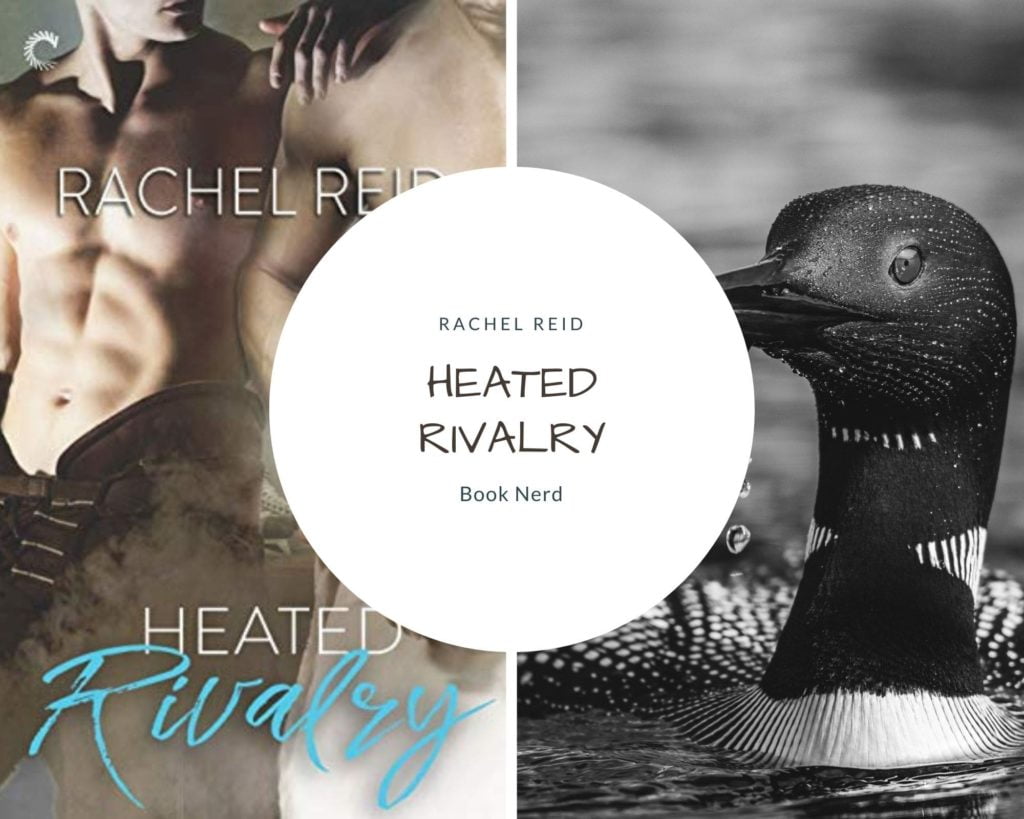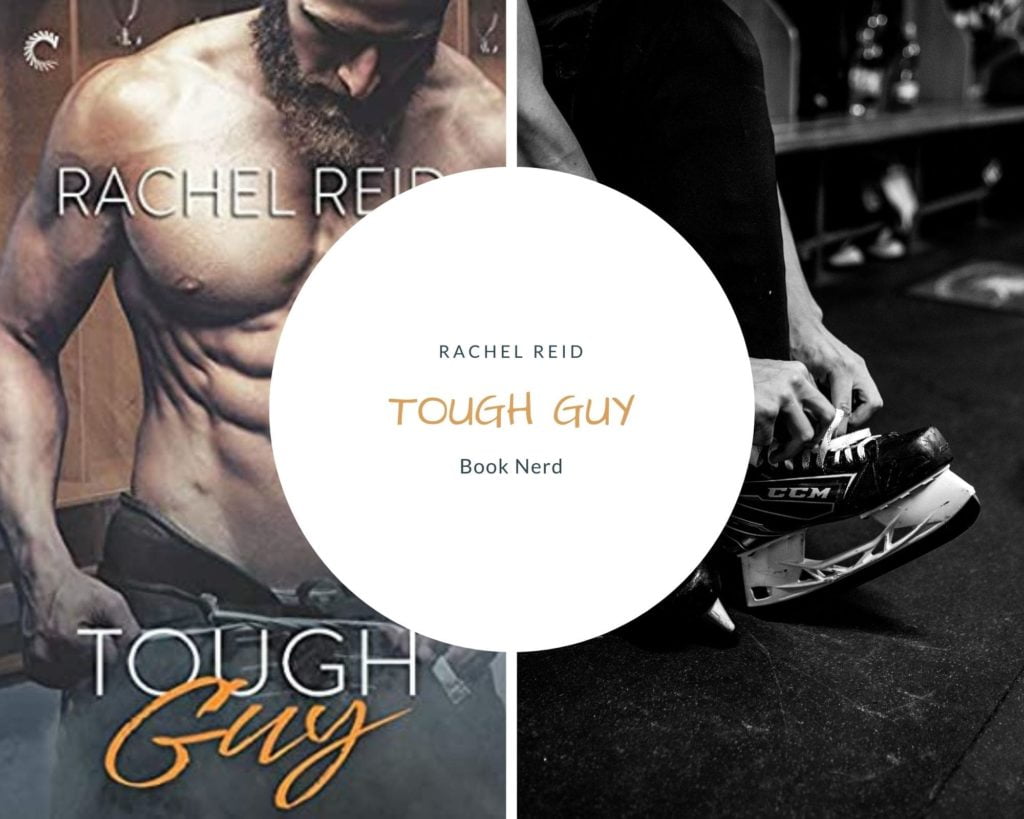 ---
La version originale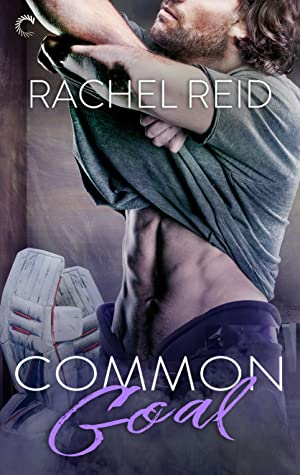 New York Admirals goalie Eric never thought his friends-with-benefits arrangement with much-younger Kyle would leave them both wanting more…

Veteran goaltender Eric Bennett has faced down some of the toughest shooters on the ice, but nothing prepared him for his latest challenge—life after hockey. It's time to make some big changes, starting with finally dating men for the first time.

Graduate student Kyle Swift moved to New York nursing a broken heart. He'd sworn to find someone his own age to crush on (for once). Until he meets a gorgeous, distinguished silver fox hockey player. Despite their intense physical attraction, Kyle has no intention of getting emotionally involved. He'll teach Eric a few tricks, have some mutually consensual fun, then walk away.

Eric is more than happy to learn anything Kyle brings to the table. And Kyle never expected their friends-with-benefits arrangement to leave him wanting more. Happily-ever-after might be staring them in the face, but it won't happen if they're too stubborn to come clean about their feelings.

Everything they both want is within reach… They just have to be brave enough to grab it.
La version française
Ce roman n'est pas encore traduit en français.
Mon avis
★★★★ 4/5
Ce quatrième tome se concentre sur deux personnages croisés dans le tome 1 : Kyle, qui était le barman avec lequel Kit flirtait dans le premier tome, et Eric, meilleur ami et coéquipier de Scott.
Il existe une grande différence d'âge entre les deux protagonistes, c'est d'ailleurs le coeur de l'histoire : Eric vient de divorcer et cherche à explorer sa sexualité. Je m'attendais vraiment à un roman un peu poussif compte tenu des notes un peu plus moyennes de ce tome. J'ai donc été agréablement surprise par ce quatrième volet.
A la différence du premier roman de la série, j'ai trouvé que les scènes de sexe étaient vraiment bien écrites. Clairement, le tome 4 est largement porté par Kyle et sa personnalité que personnellement j'aime beaucoup. Eric est plus effacé et on termine le roman sans vraiment le connaître. Mais leur couple fonctionne relativement bien.
Un élément que je n'ai pas trop apprécié car je ne le trouvais absolument pas nécessaire : le prétendu crush de Kyle sur Kit. J'aurais préféré que l'auteur s'abstienne d'ajouter cet élément qui n'apporte pas grand chose à l'histoire.
En attendant, j'aime beaucoup cette série et je m'en vais lire le tome 5 de ce pas !