Sommaire :
La série Game Changers
Role Model est le 5° tome de la série Game Changers. Il peut se lire seul mais je vous recommande lire les tomes précédents pour mieux comprendre qui sont les personnages qui gravitent autour de Troy et Harris.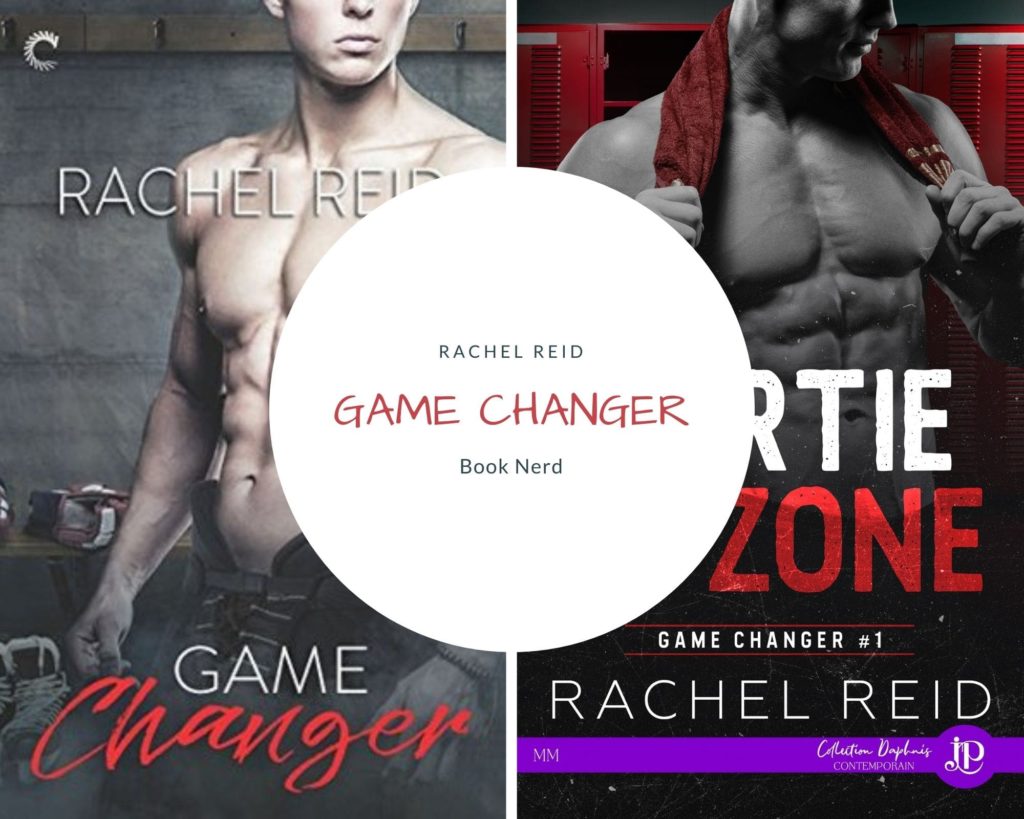 Game Changer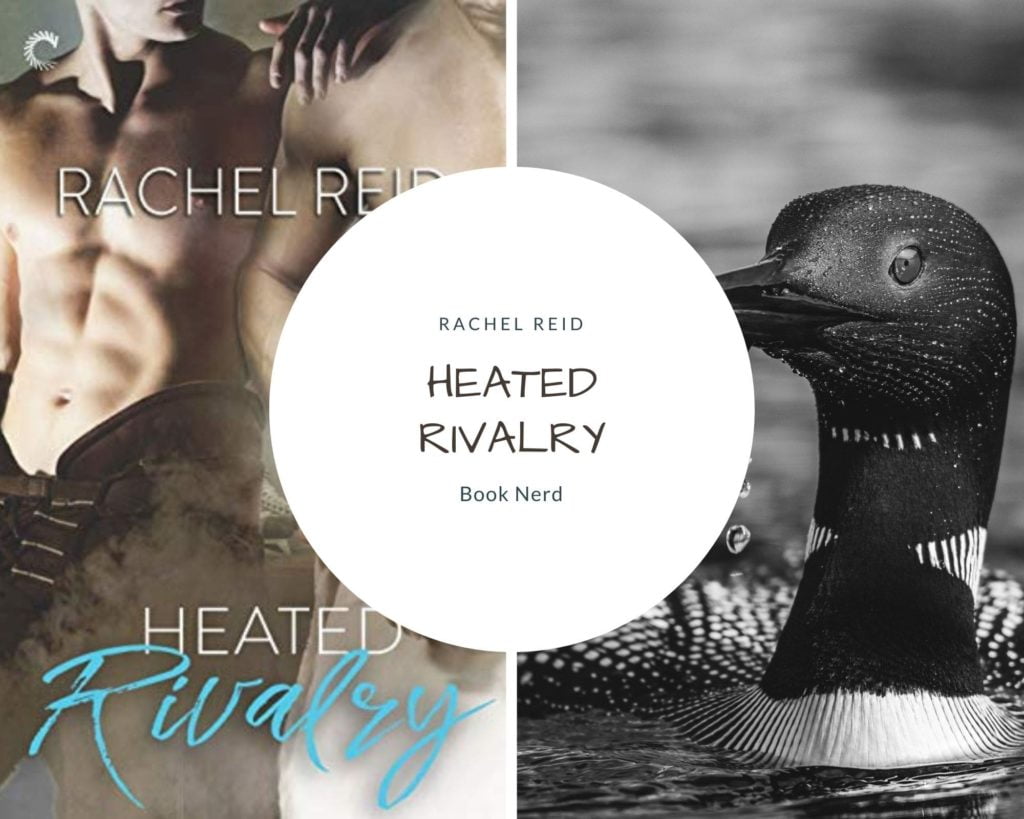 Heated Rivalry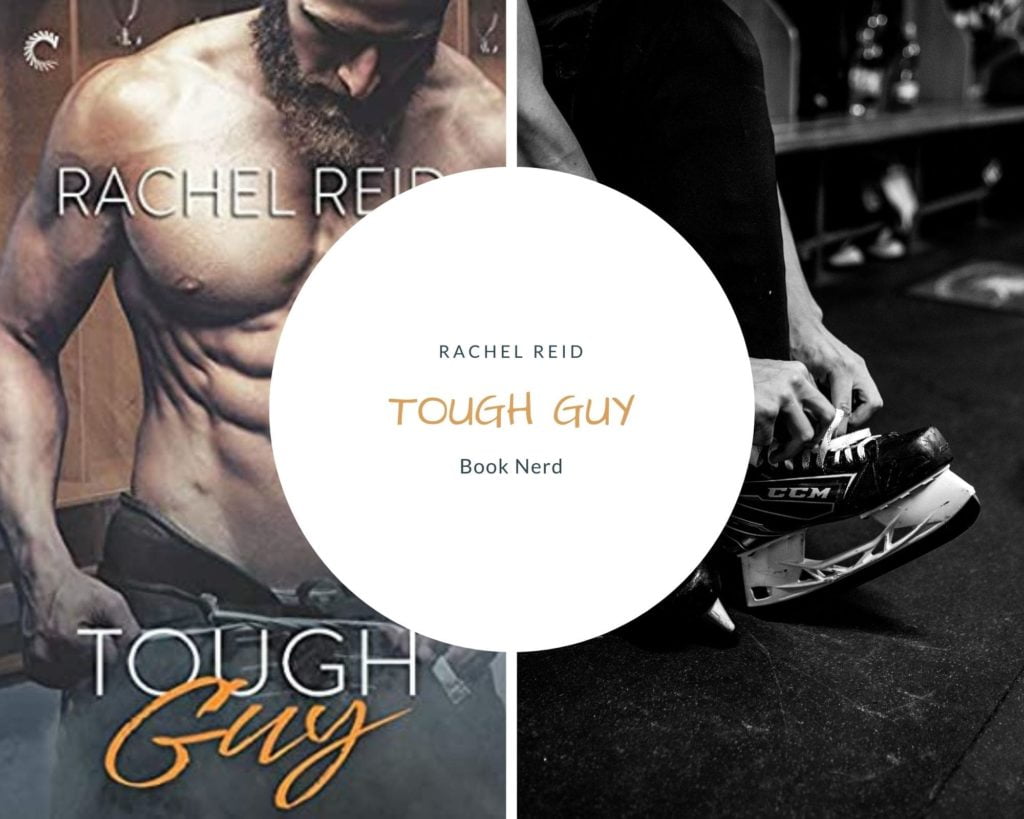 Tough Guy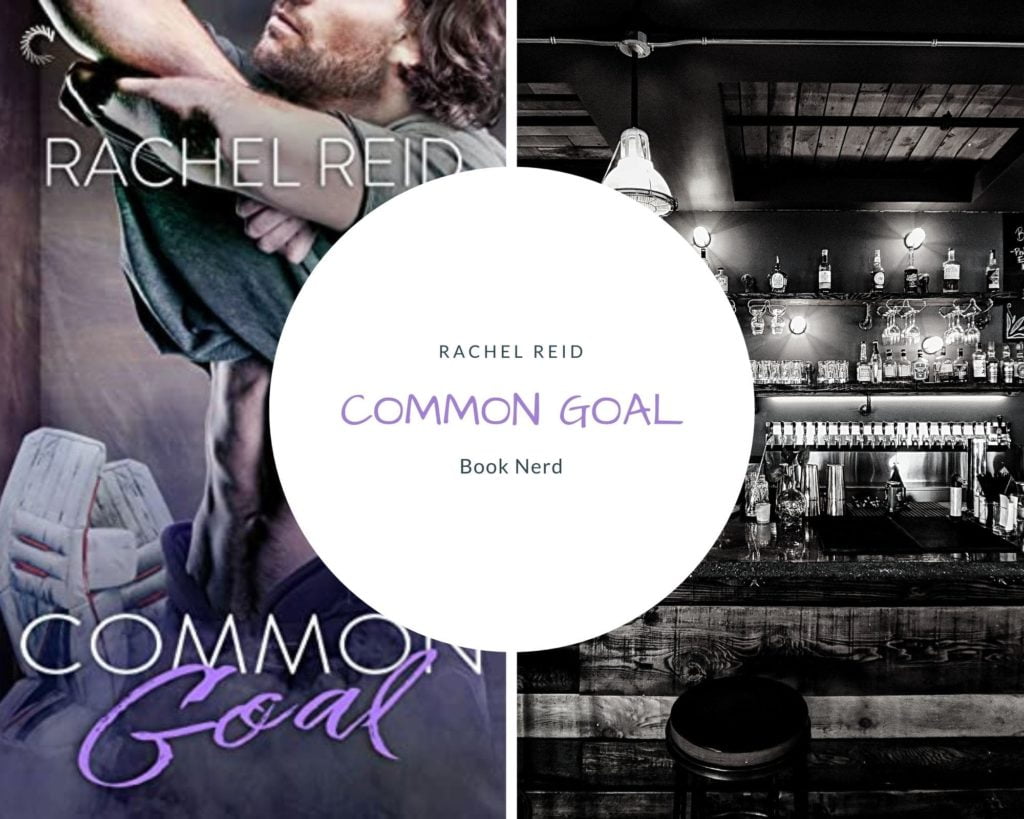 Common Goal
---
La version originale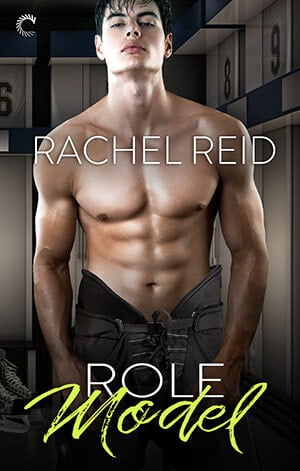 Troy Barrett has been freshly traded to Ottawa after calling out Dallas Kent during a team practice. He wants to be a better person, and the weird, scrappy energy of the struggling Ottawa team seems like the place to…well. It seems like the only place that will have Troy right now.
Fortunately the Ottawa team includes Ilya Rozanov and Wyatt Hayes, and also includes an adorable social media manager, Harris Drover. Harris is the opposite of Troy in every way: friendly, cheerful, chatty, and goofy with a booming voice, a startlingly loud laugh, and Pride pins all over his denim jacket. Definitely not the sort of person Troy would normally associate with, and yet…
La version française
Ce roman n'est pas encore traduit en français.
Mon avis
★★★★ 4/5
La cinquième tome de la série Game Changers se concentre sur Troy, un joueur secrètement gay, qui a, par la passé, caché son homosexualité par des propos homophobes et un comportement très limite envers les joueurs ayant fait leur coming-out. C'est donc un roman consacré à l'acceptation de soi.
L'histoire commence avec le transfert de Troy à l'équipe d'Ottawa après qu'il se soit battu avec Dallas Kent, son ancien coéquipier et meilleur ami, accusé de viol par plusieurs femmes. Si la ligue ne croit pas aux accusations des victimes, Troy les croit et culpabilise de n'avoir rien vu.
Le roman débute d'ailleurs par un trigger warning : il aborde le cas des victimes de viol qui ne sont pas crues et des coupables qui ne sont pas inquiétés.
Troy rejoint donc l'équipe d'Ottawa et fait la connaissance de Harris, le social media manager de l'équipe dont il se rapproche petit à petit. Si j'ai bien aimé Troy et leur relation, j'avais parfois un peu de mal à croire en leur couple même si je ne sais pas trop pourquoi. Je pense que cela vient du personnage de Harris qui était trop différent de celui de Troy. Cela reste tout de même une lecture très agréable.
On ne va pas se mentir, la principale force de ce roman est qu'il est consacré à l'équipe d'Ottawa et donc… On retrouve beaucoup Ilya de Heated Rivalry (et en plus, Ilya avec un chiot, on ne peut que dire oui oui oui) et il m'avait manqué !
Je suis définitivement prête pour The Long Game, le tome 6, qui arrive en avril 2022, la date est d'ores et déjà noté dans mon agenda livres.