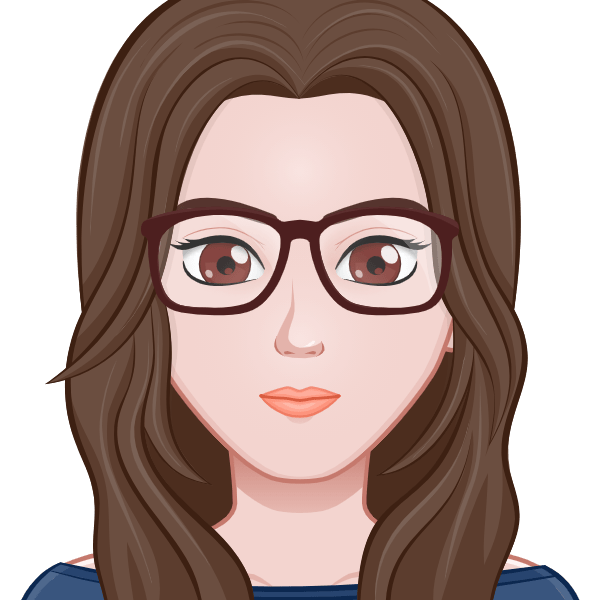 Moi c'est Sophie. Tout à commencé un beau jour de décembre 2001. Alors âgée de 10 ans, mon père décide de nous emmener, ma soeur et moi, au cinéma, voir le nouveau film dont tout le monde parle, Harry Potter à l'Ecole des Sorciers.
Et là, comme beaucoup d'entre vous je présume, je suis tombée dans la magie de Poudlard, des sorciers et surtout de la lecture…
Depuis, je dévore à peu près tous les livres qui tombent sous mon nez. Petite, j'étais le genre d'enfants à qui on disait « tu n'as pas le droit de finir ce livre avant 2 semaines ».
Lorsque le 7° tome d'Harry Potter a été publié, je l'ai lu en anglais dès sa sortie, puis incapable de me défaire de cet univers que j'aimais tant (et que j'aime toujours), j'ai enchainé sur des fanfictions.
Après avoir épuisé la plupart des fanfictions en français, je suis passée sur les fanfictions en anglais. A cela s'ajoute l'essor des livres numériques.
Et là rebelote, j'ai découvert le plaisir de pouvoir lire de plus en plus de livres dans leur version originale ❤️ Depuis 5 ans maintenant, je ne lis pratiquement plus qu'en anglais et en dématérialisé.
Mon profil de lecteur
Les genres que je lis le plus :

Heroic Fantasy
Dystopie
De manière générale, tout ce qui m'éloigne de mon quotidien 🙂

Mon livre doudou : Dear Aaron de Mariana Zapata
Le classique à lire au moins une fois : Orgueil et préjugés
Le livre qui m'a fait rêver : Harry Potter de JK Rowling
Le livre qui m'a marqué : Entre chiens et loups de Malorie Blackman
Le livre que tu recommandes : Six of Crows de Leigh Bardugo
Le livre que tu pourrais lire et relire à l'infini : Harry Potter de JK Rowling
Le livre qui t'a fait réfléchir : La Déclaration de Gemma Malley
Le(s) livre(s) coup(s) de coeur de 2019 : The Winner's Curse de Marie Rutkoski
Le(s) livre(s) coup(s) de coeur de 2020 : From Blood and Ash de Jennifer L. Armentrout et Six of Crows de Leigh Bardugo
Le livre pour se changer les idées : la série des Winston Brothers de Penny Reid
Les livres que j'attends le plus en 2021 :

Namesake de Adrienne Young,
The ​Crown of Gilded Bones de Jennifer L. Armentrout
Mon système de notation
C'est parfois tellement subjectif de noter un livre que j'ai mis en place une sorte de barème de notation pour bien m'y retrouver :
---
Et vous, quels sont vos livres coups de coeur et ceux que vous attendez le plus en 2021 ? N'hésitez pas à me donner vos recommandations, je suis toujours à l'écoute de nouveaux livres !